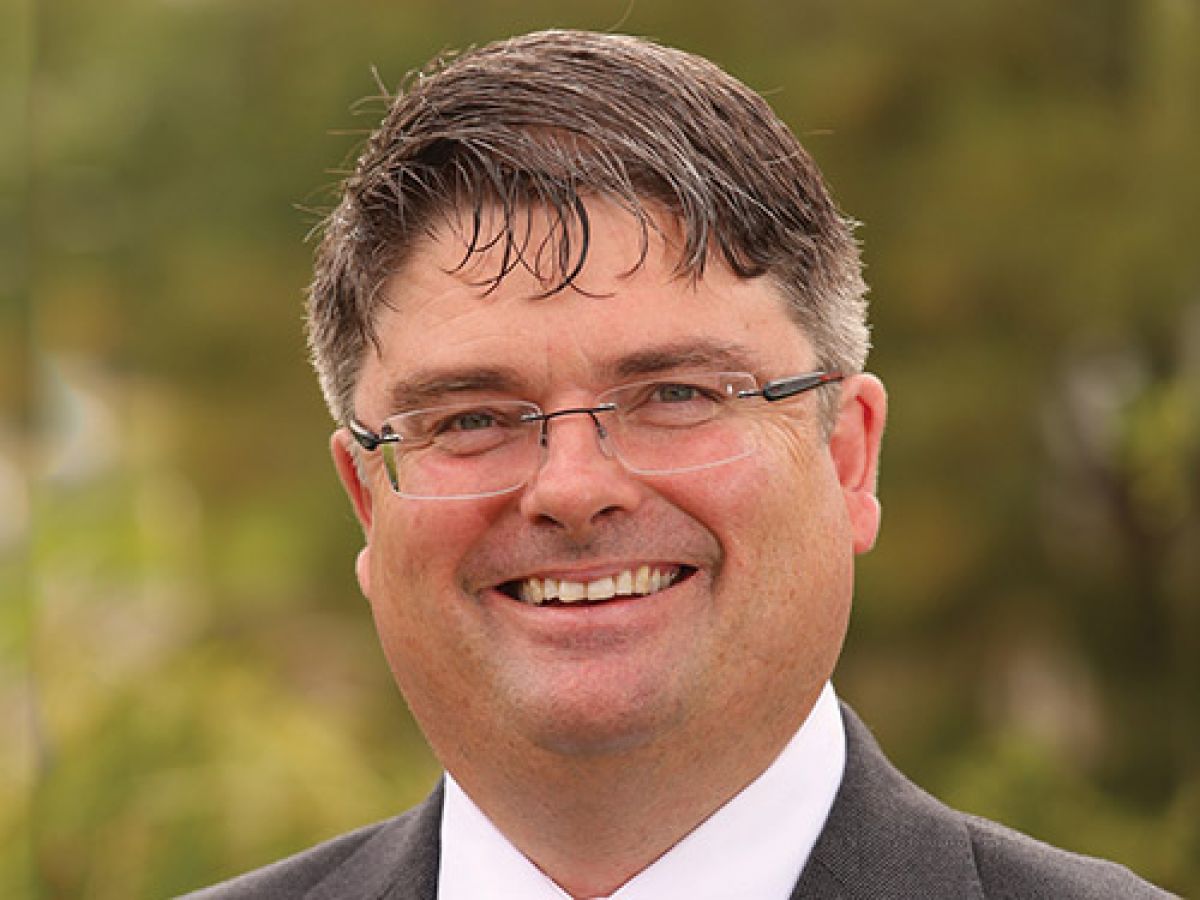 ---
Council
Centre of transformation: Peter Thompson
Published: 21 Jan 2020 8:57am
Recently, Wagga Wagga City Council General Manager Peter Thompson sat down with Oliver Featherston from www.theceomagazine.com to discuss the importance of Wagga Wagga becomming a hub for the Riverina and the opportunities presenting themselves to the City.
-----------
Wagga Wagga is poised to become a shining example of a city of the future. General Manager of the City Council Peter Thompson wants Wagga Wagga to be a city that offers its citizens a rich, full life.
It's perhaps unfair, but Australia has a reputation for being a coastal nation – the major cities are all situated by the sea, while the interior is largely empty. But one city determined to challenge that perception is Wagga Wagga. It's New South Wales' largest inland city located in the Riverina region, and its City Council has big plans for it, aiming to transform the city in almost every capacity.
One avenue for evolution, explains General Manager Peter Thompson, is the transformation of Wagga's digital infrastructure. "We're one of the proof-of-concept cities in New South Wales," Peter says, "one of two identified by the New South Wales Government for developing a digital connectivity capacity within the town. If it's pursued to fruition, it will see Wagga dramatically increase its ability for businesses to function, not just within the state or the country, but also internationally, at internet speeds that will be faster than in Sydney or Melbourne."
To read the full article and interview with Peter Thompson, visit https://theceomagazine.com.