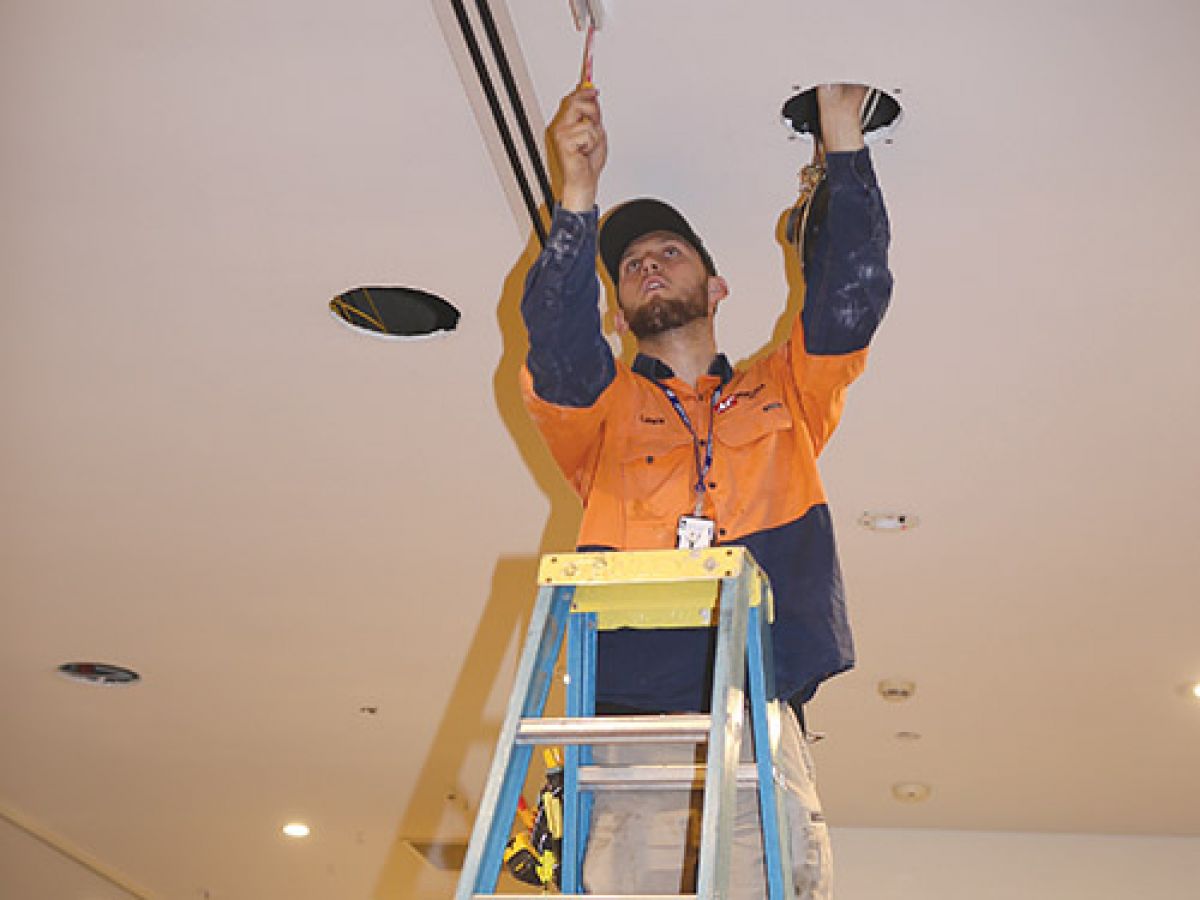 ---
Projects & Works
Civic Centre lighting upgrade complete
Published: 24 Jan 2020 2:27pm
With the flick of a few switches, the dawning of a new lighting era has started at the Wagga Wagga Civic Centre.
The transition to LED lighting has paved the way for improved lighting quality inside Council's major cultural assets, reduced energy costs and lower maintenance requirements.
The Lighting Upgrade Project was completed on 16 December last year – on time and under budget.
In total, 355 lights and 185 spare lenses were supplied for the galleries.
There has been 336 metres of new track installed in the Wagga Wagga Art Gallery and 75 metres at the National Art Glass Gallery.
The Historic Council Chambers had 64 lights and 82 metres of track installed, whilst the Wagga City Library has 175 new lights replacing 316 tubes.
The project has been completed $39,841.84 under budget at a final total cost of $571,355.56 excluding gst.