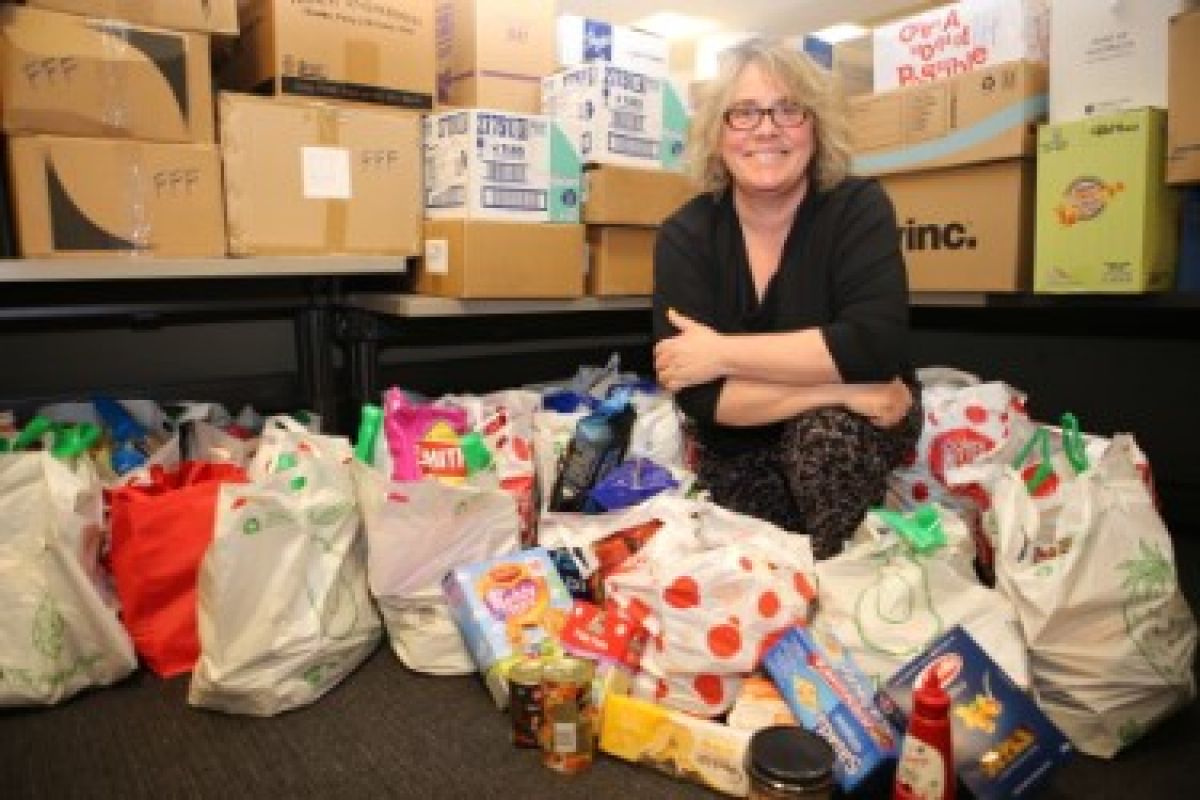 ---
Community
Food donations show 'fine' generosity
Published: 17 Jan 2020 1:06pm
Time and time again the generosity of the Wagga Wagga community shines through, restoring faith in humanity.
Even before the region's catastrophic bushfire brought out the best in compassionate residents, community members were digging deep in support of the Salvation Army and families doing it tough in 2020.
Hundreds of donations, filling numerous boxes, were collected through the month of December as part of the Wagga Wagga City Library's Food for Fines appeal.
The time-honoured appeal has been running for more than two decades and invites community members to donate non-perishable goods to pay off any outstanding library fines or as a gesture of goodwill.
"Once again, the appeal has been extremely successful," the library's Team Leader Programs, Promotions and Partnerships Christine Bolton said.
"People have been extremely generous.
"Many visitors arrived carrying bags full of goodies for the appeal."
Thanks to the overwhelming generosity shown by library members, Wagga Wagga City Library was able to waive just under $7500 worth of library fines.
"Of course, not everyone who donated something to the appeal was paying off a fine," Ms Bolton said.
"Many community members just wanted to show their support and solidarity for people who may find the Christmas – New Year period a stressful and difficult time."
The appeal is designed to enable the Salvation Army to distribute much-needed items in the months after Christmas, when families are, perhaps, feeling the pinch and purse strings are being tightened.
Wagga Wagga City Library is one of 19 branches of the Riverina Regional Library Service which participated in the Food for Fines initiative.