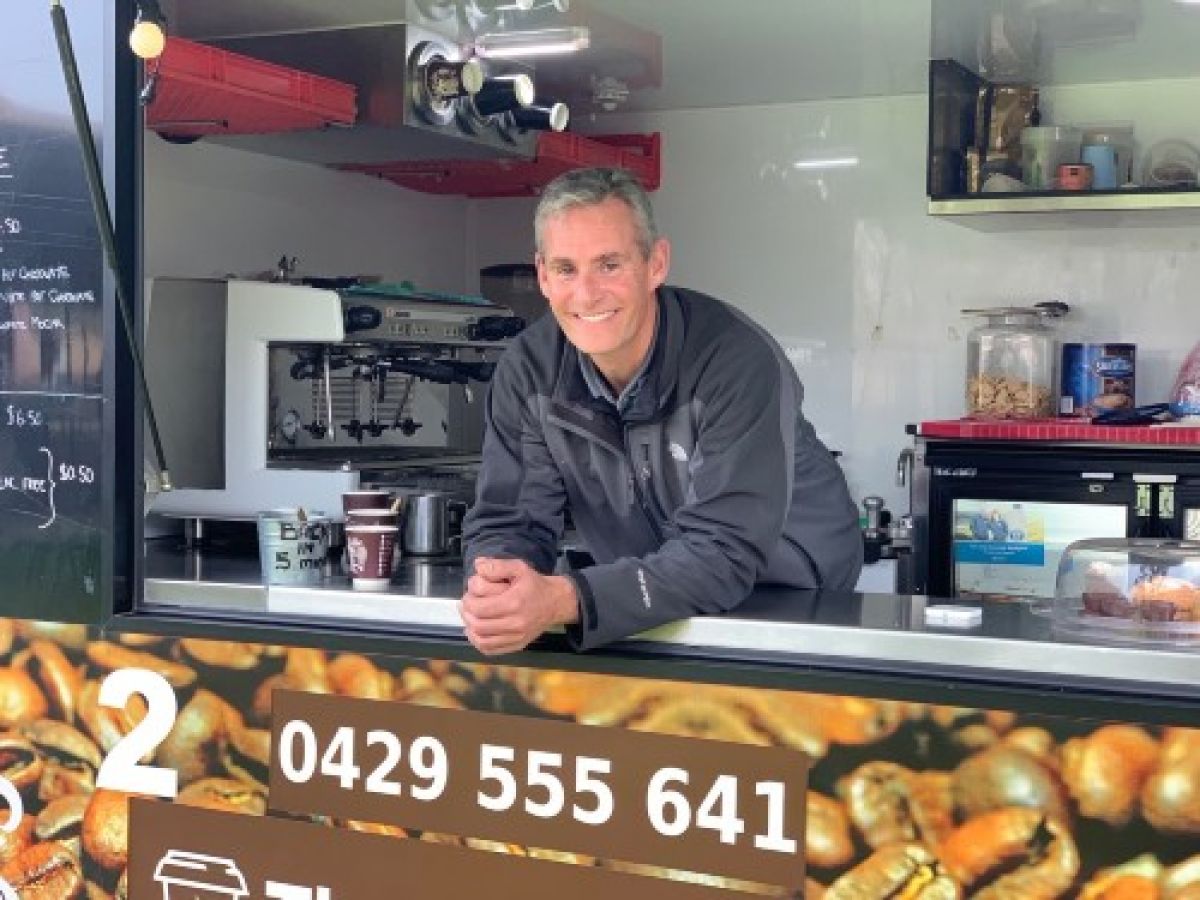 ---
Community
Five new mobile food vendor spots for city
Published: 17 Jul 2020 8:10am
Five new mobile food vendors could soon be setting up business on public spaces across the city, with councillors resolving at the 13 July Ordinary Council meeting to increase the number of permits from 10 to 15.
Endorsed by council after a six-month trial last year, the Mobile Food Vendor initiative has proved successful and competitive.
Regional Activation Director Michael Keys said there has been an increasing demand for mobile food vendors and an interest in expanding the variety of offerings available.
"These additional permits will provide bricks and mortar businesses with the opportunity to have mobile food vending as an add-on and build up their businesses," Mr Keys said.
"It's also an opportunity for people who've been thinking about setting up a new business to trial their concept as a mobile food vendor before investing in bricks and mortar operations.
"We are certainly trying to encourage more diversity and, hopefully, by supporting them and creating this opportunity, we'll see some natural diversity occur in the market."
The permits allow vendors to operate on Council owned and managed land, between 6am to 10pm, provided they remain 200 metres from a bricks and mortar food and beverage premise.
Mr Keys said the initiative has been well-received in the Wagga community, as well as the business community, and has played a strong role in the activation of shared public spaces.
"It provides the community with a fantastic opportunity to go down to the parks, to go out to Lake Albert, or down to the beach area and be able to get a coffee, drinks, an ice cream or even a pizza and enjoy it with the family and friends. This helps makes these spaces active and attractive for the whole community," Mr Keys said.
"It's a win-win situation for everyone at the moment."
Council will receive a report by the end of 2020 reviewing existing tenure, range of offerings provided and opportunities to leverage from the success of the program.
Applications for the five additional permits are now open and will close at 5.00 pm on 3 August 2020.