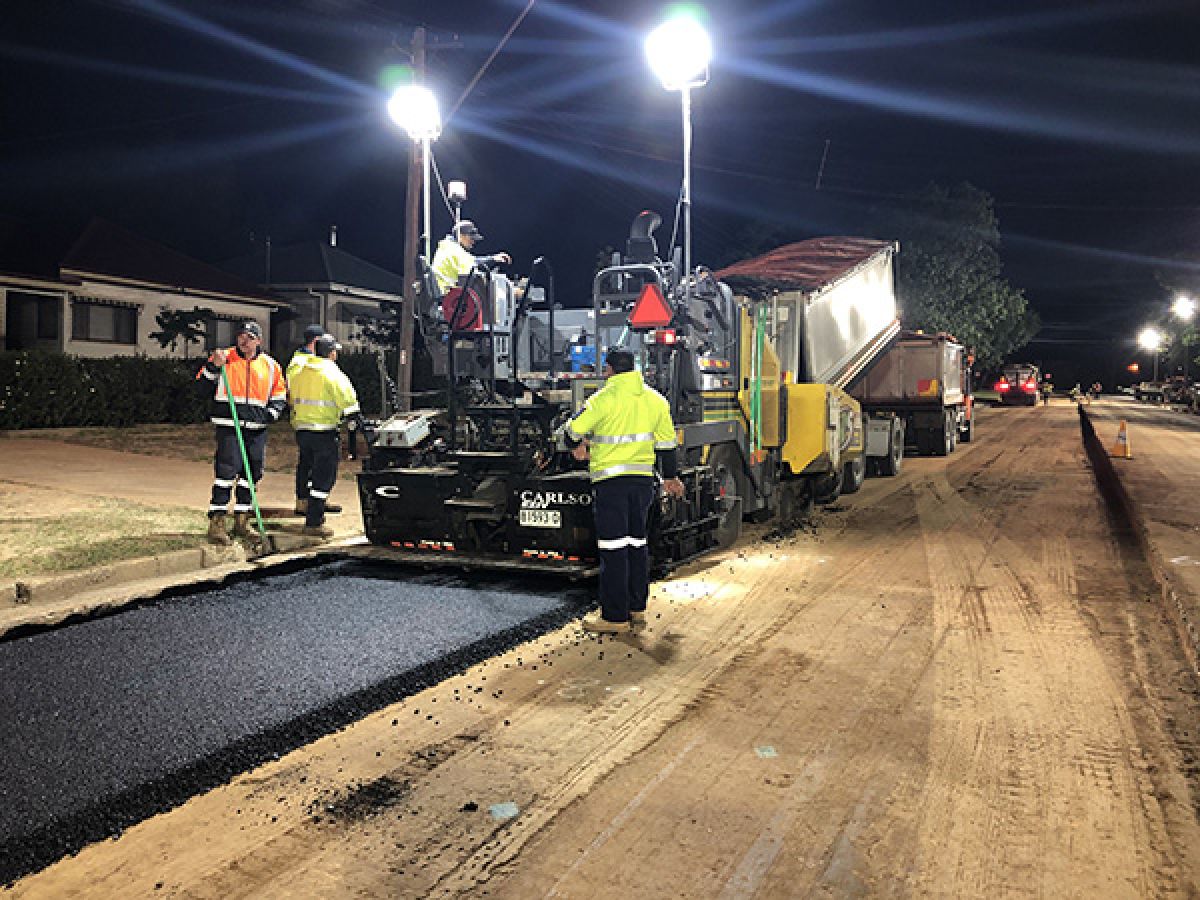 ---
Projects & Works
Funding boost for Lake Albert Road upgrade
Published: 03 Jul 2020 2:19pm
The staged upgrade of Lake Albert Road received a significant boost this week with Wagga Wagga City Council securing funding for the next two phases of the rehabilitation project.
Federal Government funding of $3,646,102 will go towards the $4,861,469 required to undertake the proposed works on Lake Albert Road which has already seen two significant sections of work completed in the past two years.
The funding will assist in the removal and replacement of the road surface, rehabilitation of the indented parking bays and replacing damaged kerb and guttering. Wagga Wagga City Council will contribute the remaining $1,215,367.
Council's Manager Technical and Strategy Peter Ross said the new funding would help fast track the Lake Albert Road upgrade.
"It certainly brings the project forward and will allow us to complete more sections of the road in a shorter period of time," Mr Ross said.
"Two major sections have already been completed and the community has enjoyed those benefits, but it will be nice to see more of Lake Albert Road completed.
"Lake Albert Road is a main arterial road connecting the CBD to the southern part of the city. It is a road which has been on Council's radar for rehabilitation for some time and we have made good progress to date. Now there is the opportunity to give this major project a real boost towards completion."
Member for Riverina Michael McCormack said the Australian Government's funding injection was about generating jobs, encouraging spending and stimulating local economies.
"Lake Albert Road is one of Wagga Wagga's busiest thoroughfares and I am pleased to see the upgrade will take into consideration the anticipated increase of heavy vehicle usage into the future," Mr McCormack said.
"This is all about getting people where they need to go sooner and safer."