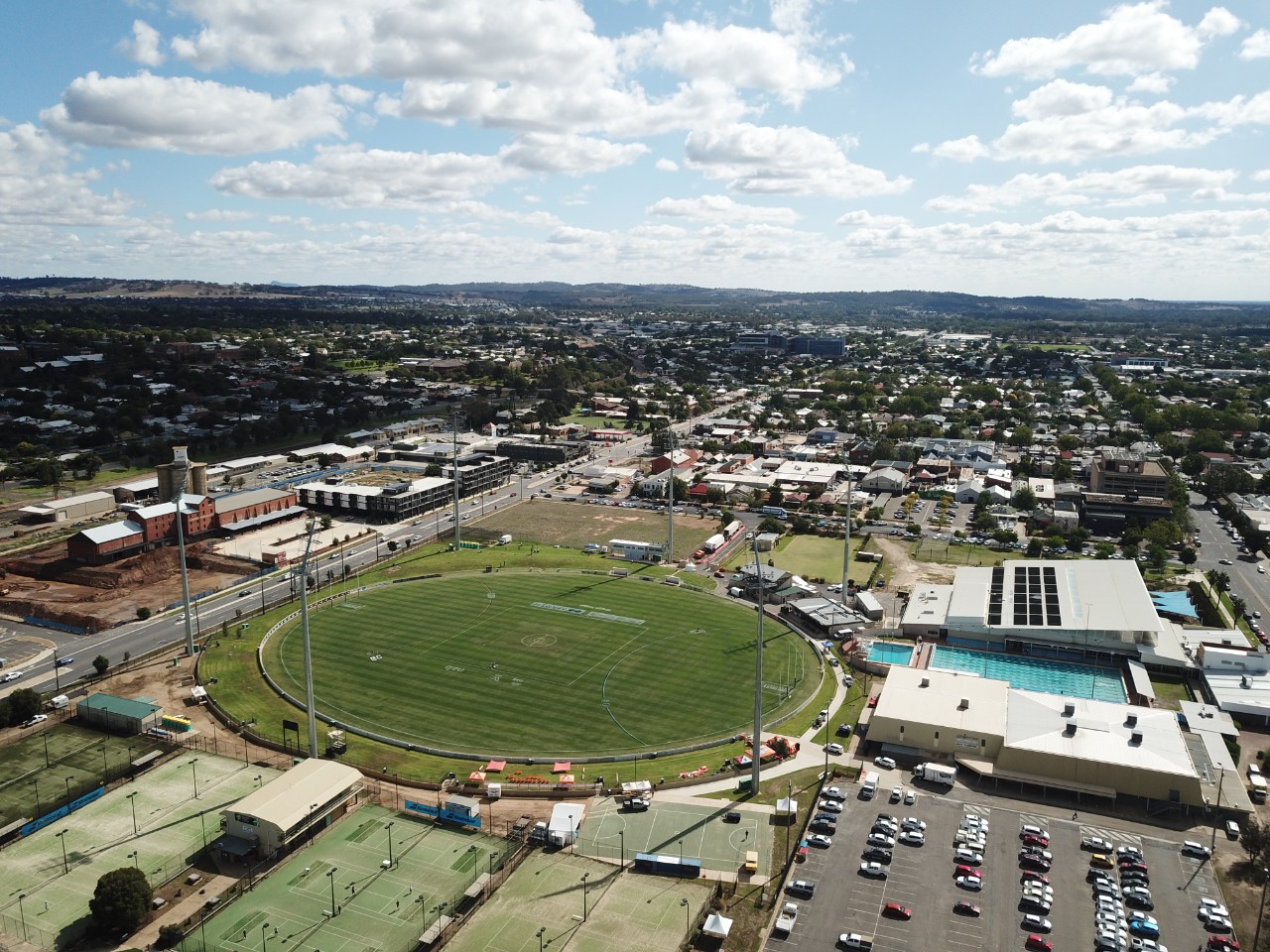 ---
Projects & Works
Major projects listed on Council Advocacy Plan
Published: 31 Jul 2020 6:44am
Sixteen major projects and initiatives have been identified in Wagga Wagga City Council's new Advocacy Plan aimed at sourcing State and Federal Government support to address areas that are beyond the capacity of Council and to seek additional funding for specific projects as required.
The draft plan endorsed at Council's 27 July Ordinary Meeting will now act as a guide to the city's "wish list" of projects when pursuing additional funding which exceeds Council's financial capacity or requires the approval from other tiers of Government.
The initial list has been derived through community feedback and previous resolutions of Council and will be a "live" list regularly updated to align with Council's strategic direction.
Council's Manager Corporate Strategy and Communications Scott Gray said the plan provides a framework to allow Council and other representative groups to take advantage of advocacy opportunities as they arise.
"These opportunities can come with little or no warning, so it is important to have a document prepared and ready to put on the table to help promote the city's bid for funding," Mr Gray said.
"It is also the basis for prioritising strategic projects and funding bids, especially when new funding programs are announced from the Federal and State Governments.
"It is important to note that this is an initial list that will be updated regularly to align with the strategic direction of the city.
"It is proposed the plan will be updated by resolution of Council to include items as they arise. Over the next 12 months Council will also update the Community Strategic Plan and this process is likely to identify new items for inclusion in the plan."
The objectives of the plan will be to:
Set an organisational advocacy agenda and identify priorities in a planned and strategic manner
Identify key partners and build strong strategic relationships
Influence key decision makers
Secure funding for community identified priority projects
The plan will be regularly updated on Council's website and include links to relevant information such as reports and fact sheets.
The items listed within the plan will be integrated into Council's current performance reporting process as part of the Integrated Planning and Reporting requirements, which is conducted every six months.
Projects in the first Advocacy Plan are:
Bolton Park sports hub
Domestic and Family Violence
Gig State
Glenfield Road corridor
Jubilee Park athletic track
Gobbagombalin Bridge duplication
Health and Knowledge Precinct
Heavy vehicle bypass
High speed rail
Lake Albert
Northern Education and Sporting Precinct
Pomingalarna Multisport Cycling Complex
Regional Rail Passenger Shuttle
Riverina Intermodal Freight and Logistics Hub (RIFL)
Special Activation Precinct
Wagga Wagga Regional Airport