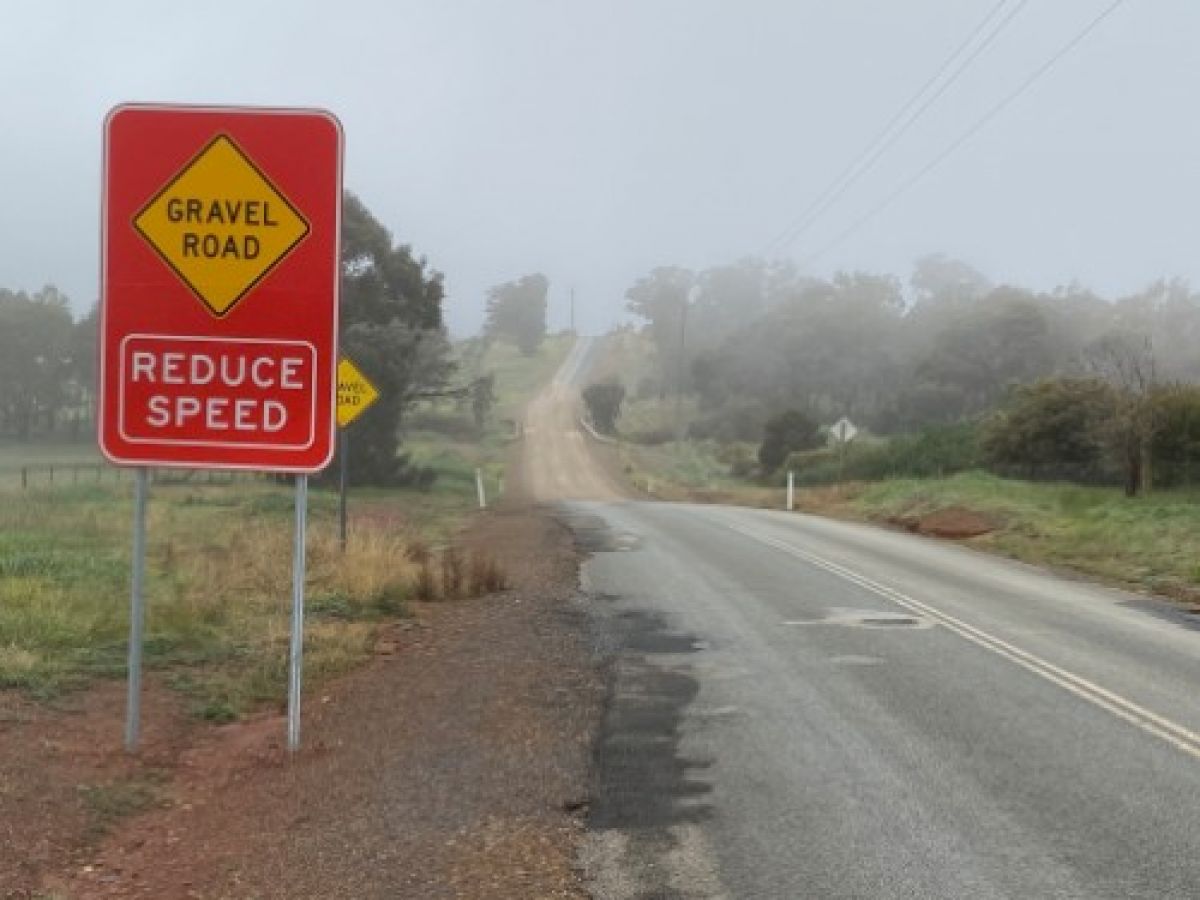 ---
Projects & Works
Dunns Road upgrade design to start
Published: 26 Jun 2020 1:26pm
The next step in the Dunns Road upgrade project is expected to see the recently appointed consultant's field staff on site early next month to start investigation works.
Wagga Wagga City Council this week awarded a contract for the detailed design of the road upgrade to Barker Ryan Stewart (BRS) whose surveying and geo-technical teams will be on site in July to assess the area.
The detailed design work, including preparation of construction tender documents and cost estimates, is expected to be completed in late September this year.
Manager Project Delivery Rupesh Shah said Council would conduct community engagement to keep them informed on the progress of the design work.
"The upgrade of this road has been a much-anticipated project within the community and the importance of the design phase cannot be understated," Mr Shah said.
"It is a major project which requires vertical and horizontal alignment. Council will be speaking with nearby residents and the broader community towards getting the right design finalised before works begin."
Mr Shah said the project would deliver many benefits when it is completed late next year.
It will provide a safe and more direct route to the southern portion of the Wagga Wagga residential area, to the airport and to major sporting and recreational facilities from the Olympic Highway.
The proposed construction of a roundabout at the Holbrook Road and Dunns Road intersection, along with the reduced speed limit to 60 kilometres per hour on both Dunns Road and Lloyd Road (urban sections only), will increase safety at the intersection, especially on approach to Holbrook Road.
The Olympic Highway and Dunns Road intersection upgrade will improve traffic flow to the outlying townships of Uranquinty, The Rock and the Australian Army base at Kapooka. The upgrade will ensure all road users have a safe and direct route from the Olympic Highway to the southern suburbs of Wagga Wagga and to the Mater Dei schools via Lloyd Road.
The project has a total budget of $8.3M. The Federal Government has committed $5.8M and Council will contribute $2.5M.
Dunns Road is approximately five kilometres long, of which 2.8 kilometres is currently sealed and 2.2 kilometres unsealed.