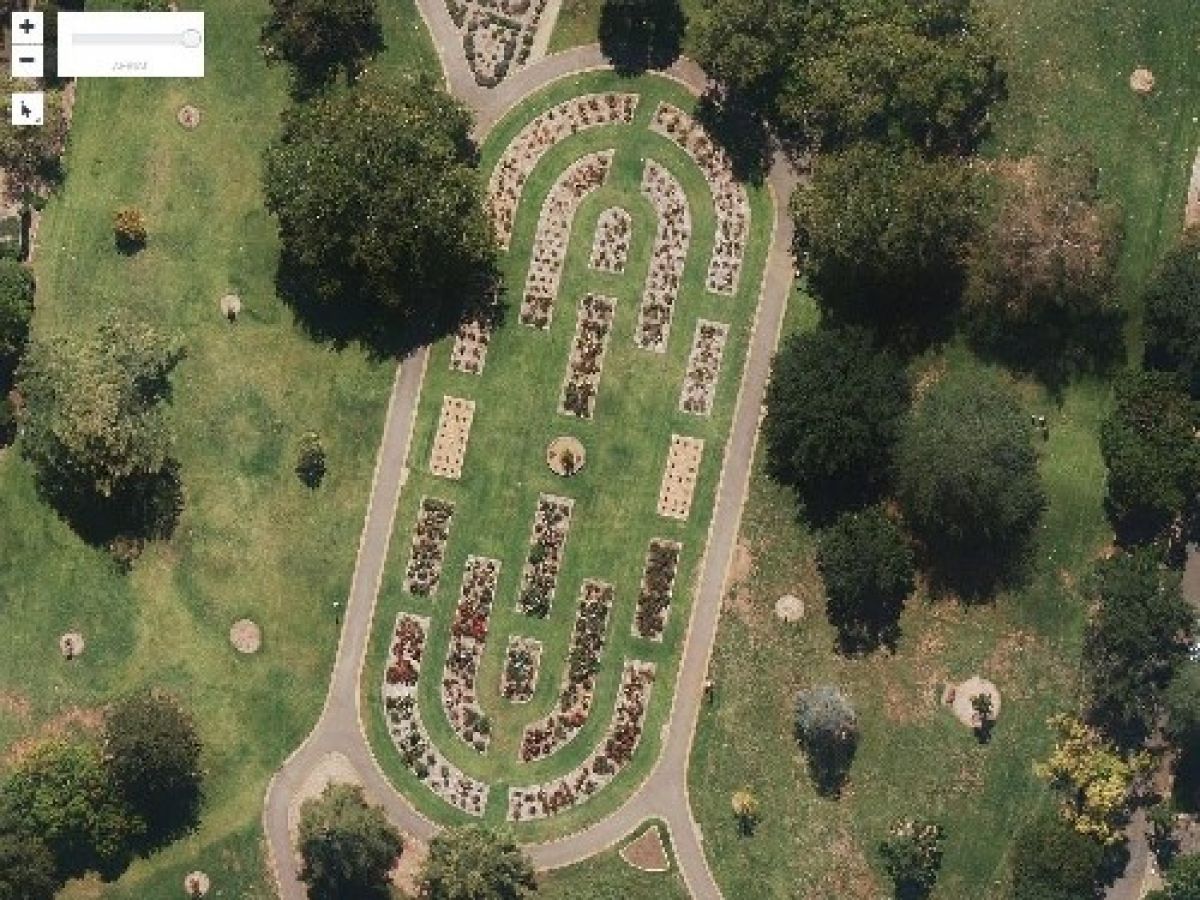 ---
Community
Mapping growth: flyover provides high-resolution images of our city
Published: 04 Jun 2020 4:42pm
The latest high-resolution imagery of Wagga Wagga and surrounds is now available thanks to a flyover commissioned by Wagga Wagga City Council's geographic information system (GIS) team.
The flyover was completed in March, capturing high-resolution images of Wagga Wagga, as well as the villages of Currawarna, Mangoplah and Tarcutta.
Aerometrex, a leading aerial imaging company, undertook the aerial survey using a Cessna 404 Titan equipped with a VisionEdge A3 sensor, photographing a total area of 885 km2.
Strategic Partner - Corporate Applications Reece Hamblin said the images helped both Council and the community track ongoing developments and growth in the local government area (LGA).
"We engage an aerial photography company to capture these images every two years," Mr Hamblin said.
"This ensures we have sufficient budget to perform an extensive flyover at a high resolution.
"Due to the high growth of the LGA's residential and industrial development, an up-to-date aerial imagery library helps us keep track, and also provides historical information for the city.
"It's a great way for the community to access information about developments and the LGA generally."
The high-resolution imagery has many uses:
Community members can check land parcel details and zoning information, view flood- and bushfire-prone land, access mapped cemetery records, and view cycleways, off-street parking and public art.
Council's town planners use the imagery when assessing development applications to get an indication of land and associated buildings.
The strategic planning team use imagery in strategic documents and plans to illustrate potential locations and future development.
Asset assessment staff use the imagery to confirm the location of assets, such as manhole covers and drains.
Both Council staff and the community can use the images to perform measurements and calculations on building envelopes and green spaces, and can overlay information – such as sewer mains – on top of the imagery to determine the location of other infrastructure.
Local businesses, such as real estate agents, can also use the imagery in advertisements and plans.
"It's an archival resource for our city that we build up over time," Mr Hamblin said.
"We purchase the imagery outright which allows Council to retain intellectual property so we can share it with the community."
To view the high-resolution maps, visit eservices.wagga.nsw.gov.au
Image: Wagga Wagga's Botanic Gardens as seen from above.