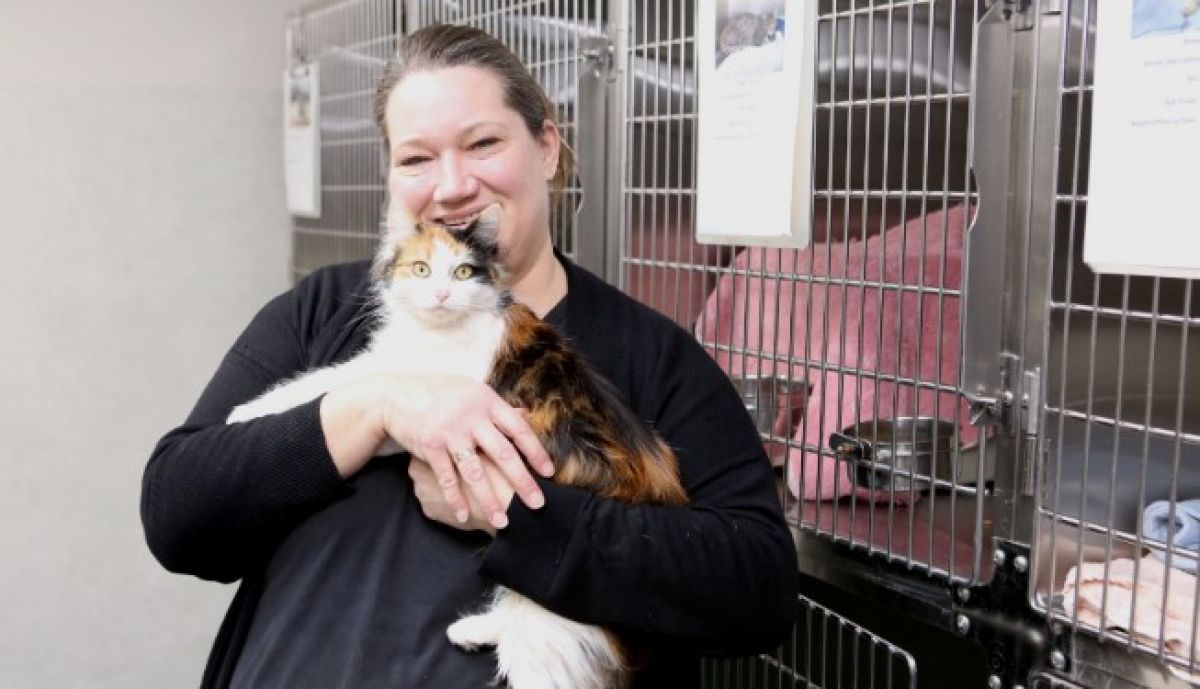 ---
Community
New cat isolation room at animal shelter
Published: 18 Jun 2020 11:06am
The health and safety of resident cats at the Glenfield Road Animal Shelter was central to a new isolation building recently constructed at the facility.
Wagga Wagga City Council Animal Welfare Supervisor Julie McPhail said the cat isolation room would greatly assist staff to ensure all animals have the best care when they first arrive at the shelter.
Ms McPhail said the isolation room would keep new arrivals separate from other cats until they have been quarantined and checked over for any diseases they may carry.
"Having an isolation room is in the best interests of all our residents," Ms McPhail said.
"It is a separate area we can place all incoming cats to ensure they are well enough before mixing with the general population.
"We will monitor any newcomers for diseases for seven days and by doing this it isolates any potential illness and keeps other cats healthier and safer.
"After the quarantine period we know it is okay to take them out of isolation and move them into the main cat shelter."
The cat isolation room is an extension to the existing cat shelter. It is approximately 25sqm and is an air-conditioned facility with stainless steel cages.
Improvements at the shelter also include new disabled access for visitors to the facility.
This involved widening all internal doors to accommodate wheelchair movement throughout the building and installing an external ramp for access.
"We continue to make improvements at the shelter for our residents and also visitors," Ms McPhail said.