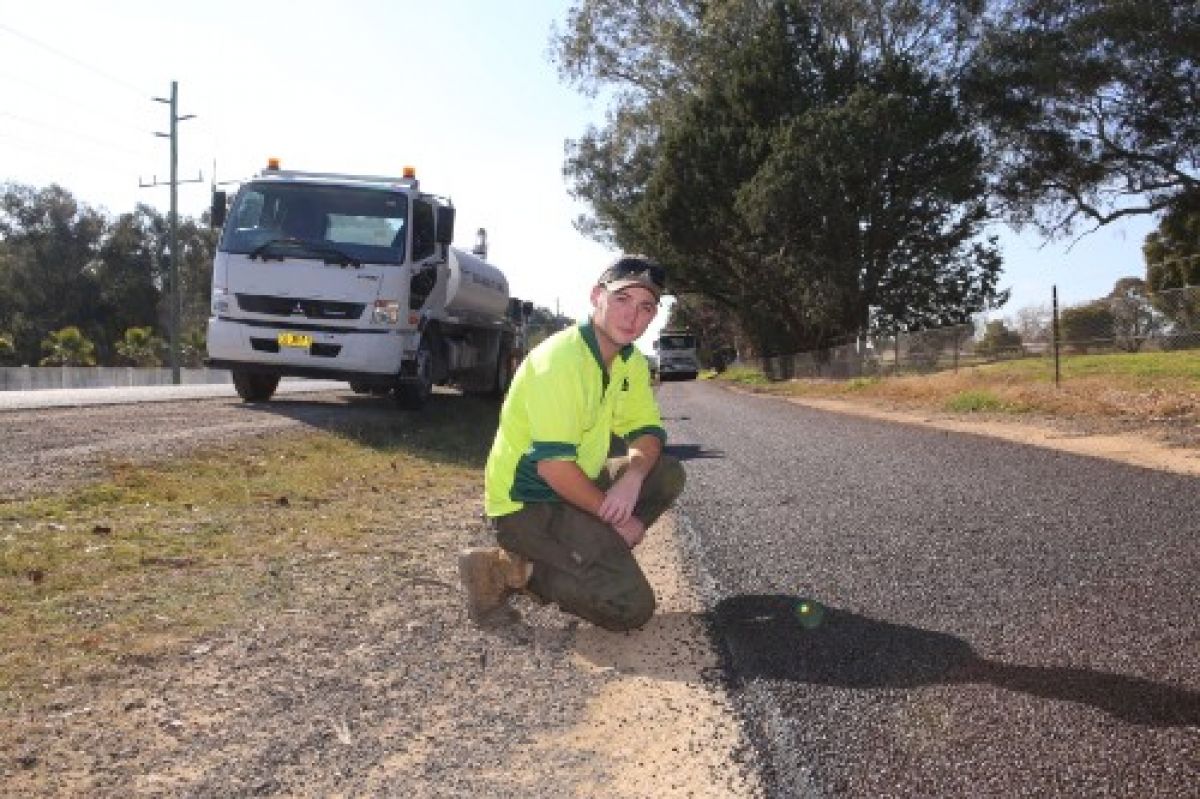 ---
Projects & Works
Plumpton Road shared path upgrade
Published: 19 Jun 2020 1:57pm
The shared path alongside Plumpton Road has undergone recent maintenance work to improve conditions for walkers and cyclists.
Approximately 2km of the path between Kooringal Road roundabout and Nelson Drive was identified for maintenance this financial year.
Council's civil works crew fixed pot holes and failed edges using asphalt mix and then resurfaced the path with bitumen seal.
Council's stormwater crew is also planning to start the installation of pipe crossings in three locations to improve drainage along the shared path.
The path is a popular walkway which also provides access to Lake Albert and the golf club.
Works started in late May and are expected to be completed with the drainage works in early July, weather permitting