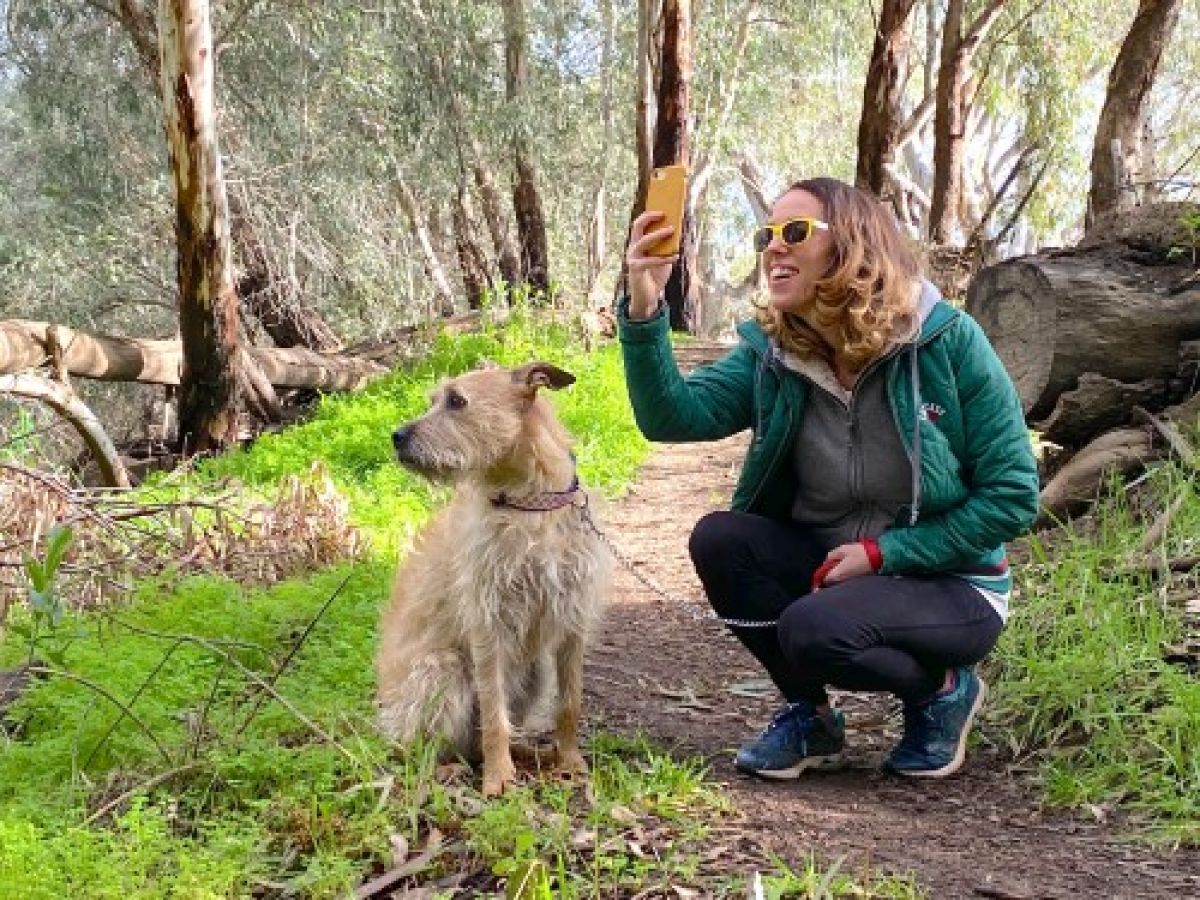 ---
Environment
Take a photo – win a bike: World Environment Day photo competition
Published: 04 Jun 2020 4:01pm
Residents are being encouraged to get out into nature this long weekend as part of a World Environment Day photo competition.
Wagga Wagga City Council Environmental Education Officer Alice Kent said the day, falling on Friday 5 June, was a timely reminder of the importance of biodiversity.
"We get so much from our environment and often don't stop to consider it," Ms Kent said.
"Biodiversity includes all living things on earth; from the bacteria in our guts that keep us healthy, to the plants we use for medicine and those that filter and produce clean air, environmental biodiversity is directly related to our health. It's critical that we become aware of it and protect our environment."
The 2020 World Environment Day theme is 'Time for nature' with a focus on taking the time to notice nature and take care of it.
"It's been interesting watching people explore their local areas more during the shutdown, and noticing things they haven't seen before," Ms Kent said.
"That's why we're running this competition; to encourage people to maintain that connection with their local environment. That's also why we chose a bike as the prize, as so many more people have been riding. It's an environmentally-friendly way to get around, plus it's great for your health."
The competition is running through the Sustainable Wagga Wagga Facebook page, where participants are encouraged to share photos they've taken while out in nature over the long weekend.
"You don't need to be a good photographer and it doesn't need to be an exotic location," Ms Kent said.
"Whether it's a walk down to your local park, exploring the Marrambidya Wetland or the Murrumbidgee River, or just getting into your garden and finding new bugs or plants, we'd love to see people exploring our beautiful local environment."
The competition is running from Friday 5 June to Tuesday 9 June 11.59pm. The prize is a Trek Dual Sport 2 bike, worth $899.
For more information visit facebook.com/sustainable.waggawagga
Image: Environmental Education Officer Alice Kent and her dog Juno stop to take a photo at Wagga Wagga's Marrambidya Wetland.