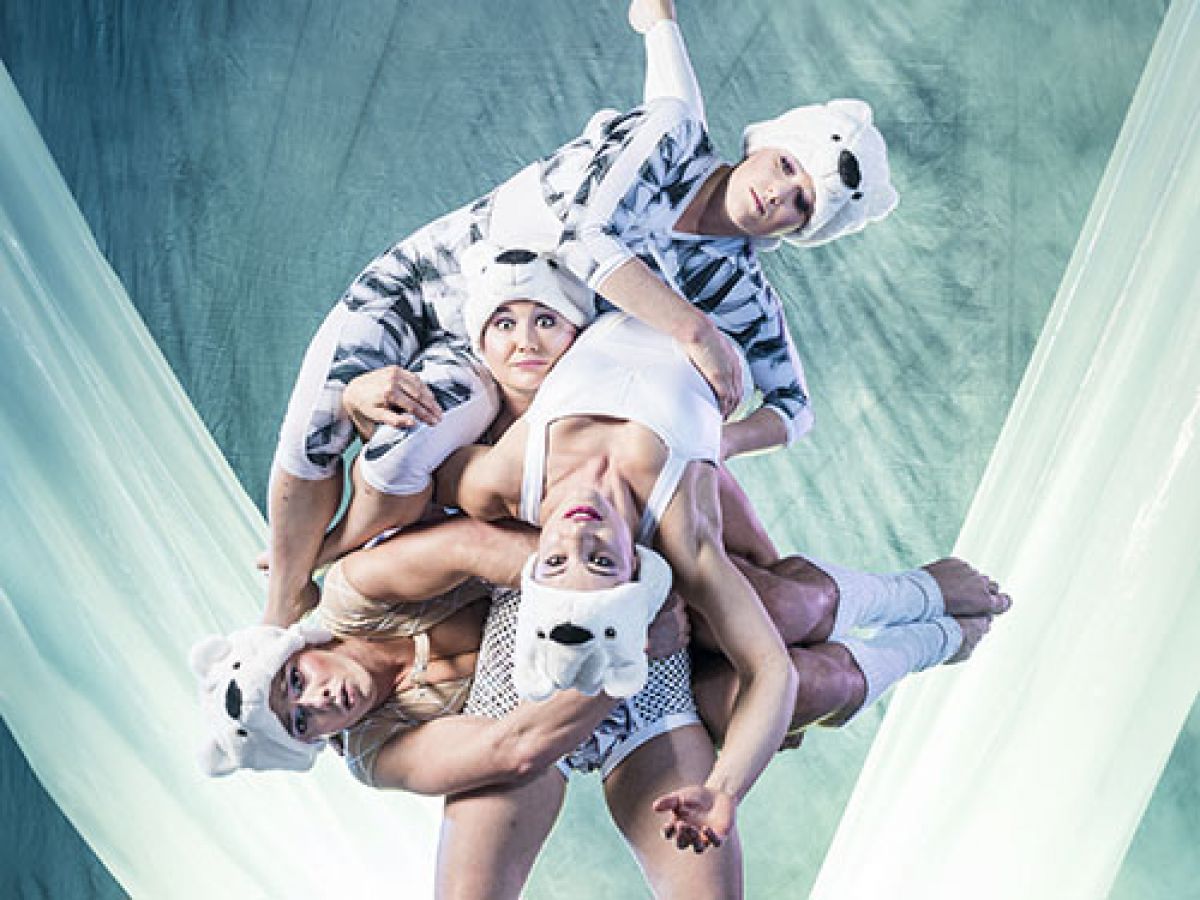 ---
Arts & Culture
Circus Oz to return to Wagga with their latest show Aurora
Published: 13 Mar 2020 1:40pm
The ice caps are melting and all the Polar Bear wants to do is get home and have fresh penguin for lunch!
With tickets starting from just $20, the show is fun for the whole family. Featuring a host of silly and lovable arctic characters all performing spectacular acrobatic feats and hilarious physical comedy, it will leave you gasping and laughing with delight.
The outrageously talented Circus Oz acrobats have never been afraid of heights, and in Aurora they'll be pushed beyond their earthly limits as they leap into the stratosphere of unlimited possibilities.
From impossibly intricate foot-juggling to hair-raising balances, breathtaking hula hoops, Chinese pole with a twist and absurd physical comedy, Aurora is kept rocketing along by the original live music of the Circus Oz band. Aurora will have you chair-dancing and bopping along for all 70 minutes of live action-packed entertainment.
Circus Oz will transform the Civic Theatre into a wintry wonderland of stunning visual artistry, jaw-dropping acrobatics and a story of hope for humanity … and polar bears and penguins!
Aurora is fuelled by curiosity and wonder. "Everyone will leave Aurora with a huge smile on their face" (WhatDidSheThink.com)
Show details and tickets are available at www.civictheatre.com.au or contact the Box Office on 6926 9688.