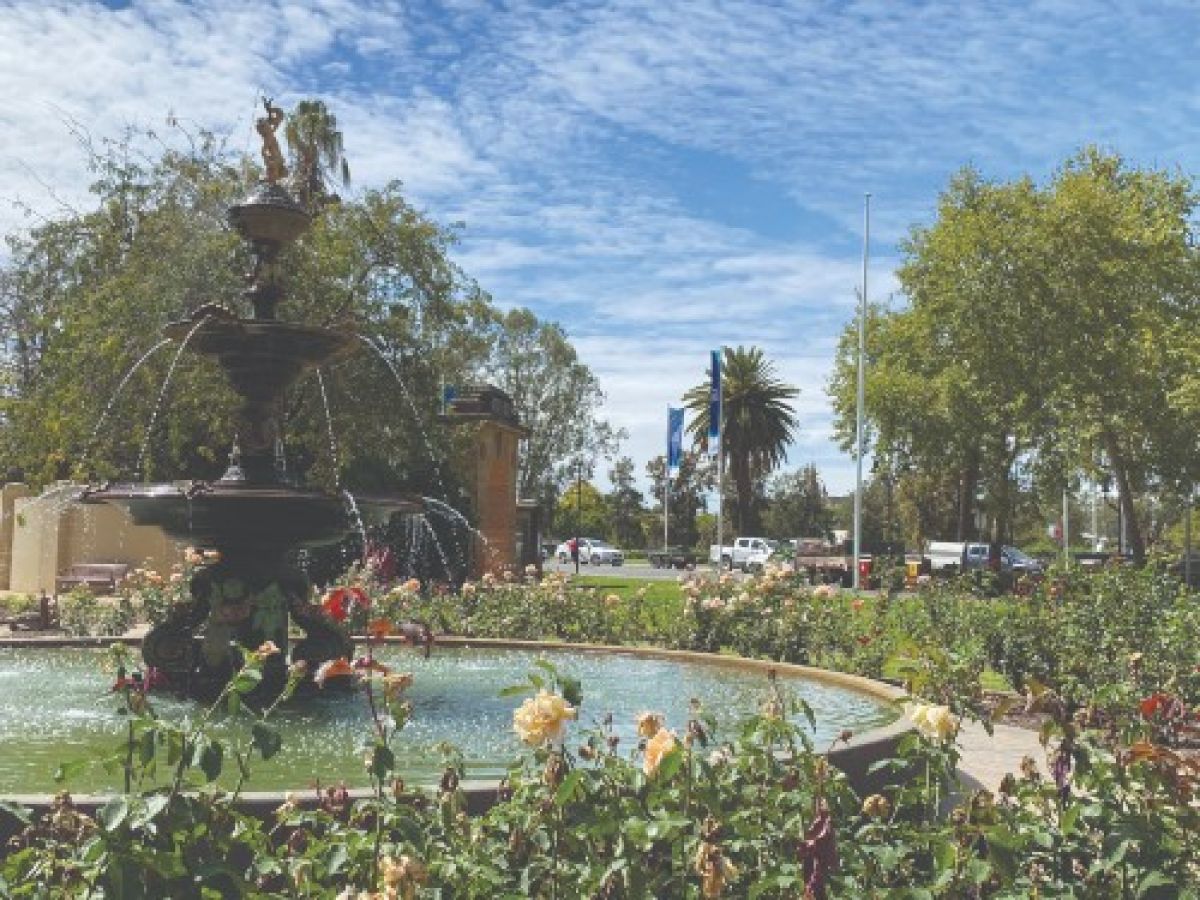 ---
Community
Green is life
Published: 20 Mar 2020 2:31pm
Wagga Wagga City Council's 'Shape Your City' forums are giving young people the chance to share their vision for the city's future.
Youth Development Officer Vanessa Jennings said the forums provided an invaluable link between Wagga's youth and Council.
"We aim to engage with a diverse range of young people, including those who are newly arrived, and those who have disabilities and barriers," Ms Jennings said.
"We run two forums each year, one for students in high school, and one for people aged over 18 years. They've been very successful, with participants telling us they feel valued, heard and respected."
The importance of green spaces was raised at a forum held at the Multicultural Council of Wagga Wagga.
"Wagga's parks and gardens are a key element for young people who have arrived in our city as refugees. They are free and accessible places where people enjoy gathering with their family and friends," Ms Jennings said.
"Often, these young people are coming from areas that didn't have green spaces. So green is life – it's vibrant to them and makes them feel connected.
"Participants also said one of the things they enjoy most about Wagga is feeling a real sense of community. For example, with our FUSION Multicultural Street Festival, they could see themselves in the events and activities, and were more engaged."
In other forums, transport was raised as an important factor, as well as understanding how to access services such as Medicare and Centrelink.
Once gathered, insights from the forums are used by Council to inform a host of projects, policies and engagement strategies.
"We've gained some very valuable information about how young people think and feel about the city and what they want for the future," Ms Jennings said.
For more information, or if you have a suggestion, visit Youth of Wagga on Facebook and Instagram, or email youth@wagga.nsw.gov.au