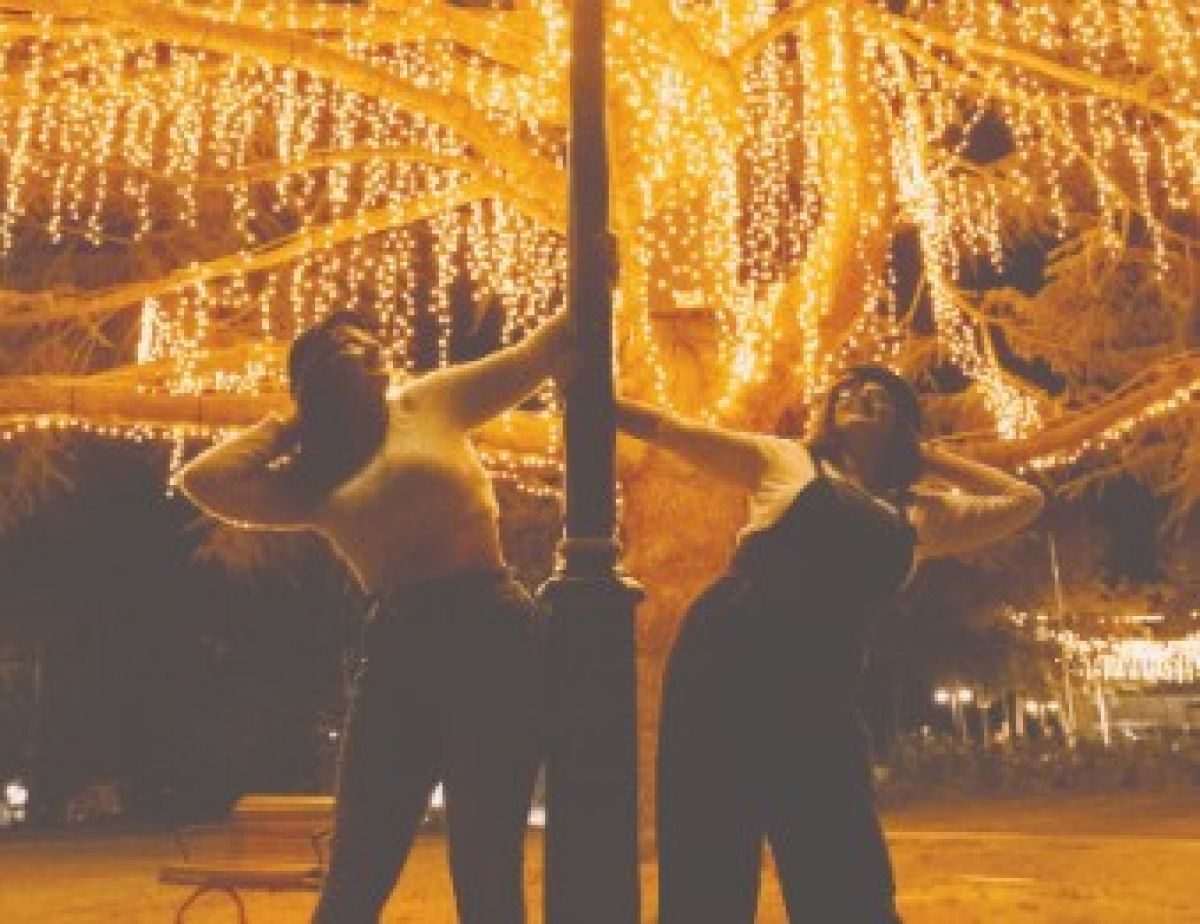 ---
Community
Victory Memorial Gardens set to sparkle
Published: 06 Mar 2020 2:08pm
The big cyprus pine in the Victory Memorial Gardens will soon be aglow as Wagga Wagga City Council prepares to cover the rest of the tree in LED lights.
The bottom half of the tree was decorated with LEDs back in November 2017, and Council's Visitor Economy & Events Coordinator Fiona Hamilton is excited about the completion of this work.
"We started lighting the tree for a number of reasons – to help make the Victory Memorial Gardens a place we could all enjoy day and night, give a special effect to events being held in this location and to improve public safety in this space.
"The project will be completed in time for the Riverina BMW Wagga Wagga Food & Wine Festival on 28 March. The tree is one of our most instagrammable locations. It's become a real drawcard for visitors and is a hugely popular backdrop for weddings and events," Ms Hamilton said.
"We all feel safer in well-lit places, and the tree, as well as the lighting over the Baylis Street pedestrian crossings, makes the whole area feel much more secure all year round," Ms Hamilton said.
Council's Project Coordinator Phillip Blake knows firsthand how challenging the task will be, having completed the original work.
"We're getting a large knuckle boom in, which is a special type of crane that allows you to manoeuvre around and access hard-to-reach places," Mr Blake said.
The finished tree will boast approximately 24,000 energy-efficient LED lights and 4.4km of cabling.
Work is scheduled to begin 16 March and finish 27 March, weather permitting.