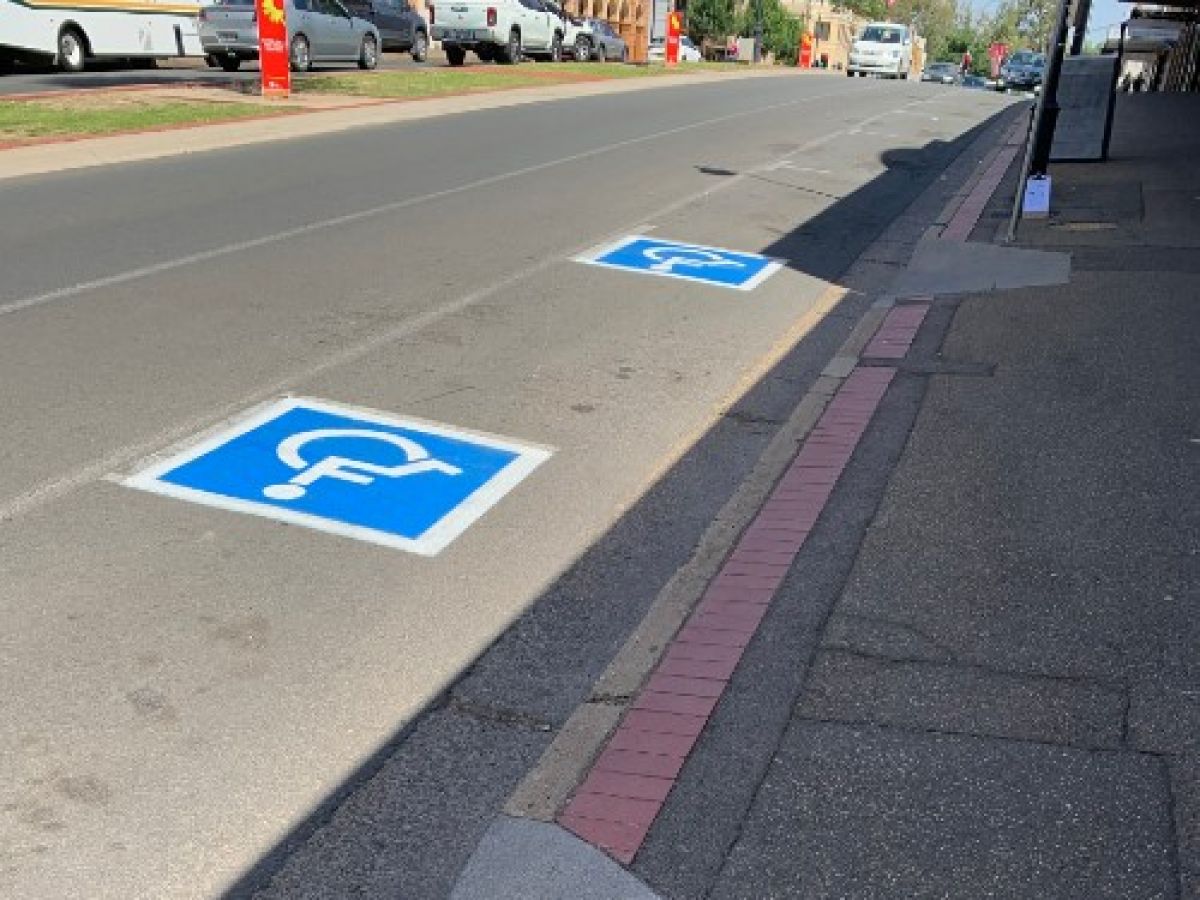 ---
Community
Council increases mobility parking spaces
Published: 15 May 2020 3:26pm
Wagga Wagga City Council will be increasing the number of designated parking spaces for mobility parking scheme permit holders along Baylis, Fitzmaurice and Church streets.
Council staff will be repainting existing carparks, converting them to mobility parking spaces, and adding mobility ramps to cater for vehicles with rear wheelchair access.
Director of Commercial Operations Caroline Angel said the works were an important development for the city.
"Increasing the number of mobility parking spaces will ensure more people in our community are able to access our public areas," said Ms Angel.
"We're continually working to improve Wagga's liveability and make our city more inclusive."
Work will commence on Monday 18 May, and is expected to be completed by mid-June, weather permitting.