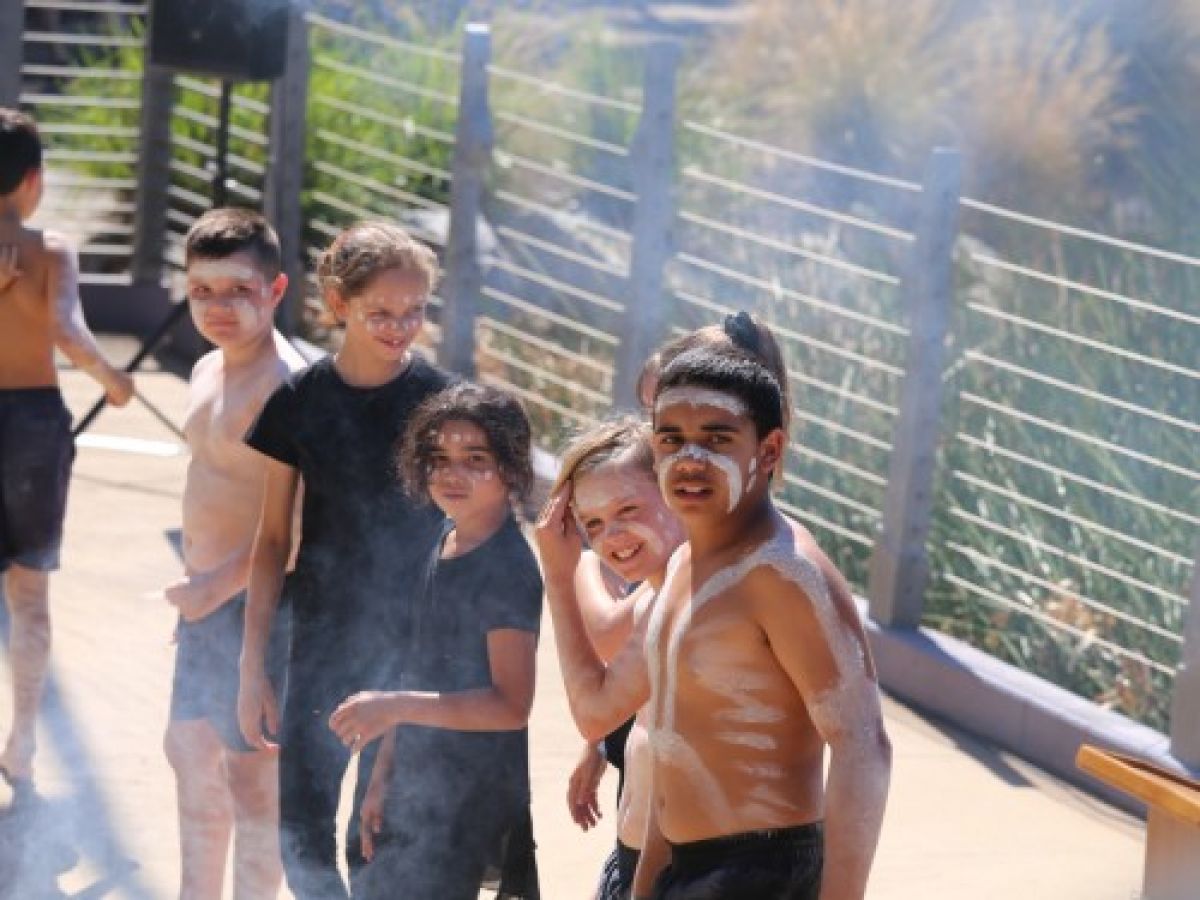 ---
Community
We're in this together: National Sorry Day
Published: 27 May 2020 10:57am
Next week marks the 22nd anniversary of National Sorry Day, followed by National Reconciliation Week – this year themed 'In This Together'.
While there will be no outdoor commemorative events led by Wagga Wagga City Council due to COVID-19 public gathering restrictions, Mayor of the City of Wagga Wagga Greg Conkey OAM said it was an important time for the community to reflect on the past, to acknowledge the hurt caused by past government policies and actions, and to recognise the richness, strength and resilience of our Wiradjuri and First Nations Peoples.
"We acknowledge the pain and suffering for First Nations Peoples," Cr Conkey said.
"We need to listen to First Nations Peoples' stories and remember why it is important we commemorate this day."
Director Community Janice Summerhayes said Council is committed to working towards a better future for all through meaningful reconciliation.
"This includes respectful relationships, better understanding of Wiradjuri culture and heritage, and the provision of more equitable opportunities," Ms Summerhayes said.
Council demonstrated this commitment in 2019 with the introduction of its first Reconciliation Action Plan.
"The Wagga Wagga 'Innovate' Reconciliation Action Plan 2021 provides a framework demonstrating Council's commitment to Wiradjuri and First Nations community members," Ms Summerhayes said.
"Council is committed to ensuring there is genuine respect and equitable opportunities for all through leadership and employment, as well as by delivering events, services, exhibitions, public programs and projects in partnership with the city's First Nations Peoples."
For more information visit wagga.nsw.gov.au/rap2021
Important dates
National Sorry Day: Tuesday 26 May
National Reconciliation Week 27 May – 3 June
#NRW2020 #InThisTogether2020