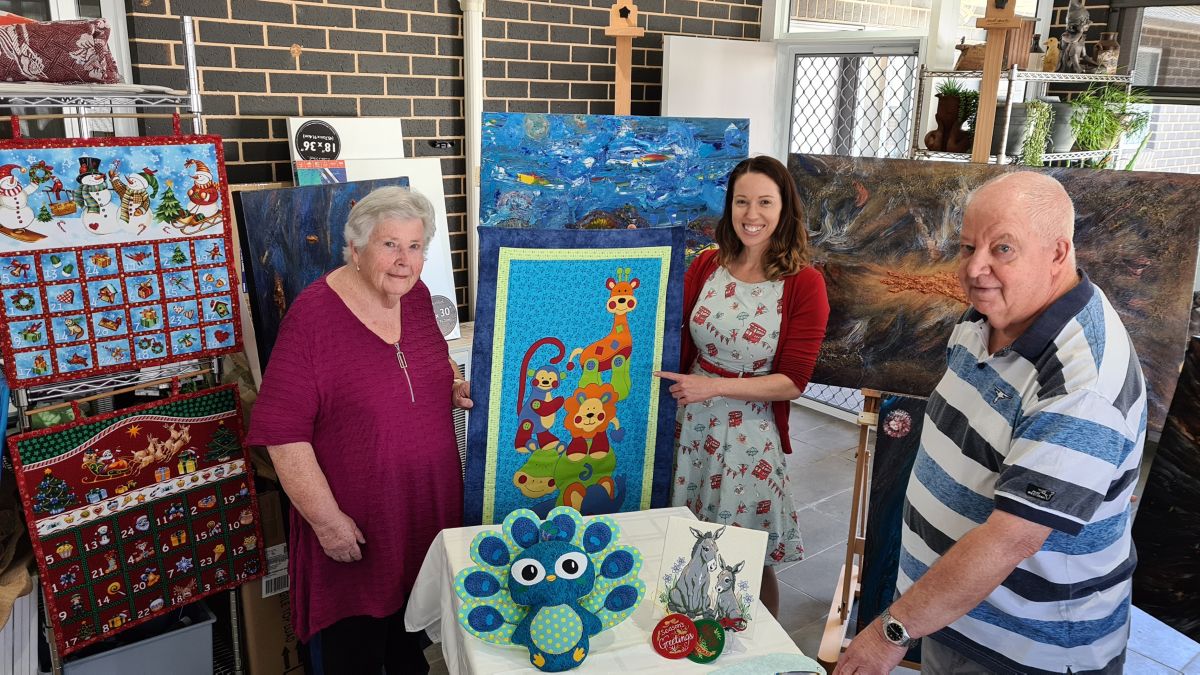 ---
Community
Register Now: just seven days until the Garage Sale Trail
Published: 12 Nov 2020 8:44am
There's just one week to go before Wagga Wagga's Garage Sale Trail kicks off, and there's still time to register to host an event.
The Garage Sale Trail is being held on Saturday and Sunday, 21-22 November, and there will be a big range of items up for grabs over the two days.
Wagga Wagga City Council Environmental Education Officer Alice Kent said it has been good to see such a positive response from individuals and organisations.
"We have more than 20 Garage Sale hosts already registered, from individuals and families from across the city of Wagga, to a group sale at Ladysmith with five stalls in one!" Ms Kent said.
"We also have several community organisations on board, including a local CWA branch, the South Wagga Anglican Church and Riding for Disabled Wagga, which not surprisingly, will have lots of horse gear for sale.
"It's such a great opportunity for those hosting an event to make a little bit of money for themselves or to raise much needed funds for a not-for-profit organisation or community groups.
"Registrations are still open and are free, so if you want to give a new life to some old or no-longer-needed items or make some extra money, then hop online and sign up now."
For the rest of us, it is a chance to snap up a bargain or find something special for yourself or as an early Christmas present for someone else.
You can go to the website and find out what is available at each sale and then map out your trail over that weekend.
"It's such a great event to support as it has such a broad range of benefits, not just for those selling or buying items on the day," Ms Kent said.
"It keeps this money in the community, providing an important boost to the local economy in these COVID times, and it helps reduce the amount of waste going into landfill."
To register for free as a host or to plan your own shopping map, visit Wagga's Garage Sale Trail website. a