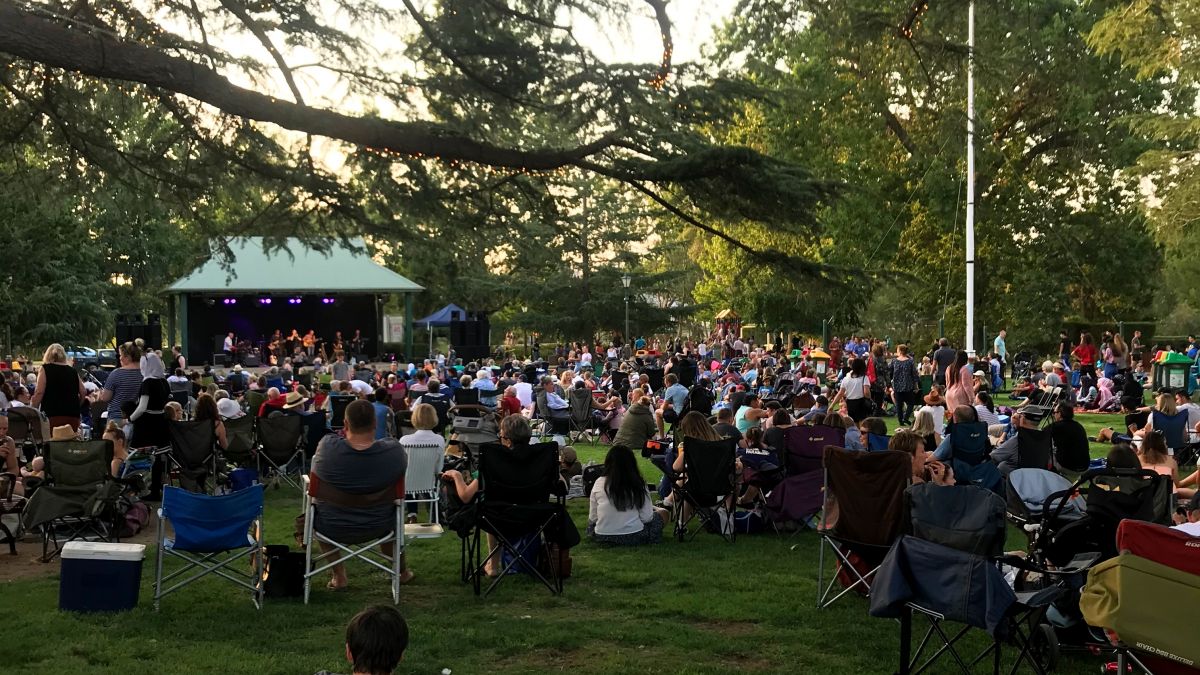 ---
Community
Wagga Wagga's New Year's Eve celebrations cancelled
Published: 10 Nov 2020 10:45am
Due to the COVID-19 situation and restrictions on gatherings, the Council coordinated New Year's Eve event for this year has been cancelled.
Mayor of the City of Wagga Wagga Councillor Greg Conkey OAM said the decision was made for reasons of public safety and compliance with current NSW public health orders.
"We realise this will be disappointing for many in the community, but we are confident everyone understands the challenging circumstance we, along with the rest of the nation, are facing," Cr Conkey said.
"While restrictions on gatherings and movements may ease following Christmas, the likelihood of this occurring is unknown at this stage.
"The planning for this type of event requires a reasonable lead-in time to organise, so the decision to cancel has been made now."
It is not the only Council-related event to be affected, with the Mayor's Christmas party and the Wagga Wagga City Council Staff Christmas party also cancelled.
Cr Conkey said at this point, the formal Citizen of the Year Awards ceremony on the evening of Monday 25 January 2021 will still go ahead.
A decision regarding the Australia Day community event on Tuesday 26 January 2021 is expected to be made soon, pending COVID health restrictions and requirements.