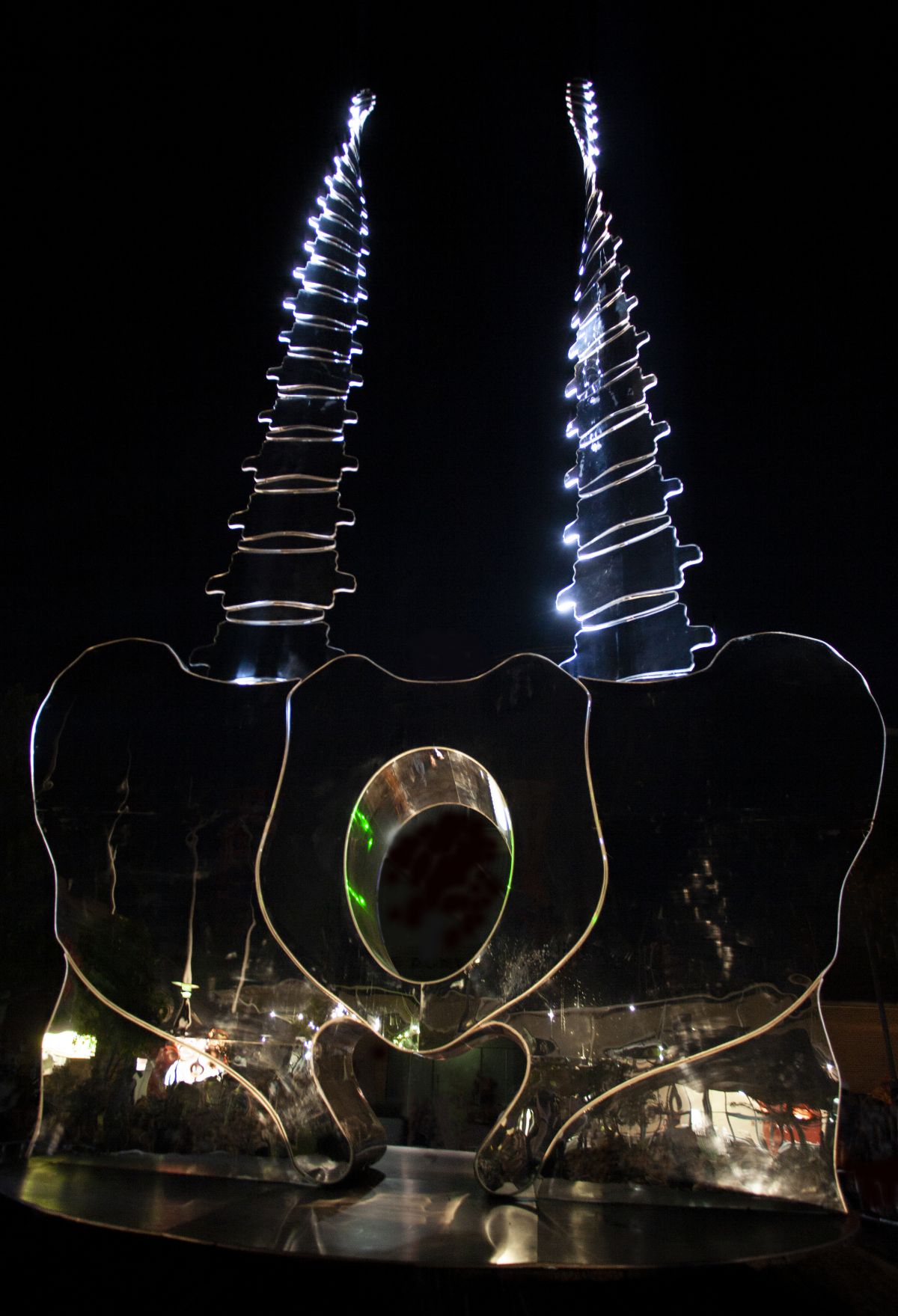 ---
Arts & Culture
Artstate 2020 set to revive and revitalise Wagga Wagga
Published: 22 Oct 2020 3:15pm
A major statewide arts conference being hosted in Wagga Wagga next month is set to deliver an economic and cultural boost to the city.
Artstate 2020, which runs from Thursday to Sunday, 5-8 November 2020, is being presented by Eastern Riverina Arts in partnership with Regional Arts NSW and supported by Wagga Wagga City Council.
One-hundred and fifty delegates will attend the conference, with even more people expected to tune into the livestreaming of speaker sessions and some elements of the accompanying Arts Program.
Mayor of the City of Wagga Wagga, Councillor Greg Conkey OAM said it will be the first major conference hosted in the city post the COVID lockdown
"It will help revive and revitalise our economy, particularly in the tourism and hospitality sectors through the demand for accommodation, meals and the like," Cr Conkey said.
"We're also expecting to see Wagga Wagga residents and visitors from across the region take advantage of the opportunity to head out and see some of the associated arts and cultural events.
"It's a coup for the City and highlights our ability to successfully manage events of this size in the COVID environment, through the livestream technology we installed at the Civic Theatre and our comprehensive COVID Safe Plans."
The Arts Program will showcase the rich and diverse cultural identity of the Riverina.
Arts Program Director Scott Howie said the aim is to let the work of artists and their contributions throughout this region speak loudly about "who we are".
"It celebrates the work that always happens here, from the deep cultural connections of the Wiradjuri people, to our established artists and cultural organisations," Mr Howie said.
"Ninety-five percent of the artists live or have really strong connections to the Riverina or are Wiradjuri.
"It also highlights the creativity and resilience of the region's artists who've had to adapt to their work as we reconfigured the program several times over the last few months to make it COVID safe."
The program will offer the premiere of new performance works, music from around the world, poetry and prose, while the region's visual artists will be showcased in multiple exhibitions.
Mr Howie said there will be a surprise around every corner.
"We will have the muriin installation floating on the Wollundry Lagoon – three canoes made on country as part of an ongoing project using traditional canoe making methods," Mr Howie said.
"Near the amphitheatre at the Lagoon, we'll have the Reflecting Hope sculpture which will have a spectacular live lighting display each night between 8.30pm-11.30pm.
"There's also the Horizons Made Wide outdoor art exhibition featuring digital images of the works of 20 Riverina artists displayed on shop windows and walls along Fitzmaurice Street.
"People can come down and spend as much time looking at these as they'd like as long as they maintain social distancing."
Many of the Arts Program events are free, but some require bookings.
For more details, visit civictheatre.com.au/whatson/artstate-2020 or go to artstate.com.au