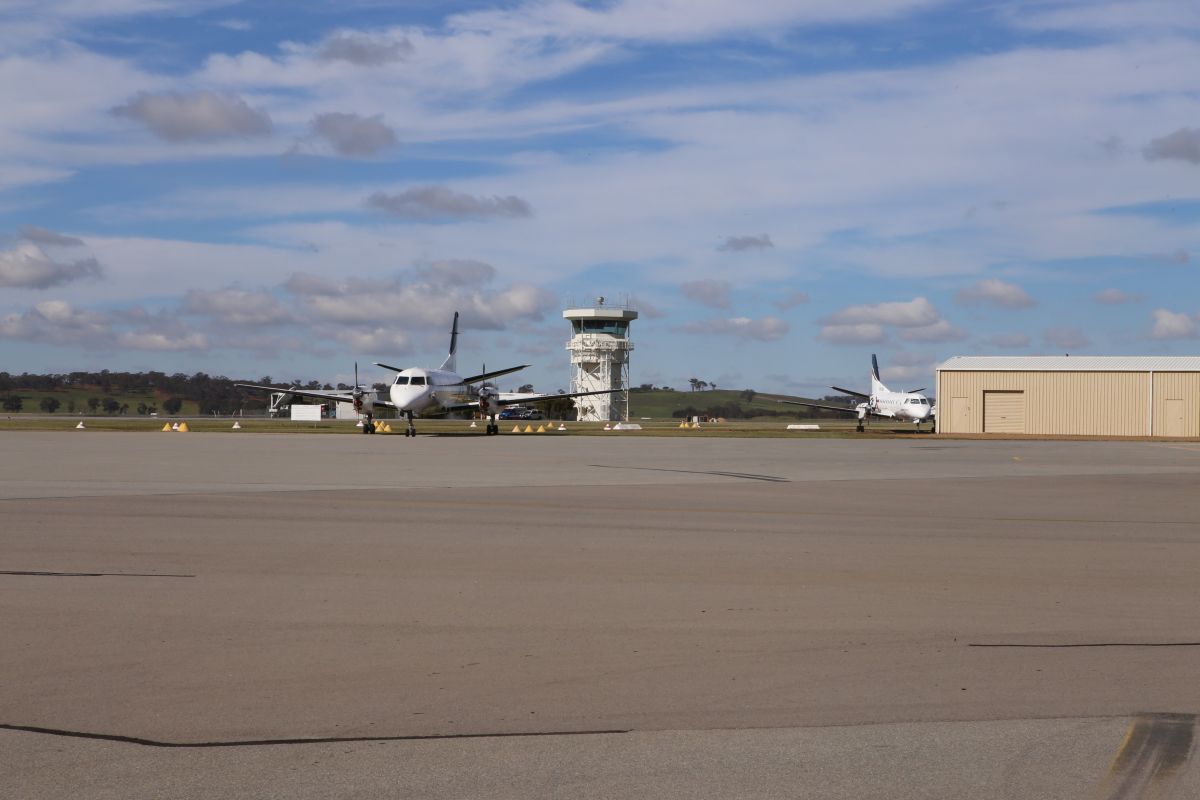 ---
Community
Community issues on conference agenda
Published: 09 Oct 2020 10:33am
A cross-section of community issues from airport security to support for the arts and entertainment industry will be covered in a number of motions Wagga Wagga City Council will put to the Local Government NSW Annual Conference next month.
Councillors recently endorsed their six motions be put on the table for debate at the online conference on 23 November.
Mayor of the City of Wagga Wagga Councillor Greg Conkey OAM and Councillors Dallas Tout, Vanessa Keenan and Dan Hayes will be Council's representatives.
Council agreed at its 14 September Ordinary Meeting to submit the following motions, which includes an explanation of the motion to be discussed.
Adult lay down change facilities
LGNSW continue to advocate for adult lay down change facilities to be installed on NSW highways.
Due to COVID-19 we have all experienced recently being restricted in travel, from visiting family and friends, to not being able to attend appointments or other events.
For many with a disability this is a challenge faced every day due to the lack of appropriate bathroom facilities along the highways of NSW.
This leaves the options of either not travelling, being changed on the floor of public bathrooms, or remaining in soiled nappies until an appropriate facility is reached many hours away.
Installing adult lay down change facilities means that travelling throughout the state becomes a possibility.
Accessible Athletics Fields
LGNSW advocates to State and Federal Governments to improve athletics facilities to increase accessibility and involvement for participants with a disability.
Athletics provides a unique opportunity not readily available to other sports in its ability for able-bodied participants and those with a disability to participate, train and compete together.
One of the significant barriers uniquely facing athletics is the need for synthetic tracks and other facilities to be installed.
Calling on all levels of government to help ensure these facilities are improved and made accessible will have long term benefits for individuals and the community.
Code of Conduct Complaints
LGNSW advocate for more resources from the State Government to address code of conduct complaints.
Code of Conduct complaints are intended to be a legitimate mechanism for addressing concerns at the local government level.
However, this process is devalued due to outrageous delays in investigating and ruling on these matters.
Often the State Government will criticise councils for their behaviour while simultaneously making the process slow and ineffective.
Standards for Solar Farm Glare
LGNSW advocate for guidelines in relation to the impact of glare from solar farms on nearby residents.
There are standards for noise and odour, but none for glare for solar farms. With the increase in solar farms and the impact that some have on residents due to glare, there are no standards to assess the impact on proposals.
This creates the challenge of either approving them and residents living with the consequences, or declining proposals for fear of the impact of glare that may not eventuate.
Airport Security Upgrade Costs
LGNSW advocate to State and Federal Government for support in the cost of airport security screening for regional airports.
Increasing security requirements for regional airports have significant impacts, not just on airlines themselves, but on councils who have to redesign terminals to meet constantly changing security requirements.
Support is needed from all levels of government to ensure new requirements can be met without the full burden of cost being placed onto local councils.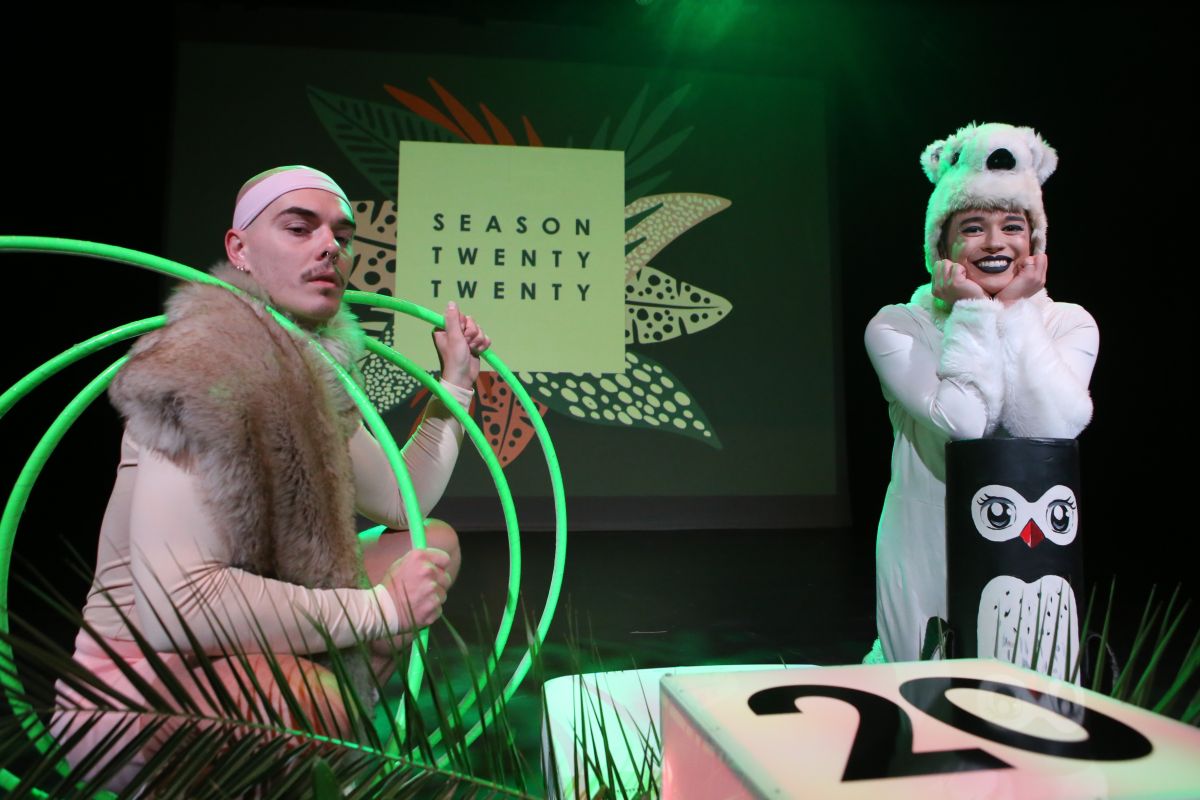 Arts and Entertainment Sector Support
LGNSW advocate to State and Federal Government to support the arts and entertainment sector throughout NSW, especially in regional areas due to COVID-19.
There has not been an industry that hasn't been impacted by COVID-19, and while many are relying on JobKeeper and other supports, those in the arts and entertainment sector have been overlooked or ineligible for support due to the specific nature of their work.
The arts and entertainment sector is estimated to contribute up to $20B a year and employs tens of thousands of people. This sector needs significant support to be ready to reactivate post-COVID-19 and/or adapt to the new challenges it is facing.