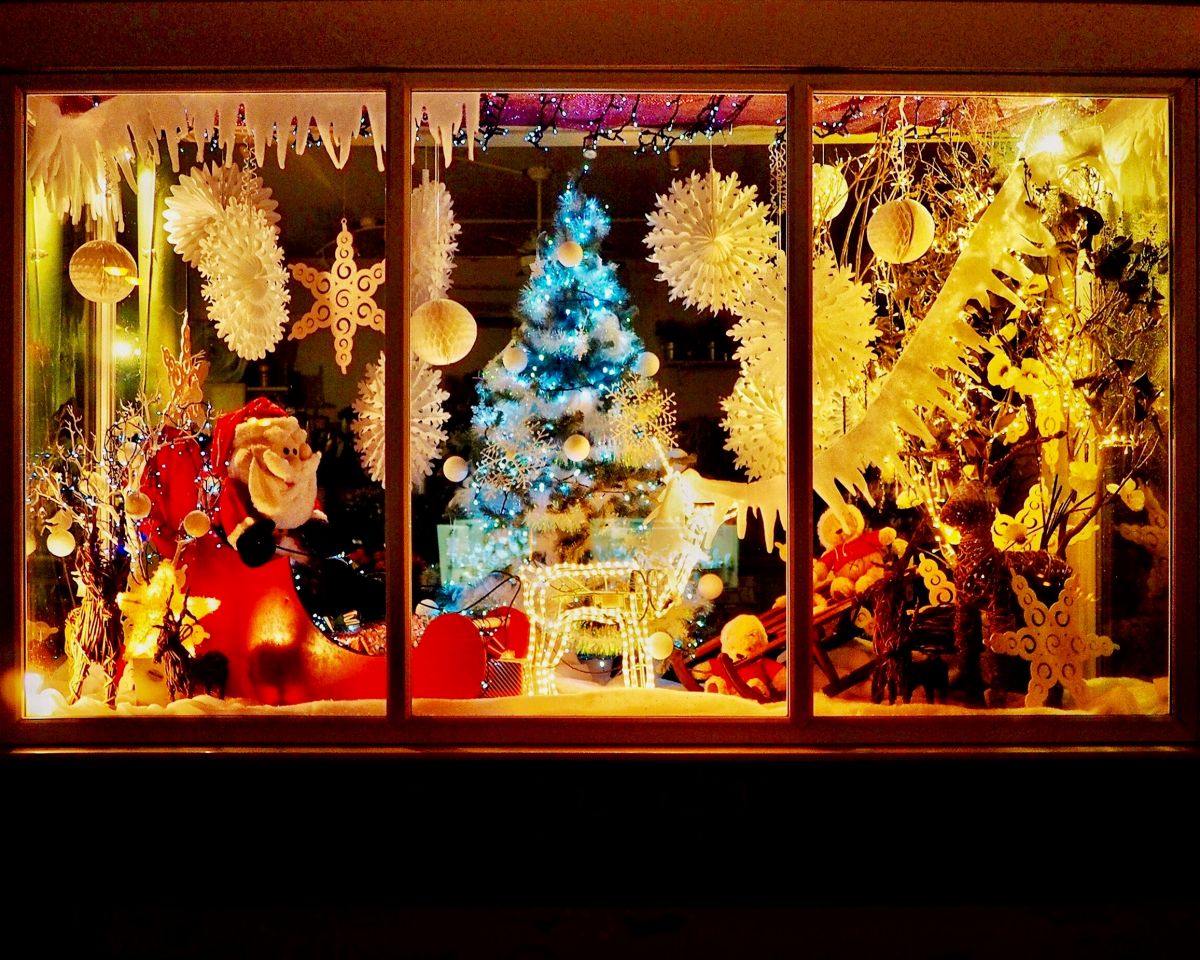 ---
Community
Take a peek inside: join the Christmas window trail
Published: 23 Oct 2020 9:35am
Wagga Wagga City Council is seeking expressions of interest from local retail businesses, groups and organisations who would like to participate in a Christmas window trail.
The Christmas window trail will consist of six giant windows installed along the Baylis Street footpath over the December Christmas period.
Visitor Economy & Events Coordinator Fiona Hamilton said it is a great opportunity for local retailers, groups or organisations to display their goods and services throughout December in a professionally curated, Christmas-themed window display.
"It's the perfect time of year to promote your enterprise in a prominent location," Ms Hamilton said.
"It doesn't matter where your business or group is physically located – you could be operating on Baylis Street, Fitzmaurice Street, or running an online business from home – everyone is welcome to apply."
Council is encouraging businesses and groups to collaborate, combining elements of each other's products or services to create a Christmas story.
"Successful applicants will have the opportunity to work with a talented visual merchandiser to create something amazing," Ms Hamilton said.
"You can put in a group application, or one for yourself. If we receive a lot of similar applications, we're happy to match applicants with complementary organisations."
The Christmas window trail forms part of Council's 'Wagga Christmas' campaign and is the latest addition to the city's main street Christmas flags, Civic Centre's Christmas stars, Fitzmaurice Street tree guards, Baylis Street bin covers, and the beloved 'Christmas tree' in the Victory Memorial Gardens.
"We're happy to be adding to the vibrancy of our CBD in a COVID safe way this Christmas," Ms Hamilton said.
"The windows will be a fun addition to our main street, and a concept we're hoping to expand on in the future."
Expressions of interest for the Christmas window trail are now open, closing midnight on Monday 9 November 2020.
For more information visit wagga.nsw.gov.au/waggachristmas