---
Parks & Recreation
A cuddly & cute new arrival at the Zoo
Published: 25 Sep 2020 1:00pm
There is a saying that 'good things come in small packages', and the latest addition to the Wagga Zoo and Aviary's stable certainly fits the bill.
Marquis the miniature donkey arrived at the zoo in early August and, over the past few weeks, has been settling into his new digs.
Zoo Curator Kieralee Tori said the two-year-old came from a Miniature Donkey Stud, near the ACT.
"The start of 2020 was a bit of a rough trot for little Marquis," Miss Tori said.
"His previous owner lost her farm in the summer bushfires and Marquis was given back to the stud.
"Now, he's joined our herd and he's fitting right in. He's become best buddies with Shrimp, who is our donkey bred from Jenny and Forrest.
"They love to sunbake together and usually aren't too far away from each other in their enclosure."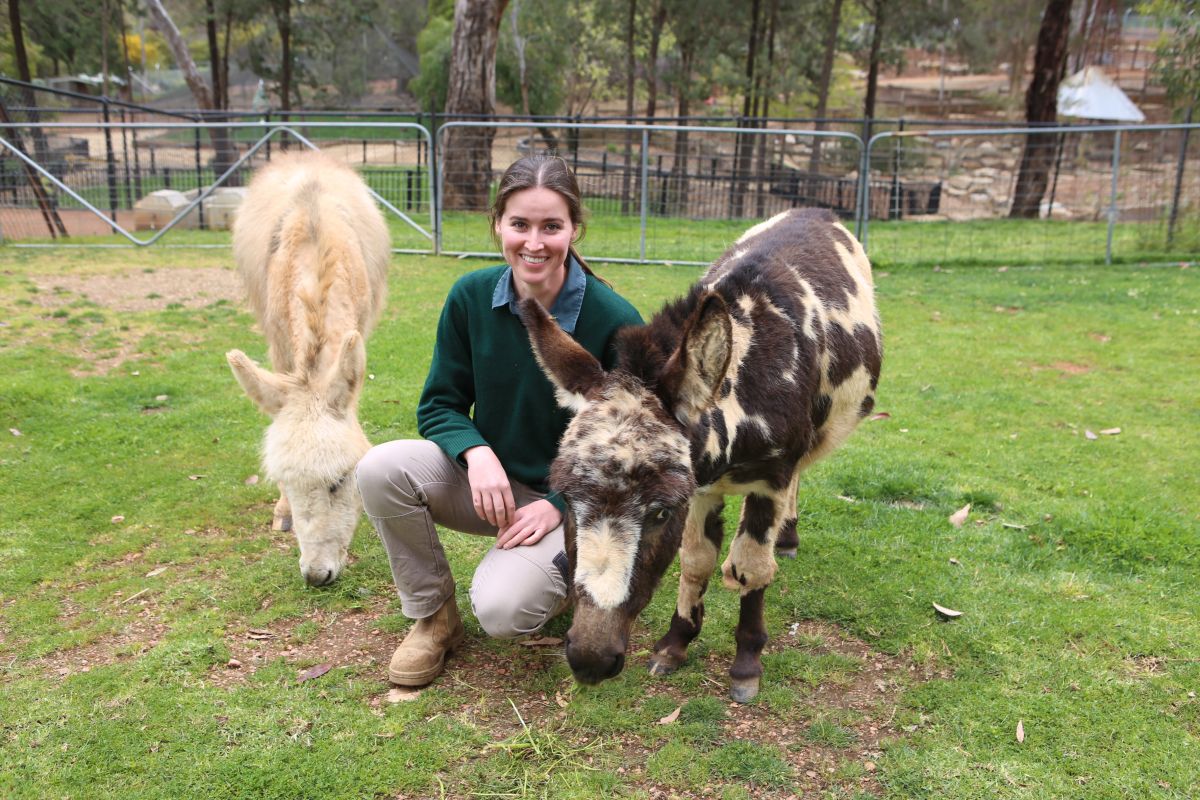 With the zoo to open seven days a week over the school holidays, there will be plenty of opportunity for people to come along and see Marquis and all the other residents.
The guinea pigs are back in their castle after its renovation, while the free-roaming peacocks are displaying as it is currently mating season.
"We also have the cute and fluffy alpacas, our entertaining goats, the kangaroos and swamp wallabies, fallow deer, and then all the birds in the aviaries," Miss Tori said.
The zoo is open from 9am-4pm (entry gate closes at 3.45pm) daily until Sunday 11 October 2020.