---
Events & Tourism
Game on! Esports comes to region
Published: 11 Sep 2020 11:47am
Video game enthusiasts across the region can now sign-up for the inaugural Riverina Esports Cup – an electronic sports tournament to be played out over four weeks starting later this month.
Wagga Wagga City Council has teamed up with leading esports provider Australian ESports League (AEL) to deliver an online competition dedicated to gamers and other participants who live in the Riverina.
Registrations for the tournament, which starts on 28 September, opened Friday 11 September with two of the most popular esport games – Counter-Strike: Global Offensive (CS:GO) and Rocket League – locked in for the Riverina's first annual competition.
Wagga City Councillor Dan Hayes said the tournament had the potential to grow into a popular annual activity which could leverage off the global popularity of esports.
He said the success of the 2020 Riverina Cup would help decide if an option for a further two tournaments with AEL is supported in 2021/22.
The tournament will be geo-locked to only include players in specific postcodes across the Riverina, including Albury and Griffith.
"Wagga Wagga hosting this Riverina-based tournament provides a new and exciting concept for the region," Cr Hayes said.
"For many years community members, young and old, male and female, have been asking for esports in our area.
"Esports has huge potential to put the Riverina on the national platform for what is a multi-billion dollar industry, and it will be a whole lot of fun.
"There is the opportunity from across the world to view this tournament and so for four weeks this year the Riverina will be in the gaming spotlight with the potential for a global audience.
"This promises to be extremely popular event for both novice and serious gamers in a Covid-safe environment. It ticks a lot of the boxes for providing new and exciting opportunities in these times."
AEL Executive Producer Darren Kwan said esports continues to grow in popularity around the world and organising a local tournament opened up global opportunities for regional centres in southern New South Wales.
The two games selected for the first Riverina Esports Cup cater for all levels of players.
CS:GO will be for 18+ participants with Rocket League suited to 13+ players and is a family-friendly participation activity.
During the first three weeks players and teams will earn points towards a place in grand final week.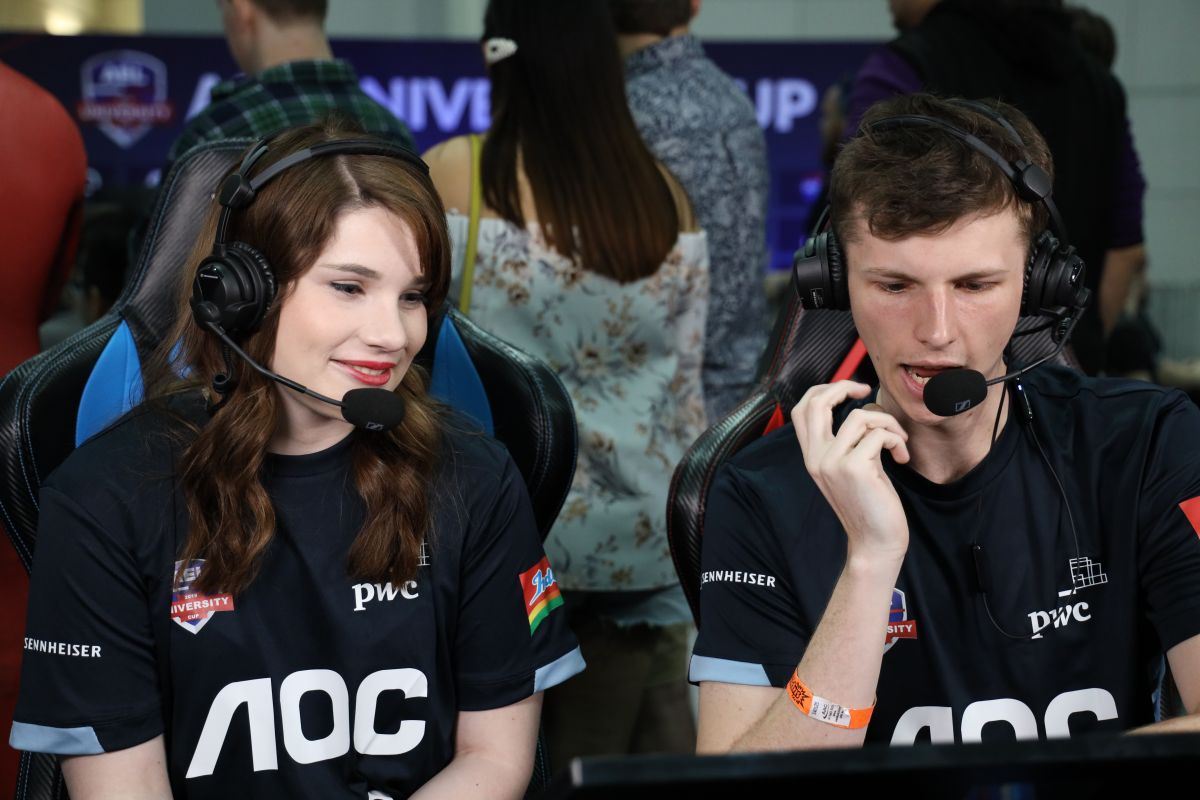 The grand final will include the top eight in each game. During matches there will be a live broadcast with commentary from their location which will be streamed for audiences to watch the live action.
Two to three matches will be broadcast each night which provides 2-3 hours of content.
This also allows for spectators to comment on the games and be engaged in the tournament.
Registration details will be available on AEL's website.