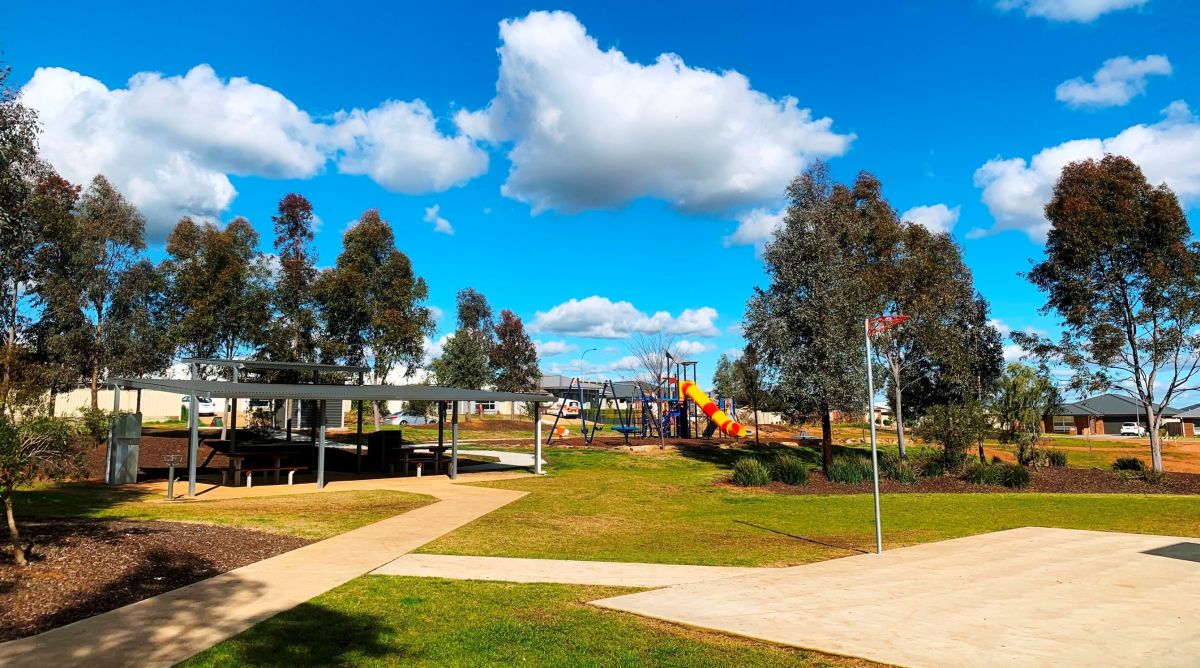 ---
Parks & Recreation
Name your park – Council seeks suggestions
Published: 09 Sep 2020 12:20pm
Wagga Wagga City Council is asking the community to suggest names for two local parks: Cootamundra Boulevard Park in Gobbagombalin and Sturrock Drive Park in Boorooma.
Of the 95 playgrounds, parks and open spaces in the Wagga Wagga Local Government Area, 42 remain without official names.
Parks and Recreation Officer Glenda Pym said over many years these parks came to be known by the street they were on. The difficulty came with differing opinions on which street name was used.
"The same space can have multiple names, depending on where you live, which street is closest to you, or which online map you're looking at," Ms Pym said.
"This can cause confusion if people need to find their way, a parent is dropping off or collecting a child from a park, or if emergency services are called."
Having an official name also gives the community the ability to claim their local environment.
"We understand how important these spaces are," Ms Pym said.
"Having a local park or open space helps give you a sense of place. It's where you can play, relax and take part in the outdoor recreation that's so important to our physical and mental health.
"Calling that space after the nearest street name doesn't necessarily do it justice or give you a sense of ownership."
Council decided to put a naming process in place after receiving requests from the public to name parks after family members or public figures.
"Our starting point was to go through all our parks and open spaces and identify those that don't have formalised names," Ms Pym said.
"We're planning to steadily work our way through the list."
Council's Parks Naming Policy provides guidelines on eligible name types, such as names that are readily recognised and used by the community, names of Aboriginal origin, names that acknowledge Wagga Wagga's multicultural nature, or those with a relevant historical background.
Ms Pym said the call for park name suggestions was a great opportunity for the community to celebrate the city's stories and possibly create history.
"Once Council endorses a name, it will be included in the Geographical Names Board of NSW records," Ms Pym said.
"Signage will then be erected at the park indicating the name with some explanatory text.
Ms Pym said she was looking forward to seeing suggested names and associated stories come in.
"The material that people submit will be a goldmine moving forward," Ms Pym said.
"Regardless of whether a suggested name is successful or not, there may be information about individuals that is important for us to keep as a record of Wagga's history."
To make a name suggestion for Cootamundra Boulevard Park in Gobbagombalin or Sturrock Drive Park in Boorooma, visit connect.wagga.nsw.gov.au/nameyourpark
Submissions are open until 7 October 2020.