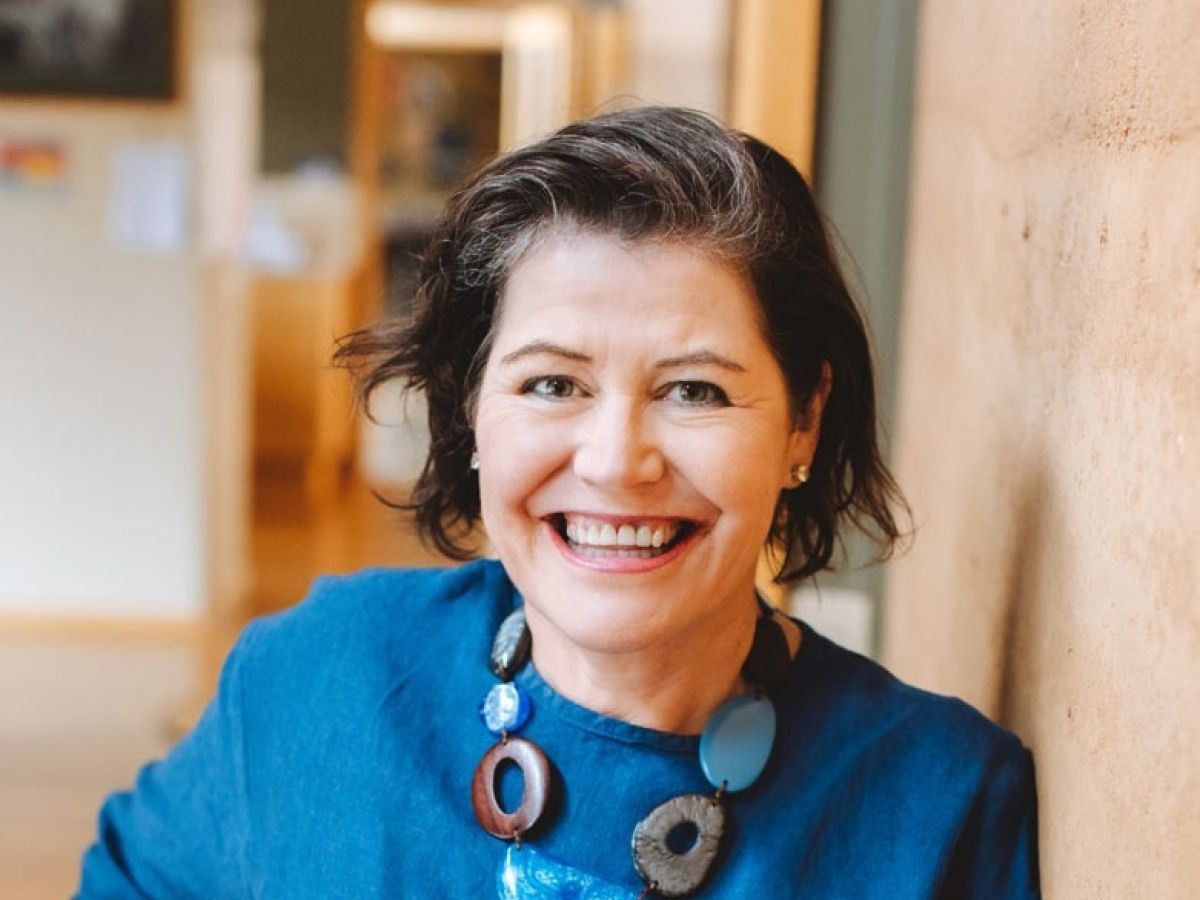 ---
Community
Get Elected: register for workshop with campaign expert
Published: 23 Apr 2021 11:34am
Are you running for Council in 2021? Discover how to plan and deliver an election campaign at Ruth McGowan OAM's Get Elected workshop.
The workshop, hosted by Wagga Wagga City Council on Tuesday 4 May 2021, is a practical session providing insight into the process for registering as a candidate and running a campaign.
Ms McGowan is the author of Australia's first national campaign guide, Get Elected, a step-by-step handbook to winning public office, which encourages women and diverse candidates to stand for politics at a local, state, and federal level. Aimed at independent candidates, Get Elected equips aspiring candidates, and their supporters, to plan a successful political campaign. Copies of Get Elected are available at Wagga Wagga City Library and will also be available at the workshop.
As a former mayor, councillor, and campaign coordinator, Ms McGowan believes local politics is a great way to make a lasting difference in your community.
"Whether you want to drive prosperity for your local economy, ensure environmental sustainability, or help connect your community through vibrant engagement, getting elected to your council is the place where you can truly make a difference and leave a positive legacy," Ms McGowan said.
"The great thing about being a local councillor is that you come from the community and you return to the community when your term is over.
"While councillors can 'think globally' they have the power to 'act locally'. As a councillor, you can apply your skills and community networks to tune in, listen to people's concerns and advocate on their behalf for the changes council needs to make to benefit the community."
Ms McGowan is particularly keen to encourage more women to stand for local councils.
"NSW has the lowest percentage of women councillors in the country. Now is a good time for more women to step up and stand for council so they can take their seat in the council chamber and join the decision making on behalf of their community."
Council's Manager Governance & Risk Ingrid Hensley said aspiring councillors would benefit from Ms McGowan's insights.
"You'll be able to hear from someone who has been through the process and can provide insights into what may be an unfamiliar process," Ms Hensley said.
"It will also be a great opportunity to meet like-minded people and feel supported as you prepare your campaign."
Ms Hensley noted that while the ability to speak publicly and join in debate was an important part of being a councillor, these were skills aspiring councillors would further develop in time.
"Councils are complex organisations, so no single candidate will have experience across every area of operations," Ms Hensley said.
"Some of the most important skills of an elected councillor are the same skills you use across all areas of your life – skills like the ability to balance competing interests, build relationships with people from a variety of backgrounds, listen and communicate effectively, consider advice, and weigh up the pros and cons of a decision before making it.
"We're hoping to attract a broad mix of people with lots of different skills. Council also provides all elected councillors with professional development opportunities, which we can tailor depending on what each councillor needs."
Ms Hensley said as the next elections are only three years away, those who don't succeed this year can quickly refocus on the 2024 elections.
"As you can see at a state and federal level, sometimes it takes a few goes, especially if you're building a profile in the community.
"People will be starting from different points. If you miss out this year, you'll have time to plan for the 2024 elections, or you can take the experience into your professional and personal life.
"Either way, you'll develop new skills, meet people who are passionate about our community, and discover your own strengths in the process."