---
Environment
Street appeal: plantings grow the city's tree canopy
Published: 21 Apr 2021 2:37pm
Winter is coming, marking the start of street tree planting season 2021 for Wagga Wagga City Council.
In preparation, information flyers are being hand-delivered to those areas and houses who will be receiving either a new or replacement street tree.
Team Leader Parks Operations (Tree Maintenance) Andrew Oliver said the leaflets include which tree species are being proposed for each street and advice on tree maintenance, as well as outlining the financial benefits of having trees on your block.
"This year we've taken a more proactive approach with putting out the flyers ahead of the planting season," Mr Oliver said.
"We really want to hear back from residents, particularly if they have any concerns about tree selection or location."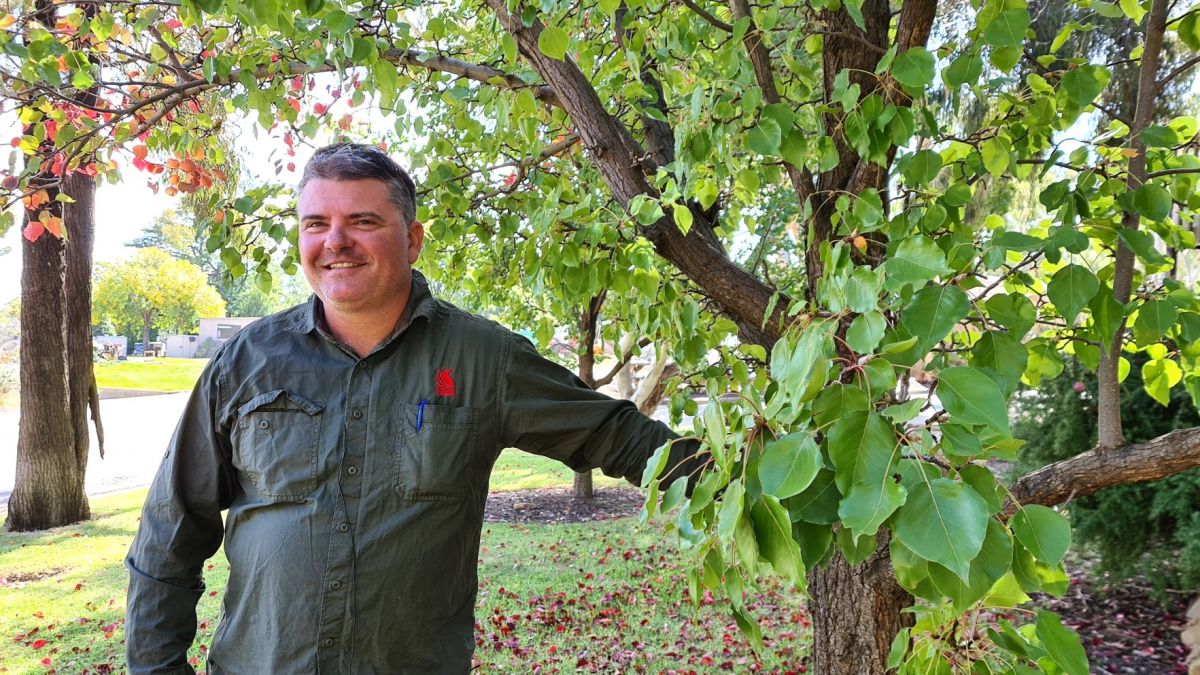 Council's tree planning, management and maintenance team bases its tree species selection for new or replacement plantings on several factors, such as the size of the road verge, block size, the topography of the land, and soil profiles.
The residential developments in Wagga Wagga's northern growth area, such as Gobbagombalin, are one of the key delivery areas for the tree planting pamphlets this year.
"Council liaises with the developers out there to work on a strategy and they select the trees to improve the canopy cover and provide a corridor effect for the birds and other wildlife," Mr Oliver said.
"We try to create an avenue, so we will have a certain tree species to give good street appeal, which can increase the attractiveness and value of a property.
"In consultation with Council, certain arrangements can be made, regarding tree selection or the number of trees which a residence may require. This is to alleviate problems or hazards being caused."
Council is expecting the trees from its first orders to arrive in the city in May.
The feedback received from the community between now and then will be used to fine-tune it final order ahead of planting, which will start in June.
For more information, contact Council customer service on 1300 292 442 or via email council@wagga.nsw.gov.au