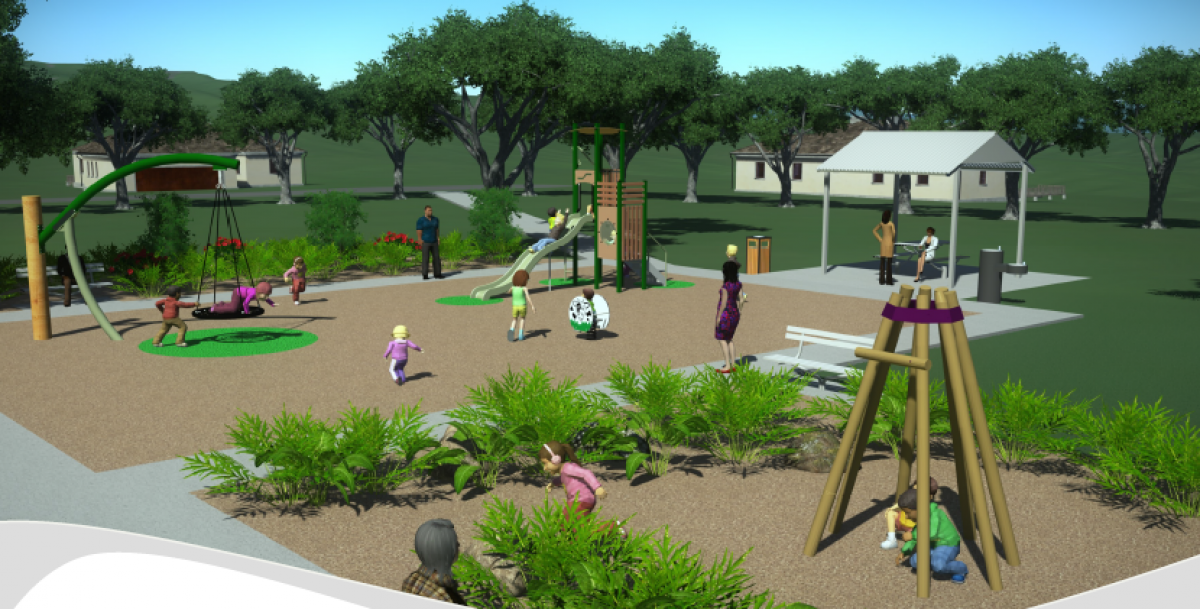 ---
Community
Vote for your favourite Muttama Parade playground design
Published: 16 Apr 2021 8:33am
Gobbagombalin residents are being encouraged to help design a new playground, to be incorporated into a proposed new park on Muttama Parade.
Wagga Wagga City Council will soon be transforming the parcel of land that is enclosed between Muttama Parade, Nellywanna Street and Colombo Avenue into a fun space to play, relax and enjoy.
Works and Playground Officer John Conlan said residents can vote on their preferred playground design until the start of May.
"We are putting out four design options for a nature play/farm themed playground for the playground and we want the residents' help in deciding which design is best for their community," Mr Conlan said.
"Playground designs encourage play between younger and older children and incorporate exciting features that will add extra appeal to the neighbourhood.
"Each of the options includes traditional playground equipment, such as swings and slides, as well as featuring bespoke elements."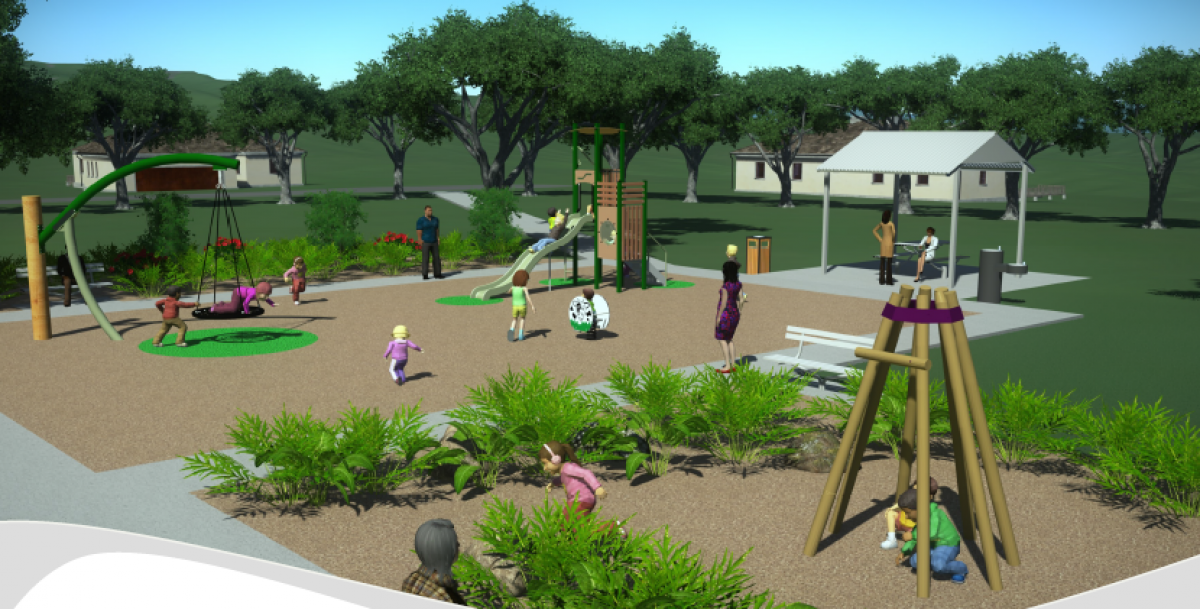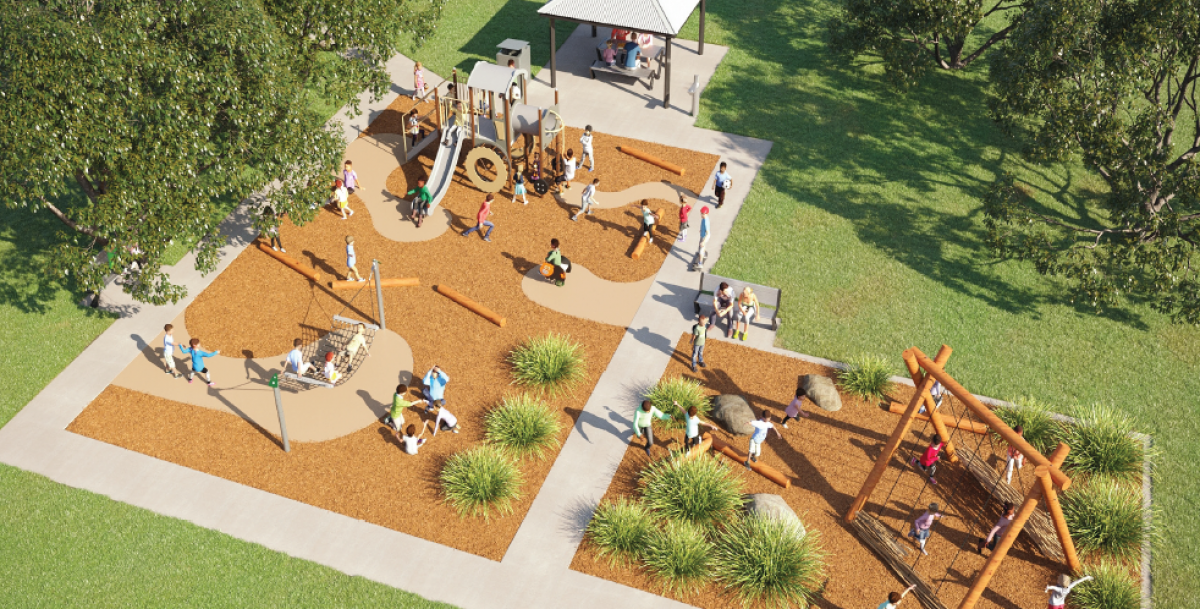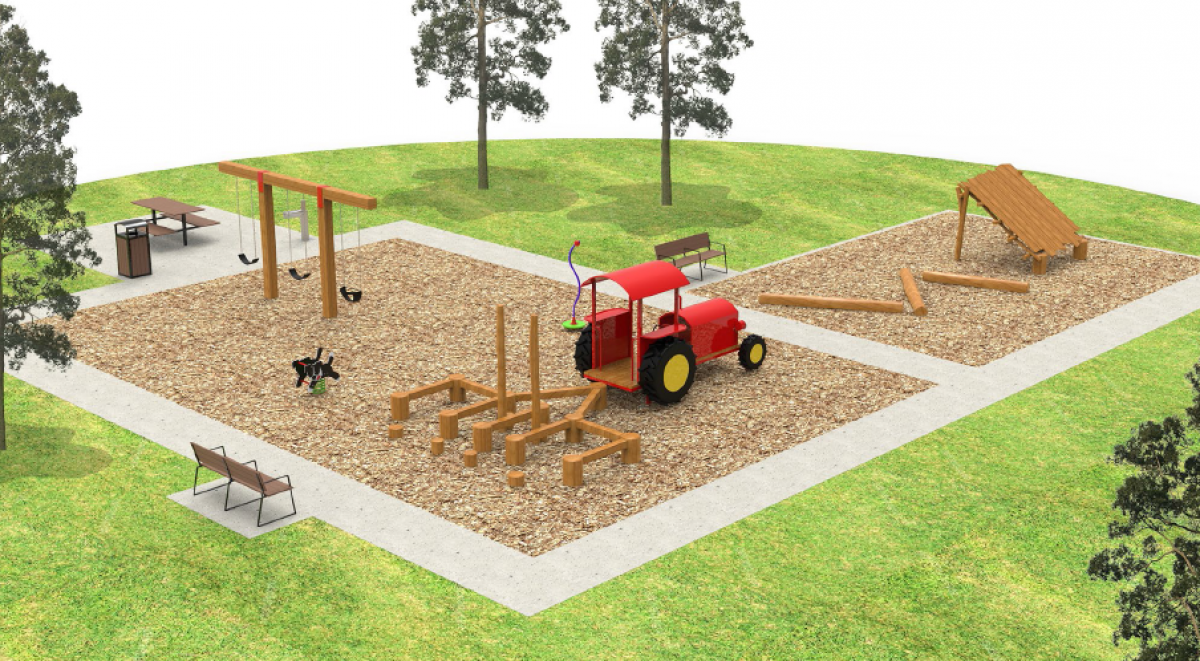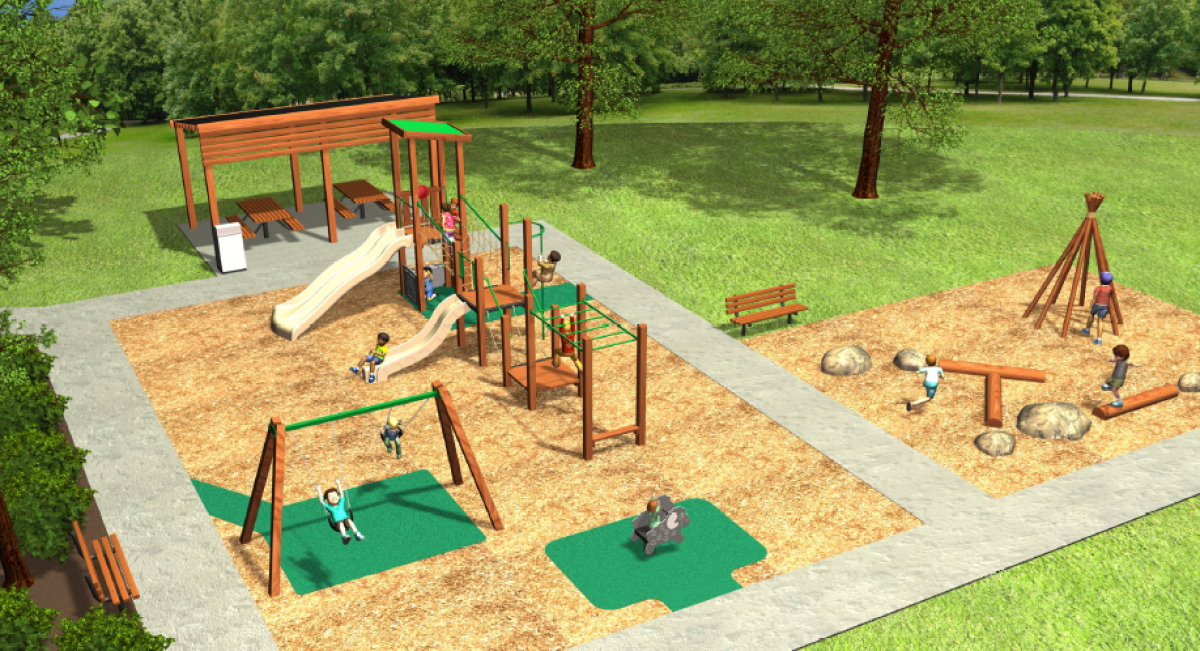 The playground is part of a broader project to develop a park at the site, with infrastructure and amenities designed to make it accessible for residents of all ages and abilities.
It will include the construction of oxide coloured internal concrete paths to represent a gravel road linking the facilities to the existing perimeter paths.
"There will be irrigated turf over the entire park, a shelter with a table setting adjacent to the playground and a water bubbler next to the shelter," Mr Conlan said.
"We will also install seats and plant shade trees around the playground, along with a garden bed nearby and the addition of trees around the perimeter of the park."
The project is planned for completion in the second half of this year.
To vote for your preferred design, visit connect.wagga.nsw.gov.au/playgrounds and follow the links.
Voting closes at 5pm on Sunday 2 May 2021.