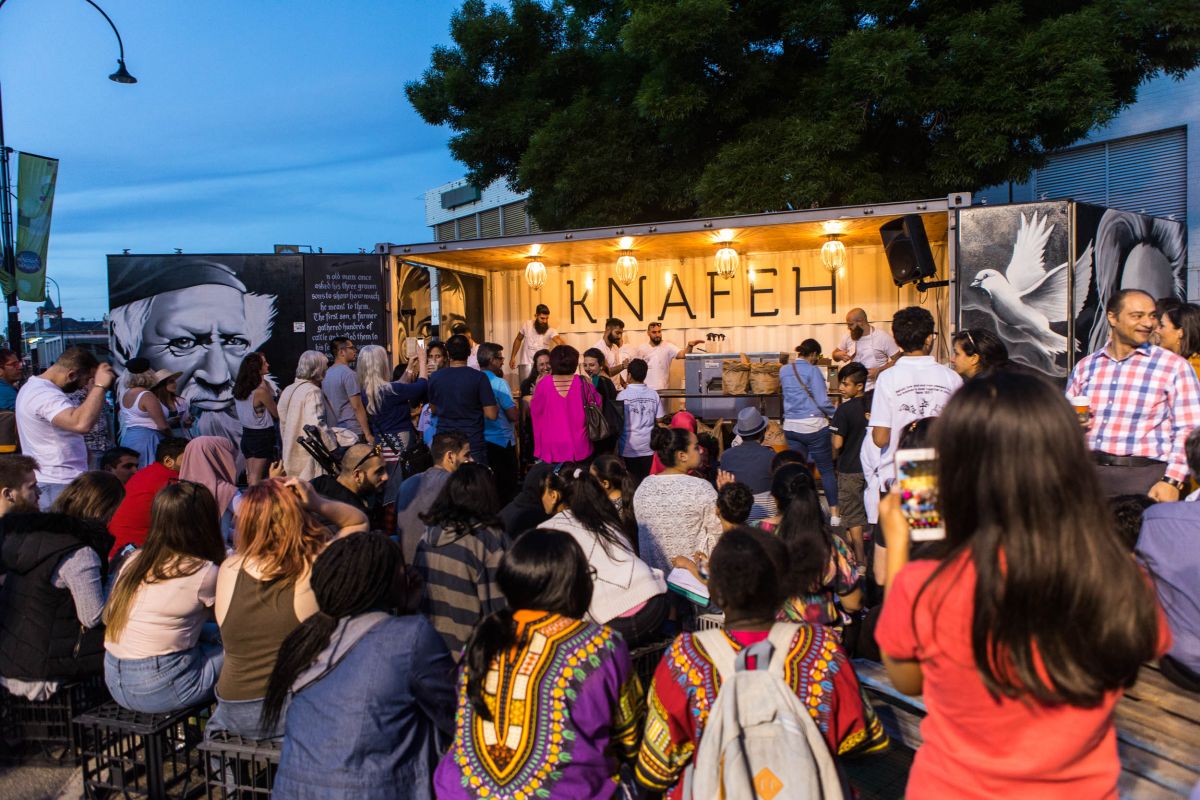 ---
Events & Tourism
Changes to two major community events
Published: 20 Aug 2021 7:40am
Wagga Wagga City Council today (19 August) announced it has postponed one of its major community events set down for later this year, and cancelled another, due to the evolving COVID-19 situation and restrictions across New South Wales.
The popular family day Spring Jam was to be held on 25 September 2021 but has now been cancelled.
The 2021 Fusion Multicultural Street Festival scheduled for Saturday 16 October has been postponed and a new date in April next year is being considered.
Director Community Janice Summerhayes said it was a difficult decision for Council to cancel Spring Jam for the second year in a row.
Ms Summerhayes said Council will look at its options to run a family-friendly picnic in the park during the September/October school holidays.
"Considering the current COVID-19 situation and NSW Public Health Orders, it is the right decision to ensure the health and safety of all concerned," Ms Summerhayes said.
"Performers we had engaged for the Spring Jam event were unable to commit to coming to Wagga Wagga due to the changing restrictions around the pandemic and therefore a difficult decision has been made to cancel it for 2021.
"Spring Jam is a fantastic event which the community really embraces, so it was with much regret that we have taken this action.
"In the current circumstances, we are considering a COVID-safe 'picnic in the park' event during the September/October school holidays and will keep the community informed if this can be achieved depending on NSW Public Health Orders."
Ms Summerhayes said Council staff are working closely with long-term Cultural Partners the Multicultural Council of Wagga Wagga to deliver Fusion in April 2022.
The current COVID-19 situation is being closely monitored by staff, who are working in partnership with all event organisers and sponsors, to determine the event scheduling going forward and in response to NSW Public Health Orders.
"We are working with event organisers to assist in rescheduling events that have postponed and are planning on moving to Autumn when it is likely vaccination rates will be up and we will have greater certainty over events," Ms Summerhayes said.