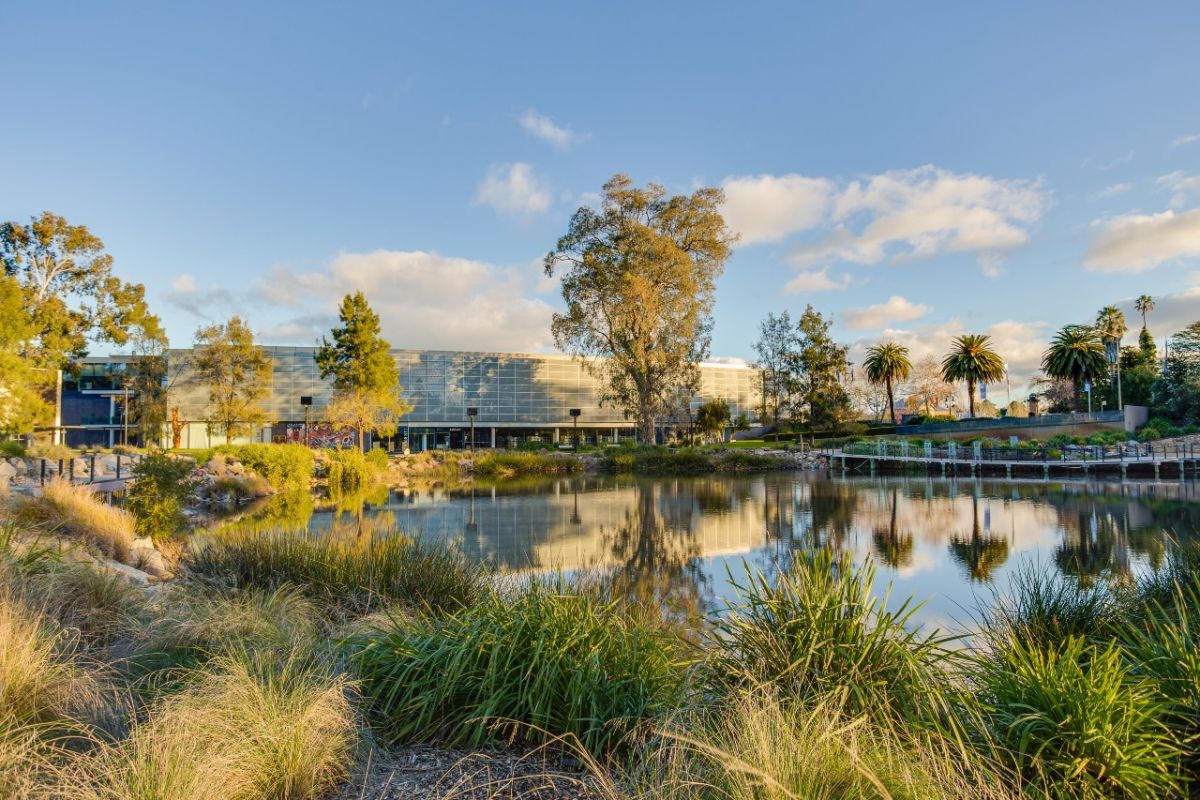 ---
Council
Council services: what's open, what's closed
Published: 16 Aug 2021 11:42am
Wagga Wagga City Council is currently operating with a reduction in non-essential services following the State Government's stay at home orders.
The Civic Centre is closed to the public, however residents and visitors can still contact Council by calling the Customer Service team on 1300 292 442 or by emailing council@wagga.nsw.gov.au
See our Disruption to Council services table.
Essential services such as the Gregadoo Waste Management Centre, Livestock Marketing Centre (LMC) and the Wagga Wagga Airport will remain open.
Please note, while the LMC continues operations, it is closed to the general public and non-essential persons.
The airport is continuing to operate, but scheduled passenger services have been greatly reduced. If you have a flight booked, please contact your airline to confirm the flight is going ahead.
Facilities that would usually host the public are closed. These include the Wagga Wagga Art Gallery, Wagga Wagga City Library, Wagga Wagga Civic Theatre, Museum of the Riverina, the Oasis Aquatic Centre, Glenfield Road Animal Shelter and the Wagga Zoo & Aviary. Sporting facilities and stadiums are also closed to the public.
While the zoo has closed its doors to the public, staff remain on site taking care of the animals.
The Glenfield Road Animal Shelter is currently closed to the public. Please call ahead and staff will arrange to meet at the gate for animal pick-ups and drop offs. The shelter can be contacted on (02) 6971 4651.
Our Environmental Health Officers will conduct health inspections on request by the customer and where complaints are deemed to be of high risk to public health.
Officers will continue to assist home owners and proprietors with health related enquiries via telephone and through online messaging.
The Wagga Wagga Lawn Cemetery is following State and Federal guidelines and visitor numbers are being minimised. Currently, funerals will be limited to no more than 10 people.
The Cemetery office is closed to visitors. Office staff are still available to assist clients via telephone or email.
The Cemetery grounds remain open, however, the restriction of a maximum of 10 people attending funerals still applies.
Throughout all Council businesses that are still in operation, we are strongly encouraging cashless transactions in order to reduce the handling of cash, which can be a carrier of COVID-19.
The NSW Government restrictions for the Wagga Wagga Local Government Area require everyone in our community to stay at home until Saturday 28 August 2021. Keep in mind this date may be extended.
You must stay home. Only leave your home if you have a reasonable excuse.
A reasonable excuse is if you need to:
obtain food or other goods and services locally
leave home to go to work if

you cannot reasonably work from home, and
the business is allowed to be open

leave home for education if it is not possible to do it at home
exercise and take outdoor recreation within your local government area or, if you need to cross into another local government area, stay within 5km of your home
go out for medical or caring reasons, including obtaining a COVID-19 vaccination.
More information about the stay at home rules.