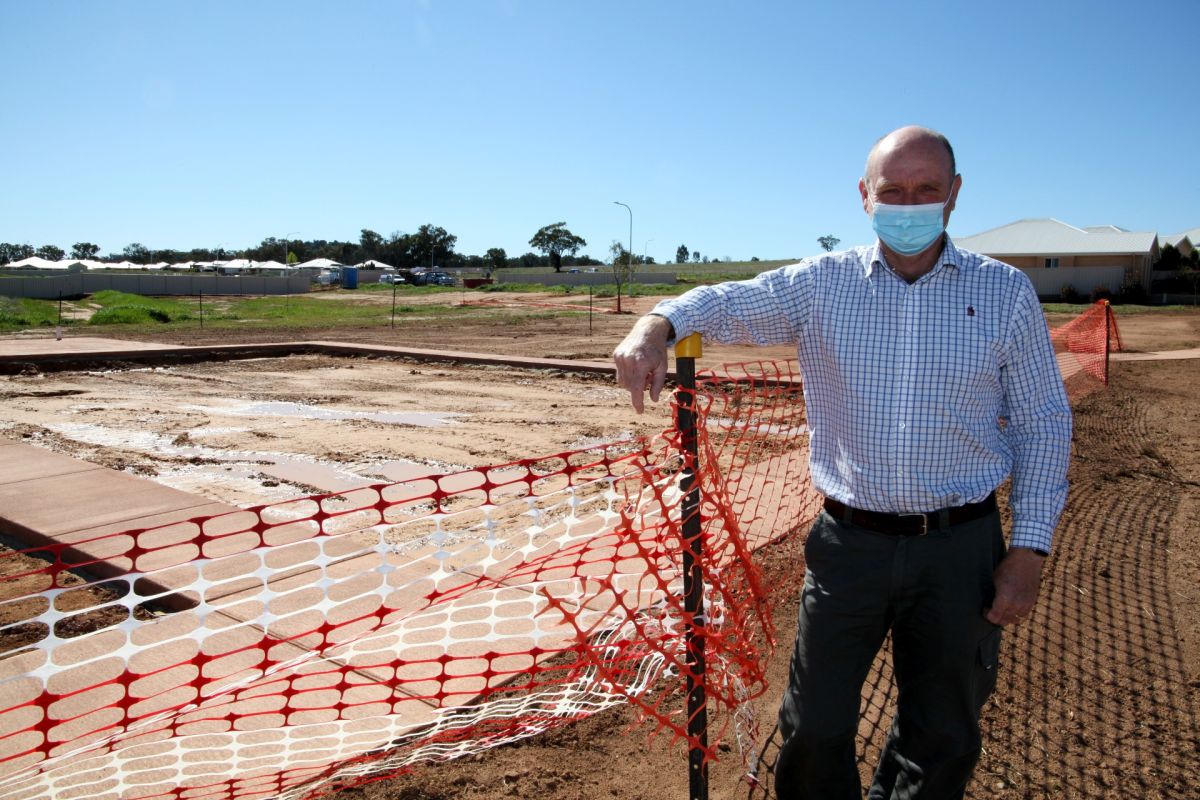 ---
Parks & Recreation
New Muttama Parade playground taking shape at Gobbagombalin
Published: 27 Aug 2021 8:59am
Gobbagombalin residents should soon have a new play space featuring a playground design chosen by them, with work now underway on construction of the new park on Muttama Parade.
The Wagga Wagga City Council project aims to transform the parcel of land that is enclosed between Muttama Parade, Nellywanna Street and Colombo Avenue into a fun space to play, relax and enjoy.
Works and Playground Officer John Conlan said residents were given the chance to have their say on the design of the playground through an online survey conducted by Council in April this year.
"We received a great response from the community, with 240 people – most of them from our northern suburbs - voting for their preferred playground design," Mr Conlan said.
"One of the designs – Option 2 – was the clear winner, receiving 79.1 per cent of the vote, so that is the playground we will be putting in over coming weeks, weather and COVID-19 Public Health Orders permitting.
"The equipment will include an old-style tractor with modular features including a slide, climbing and other activities. There will also be a hammock swing, a timber 'teepee' type structure, balancing timber logs and two spring rockers."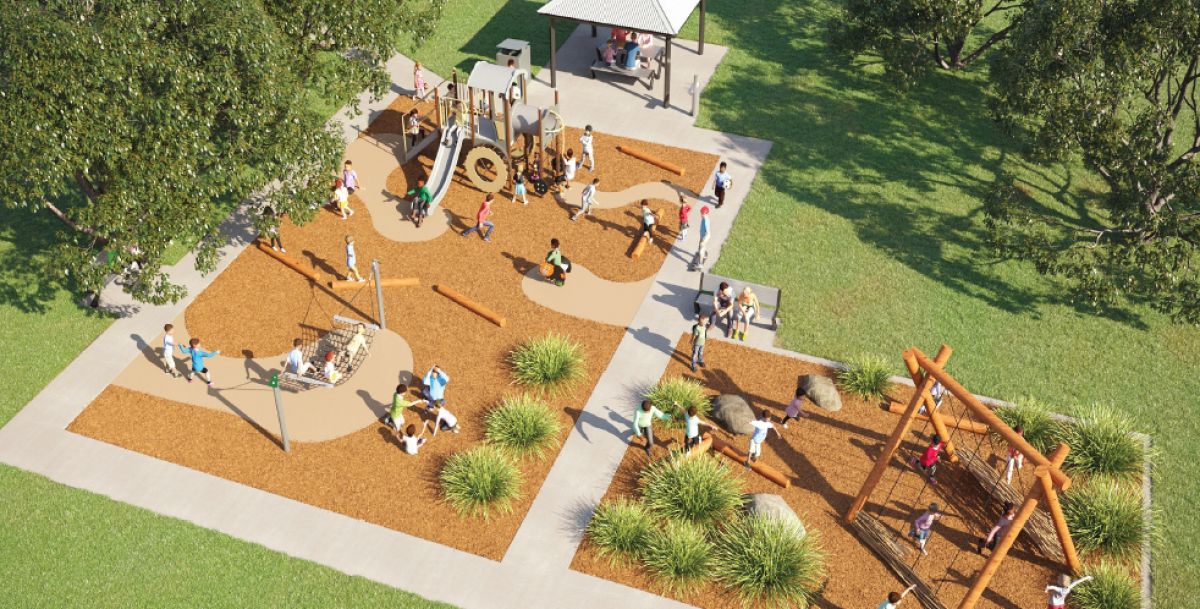 Works began at the site last week, with crews excavating the playground area to create a level pad in preparation for installation of the equipment.
Concrete pathways have been installed around the playground area and on the western side of the park, while trees are already being planted around the perimeter and inside the park.
"We have also built a five-bay carpark in the park off Nellywanna St to make it easier for people to pull off the road safely to go and use the playground and other amenities," Mr Conlan said.
"Soon we will be installing seats and planting advanced shade trees around the playground, along with a garden bed nearby, a shelter with a table setting adjacent to the playground and a water bubbler next to the shelter.
"The infrastructure and amenities have all been designed to make the park accessible for residents of all ages and abilities."
It is expected the irrigated turf will be installed over the entire park later this year.