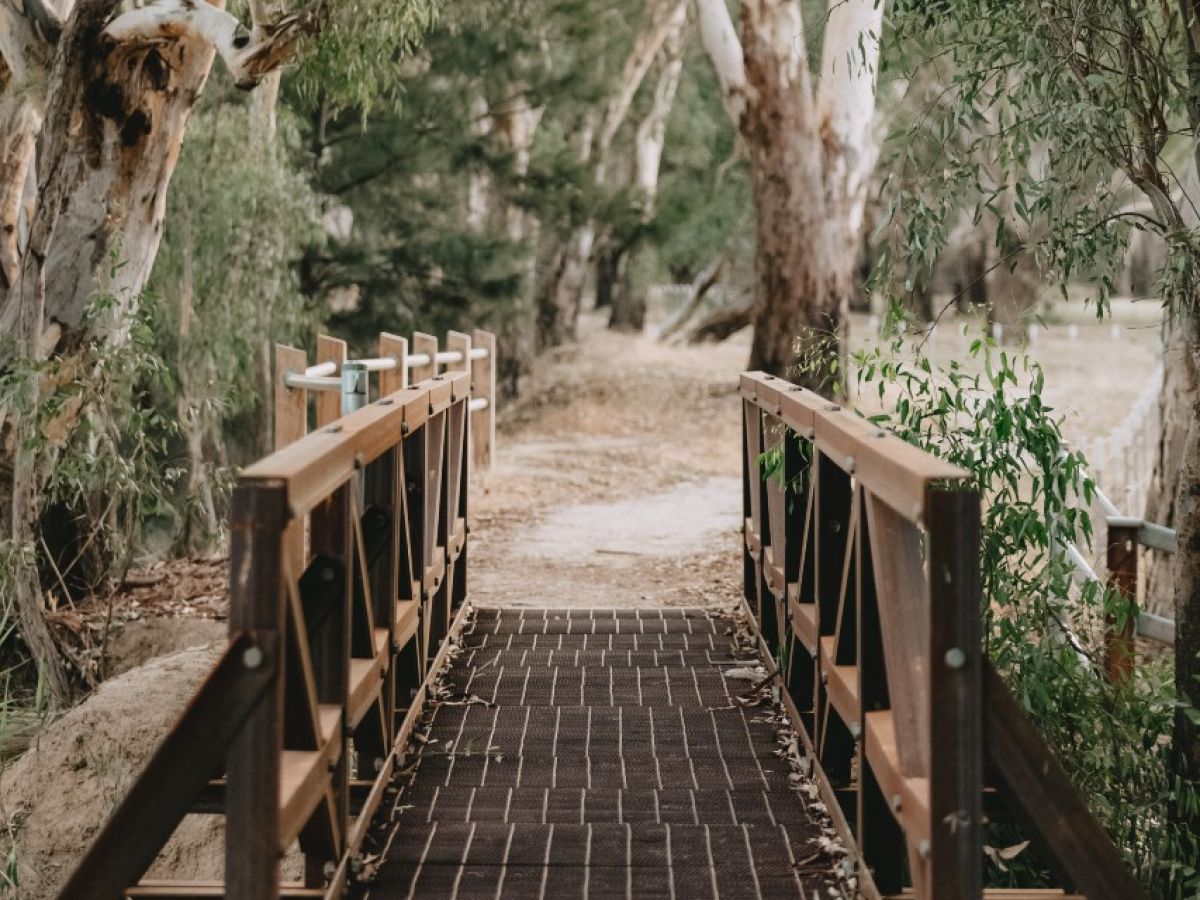 ---
Community
Wiradjuri Trail Master Plan: Council seeks feedback
Published: 24 Aug 2021 9:42am
Wagga Wagga City Council today launched the Wiradjuri Trail Master Plan – a 10-year blueprint outlining plans for the enhancement and development of the 42 km trail encircling the city.
Council is seeking community feedback on the draft plan, which identifies $6.1 million of development and improvement projects over the life of the plan to further enhance the untapped potential of the popular recreational asset.
Parks & Recreation Assets Officer Robert Owers said the master plan will be a guide for Council, its partners, trail stakeholders and the community to manage the development and maintenance of the trail.
"The Wiradjuri Trail represents a unique opportunity for our community," Mr Owers said.
"Few centres the size of Wagga Wagga have a publicly accessible corridor encircling the entire city.
"It's hugely popular with residents and is a fantastic drawcard for visitors to our region.
"We're planning to use the trail to further connect the local community with the environment, highlight places of significance to the Wiradjuri and First Nations peoples, and transform the trail into a major tourism asset that will benefit our local economy for years to come.
"We're encouraging everyone to take a look at the plan and let us know what they think."
To view the Wiradjuri Trail Master Plan, visit connect.wagga.nsw.gov.au/trail