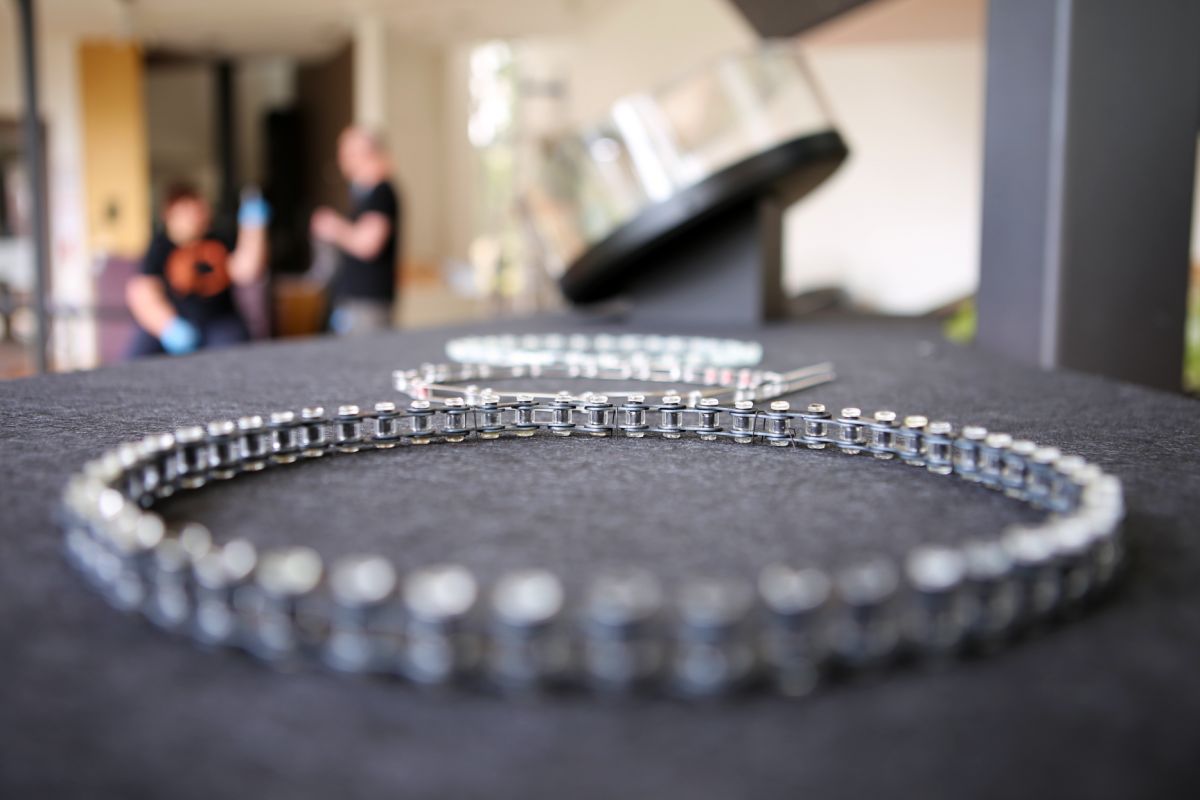 ---
Arts & Culture
Celebrating a career in contemporary jewellery design
Published: 10 Dec 2021 8:57am
The remarkable career of critically acclaimed Australian jeweller and maker Blanche Tilden is being showcased in a touring exhibition which opens at the National Art Glass Gallery in Wagga Wagga today (11 December).
Blanche Tilden – Ripple effect: a 25 year survey features more than 50 historical and contemporary works – made between 1995 and 2020 – loaned from Australian collecting institutions.
---
Wagga Wagga Art Gallery Program & Events
---
"Ripple effect is an exhibition of a quarter of a century of my practice creating jewellery with a focus on glass, which is why it's wonderful to have this exhibition here at the National Art Glass Gallery," Ms Tilden said.
"It is also significant as the first piece of my work that was acquired by a public collection was by the National Art Glass Gallery in 1995, the year this work begins."
Wagga Wagga Art Gallery Director Dr Lee-Anne Hall said it was exciting for the city to have been chosen as the first host venue for the Geelong Gallery's touring exhibition.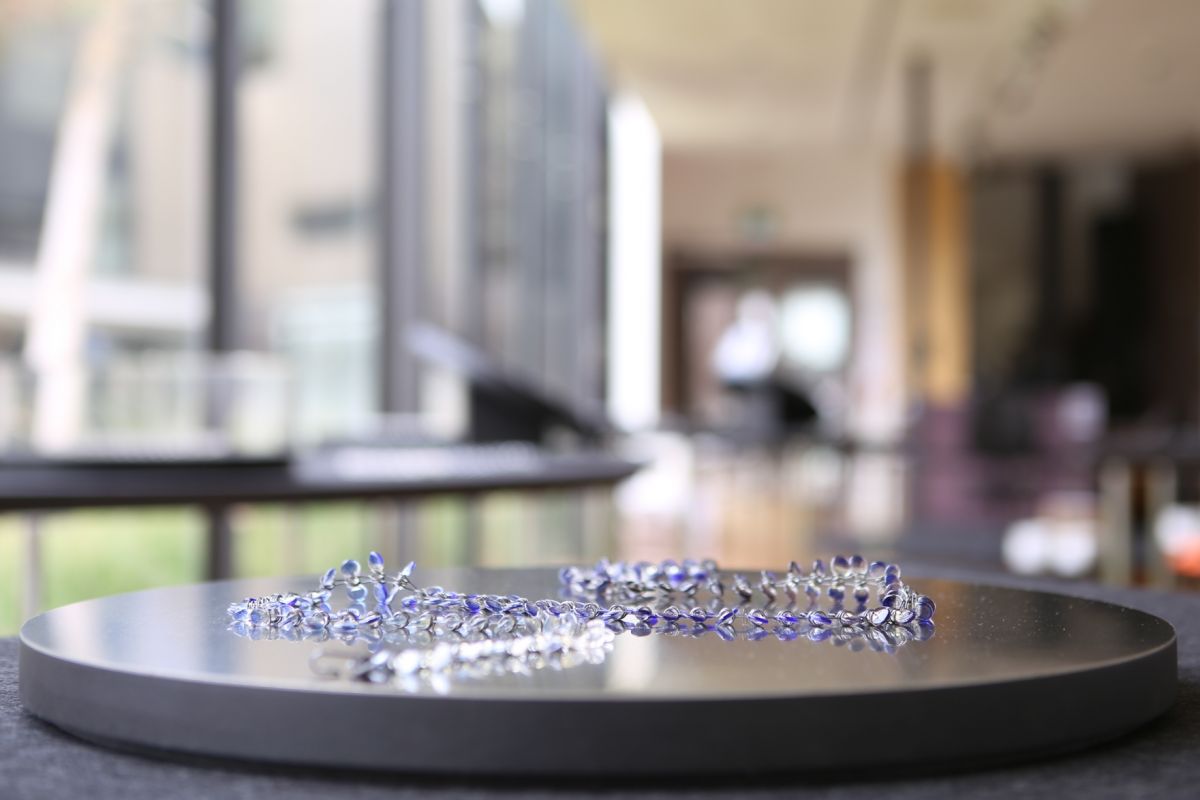 "We are so pleased to be able to have this stunning exhibition here at the National Art Glass Gallery, as we have a special link to this amazing artist," Dr Hall said.
"We look forward to giving residents and visitors the opportunity to see the amazing way she transforms industrial materials into aesthetically refined and wearable pieces."
The gallery's install team has been joined by the Geelong Gallery team this week to put the exhibition together.
Exhibition Curator and Geelong Gallery Director Jason Smith said Ripple effect: a 25 year survey and accompanying publication will delight a diverse audience.
"Tilden's work appeals across art, craft, design and industrial design disciplines," Mr Smith said.
"What people will see is 25 years of continuous thought and work that explores the potential for jewellery to be made from glass and metal in a range of different forms. It's the connection between the two which is the crux of what Blanche has explored since her early days at art school."
The exhibition also features a series of photographic portraits of private collectors wearing their personal Tilden jewellery, which they have loaned for Ripple effect.
"The connection between people and their stories is really important because to me, jewellery has to be wearable, even though this work is made of glass," Ms Tilden said.
"People often think jewellery is made of precious materials, but really what makes jewellery precious is the memories that it holds or its significance; who gave it to you, where you wear it, why you've kept it."
Members of the public are invited to attend tomorrow's event at 10.30am to meet the artist and celebrate with a morning brunch.
While the event is free, bookings are essential: visit waggaartgallery.com.au/programs
Ripple effect: a 25 year survey runs until Sunday 13 February 2022.
"I encourage residents and visitors to put a trip to the National Art Glass Gallery on their list of things to do over summer," Dr Hall said.