---
Arts & Culture
Connect with the Civic Theatre in 2022
Published: 07 Dec 2021 3:46pm
The Civic Theatre launched its 2022 Subscription Season on Monday (6 December) with an event at the theatre, showcasing a full year of entertainment to remind us that we are all connected. The event was also livestreamed to reach those who were unable to attend.
Local audiences can look forward to a diverse and engaging program of the highest standard, full of 'wow' moments and audience favourites, alongside the new and dynamic work of Australian artists.
---
---
"It has taken a mammoth effort for all of these companies to keep going for the last two years and to get on the road to Wagga in 2022," Civic Theatre Manager Carissa Campbell said.
"By coming along to see a show you will be directly supporting these artists and helping the Australian arts and culture industry get back on its feet."
2022 will see the return of the full subscription season, Kids + Family Season, Silver Circle, the Wagga Comedy Fest and Music at Midday. The season is just one part of what is set to be a full year of entertainment at the Civic Theatre; which will also be presenting community musicals, premier touring musical artists, local music and dance school concerts, conferences and The Chords Choral Festival.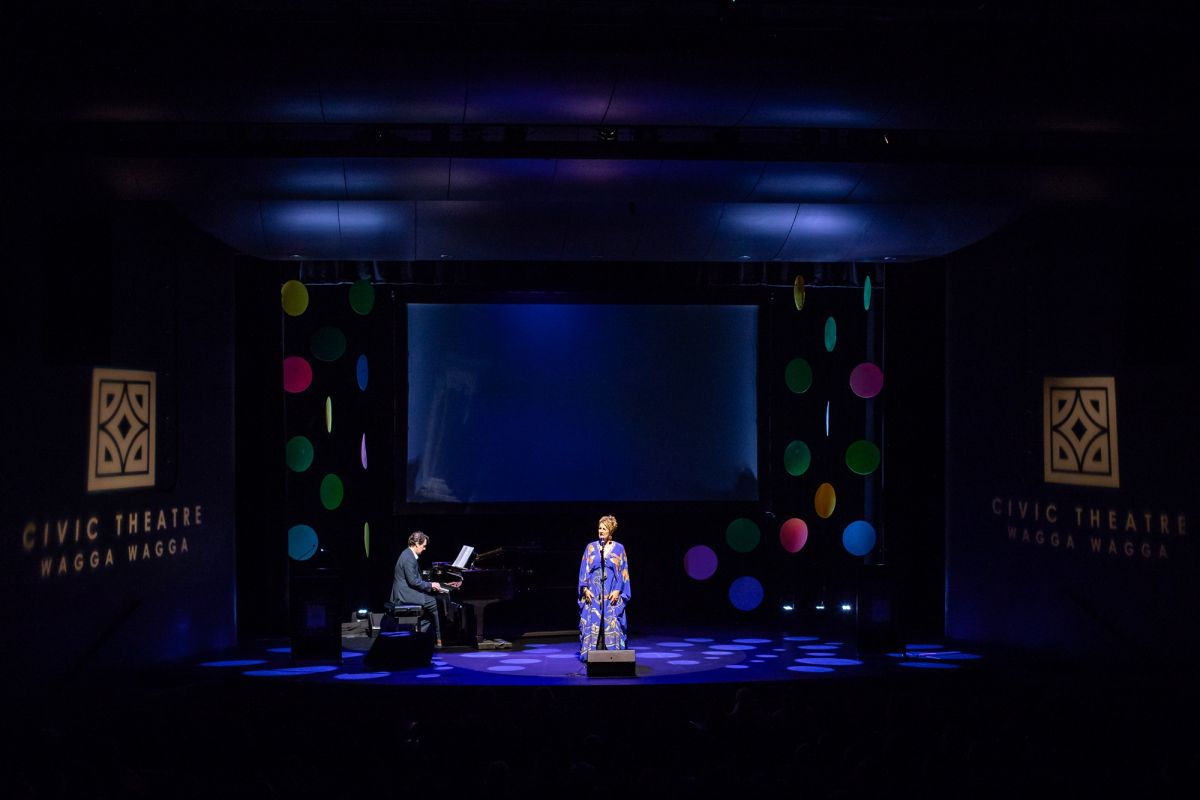 The 2022 Season offers a wondrous mix of plays including Bell Shakespeare's; A Comedy Of Errors, Stardust + The Mission and Black Cockatoo, incredible music from the Sydney Symphony Orchestra and Opera Australia's Barber of Seville. Impermanence from The Sydney Dance Company and audiences will enjoy a sumptuous culinary experience from the Contemporary Asian Australian Production of Double Delicious.
The Civic Theatre is particularly proud to be partners in the development of a show that is set here in Wagga Wagga. Black Sun / Blood Moon will have its premiere in Wagga Wagga next May telling a new story about finding your voice and saving the world.
"After two years of postponing shows, cancelling shows, writing and re-writing COVID plans, it is wonderful to be presenting our season for 2022," Ms Campbell said.
"We welcome everyone to come and connect with friends at the theatre next year!"
The 2022 Season is now on sale as part of a subscription package in an exclusive pre-sale for subscribers. Show tickets will be open to the general public from 13 December.
For more information about the 2022 Subscription Season, visit civictheatre.com.au