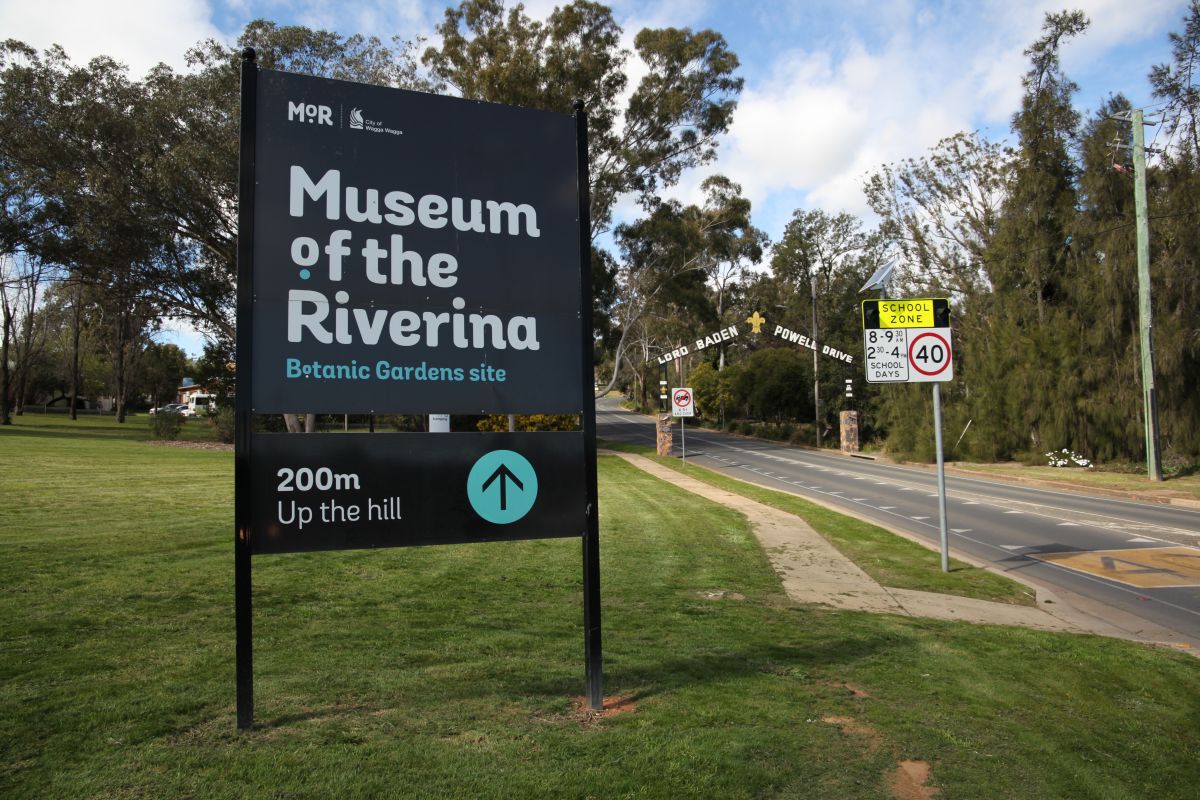 ---
Projects & Works
Construction work underway at Museum of the Riverina
Published: 10 Dec 2021 1:21pm
Construction of the new exhibition building at the Museum of the Riverina, Botanic Gardens site on Lord Baden Powell Drive, has begun.
The construction certificate has been issued for the building works as part of the major redevelopment of the site, and means construction work can commence.
The capital works project will deliver major improvements to the museum's exhibition space and upgrade storage areas to manage the museum's large and diverse permanent collection holdings, as well as improve the overall visitor experience to this community facility.
---
Museum of the Riverina Redevelopment
---
Project Manager Thomas Lemerle said people will see the new building starting to take shape as they travel along Lord Baden Powell Drive over the coming months.
"The new exhibition building will be located in front of the existing museum building and will feature an entrance foyer, new exhibition space, a community education room, upgraded collection storage areas and accessible toilet facilities," Mr Lemerle said.
"Construction is expected to take six months to complete, weather permitting."

The capital works project received funding from both the NSW Government through the Regional Cultural Fund of $3.18M and the Federal Government's Building Better Regions fund of $1.7M.
Director Community Janice Summerhayes said the upgrade will create a dynamic and engaging accessible space.
"It will engage the community in cultural heritage experiences and address fundamental issues around equitable access and safety at this community facility," Ms Summerhayes said.
"The Museum of the Riverina, Botanic Gardens site, houses the permanent museum collection and will present a curated series of semi-permanent exhibitions, along with education and public programs that will contribute toward the increased activation of the Botanic Garden Precinct and provide valuable social and cultural connections for residents and visitors to the City"
Regional Museum Officer Samantha Leah said the team has been researching local history and working on stories to showcase in the new exhibition space.
"We are looking forward to reopening next year so we can share with the community all the work we've been doing behind the scenes," Ms Leah said.
With capital works to be completed by mid-year, the museum is expected to reopen to the public in spring 2022.