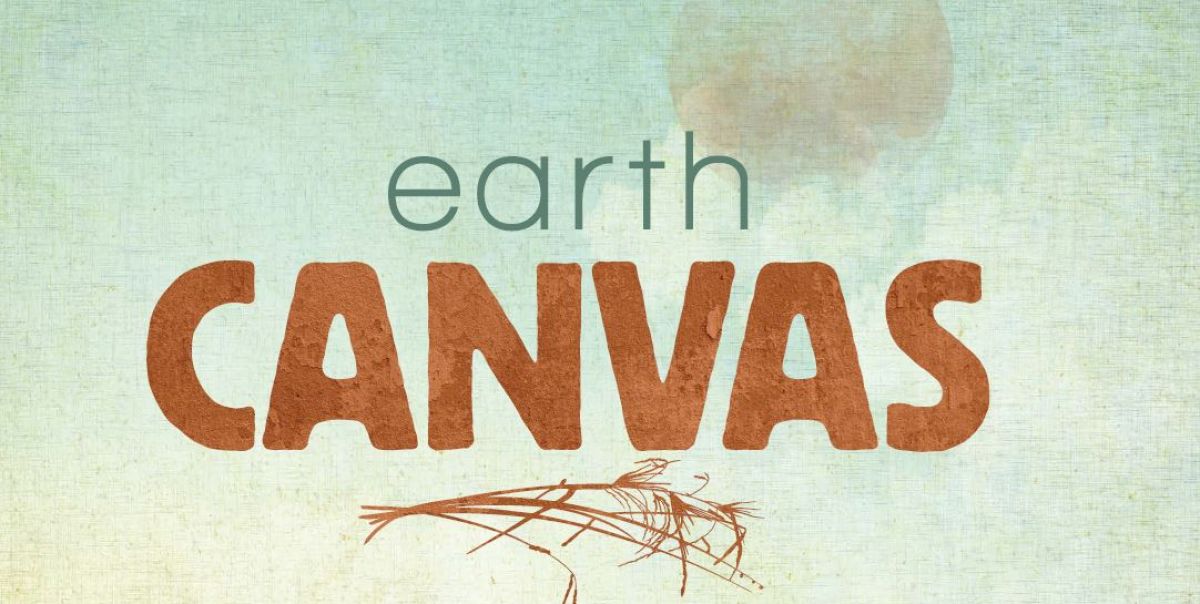 ---
Arts & Culture
Artists respond to regenerative farming
Published: 09 Dec 2021 2:44pm
The Museum of the Riverina is showcasing the link between artists and regenerative farmers in a new exhibition opening this week at the Museum's Historic Council Chambers site.
Earth Canvas touring exhibition explores the creative experiences of both regenerative farmers and artists, their respective engagement with the land, and their vision for a healthier world.
The Earth Canvas project invited contemporary artists to work on regenerative farms between the Murray and Murrumbidgee rivers in southern New South Wales. The project aimed to link the artists' perspective of the land with the farmers' management of the land.
Museum Assistant Collections and Programs Genevieve Mott said artists were particularly well placed to act as a bridge between farmers and the community.
"Farming practices can sometimes feel quite removed from our lives," Ms Mott said.
"By coming together to enjoy these beautiful artworks, and read the stories behind each artist's experience, we can appreciate the work many farmers are doing to reverse land degradation.
"Regenerative farmers let the land do what it wants to do; they increase the microbes in the soil, they don't graze or crop back to bare earth and, as a consequence, their farms are full of life and are flourishing, and the visiting artists responded to being in that environment."
Well-known local artist Arthur Wicks has created a special additional work to the travelling exhibition, which was produced in consultation with local farmers Brad and Katie Collins and will be installed in the foyer at the museum.
"It's a work that's never been seen before and something we've not attempted before," Ms Mott said.
"We're going to keep watering it and growing things on the work – it'll be fascinating to see it flourish and change as the exhibition proceeds."
Earth Canvas will be touring cultural venues across Victoria, NSW, South Australia and the ACT, with its final destination being the National Museum of Australia in Canberra.
"I'd encourage everyone to come and see the exhibition while it's here in Wagga Wagga," Ms Mott said.
"Enjoy the spectacular artistry and remember that everybody can make a difference. It's never too late to regenerate our environment."
Earth Canvas was developed by regional collaborative Earth Canvas: Art in Ag, curated by Albury LibraryMuseum, and supported by the National Museum of Australia. This project has been supported by the Australian Government's Visions of Australia program.
Earth Canvas is on exhibition at the Museum of the Riverina, Historic Council Chambers site until 27 February 2021.
For more information visit museumriverina.com.au