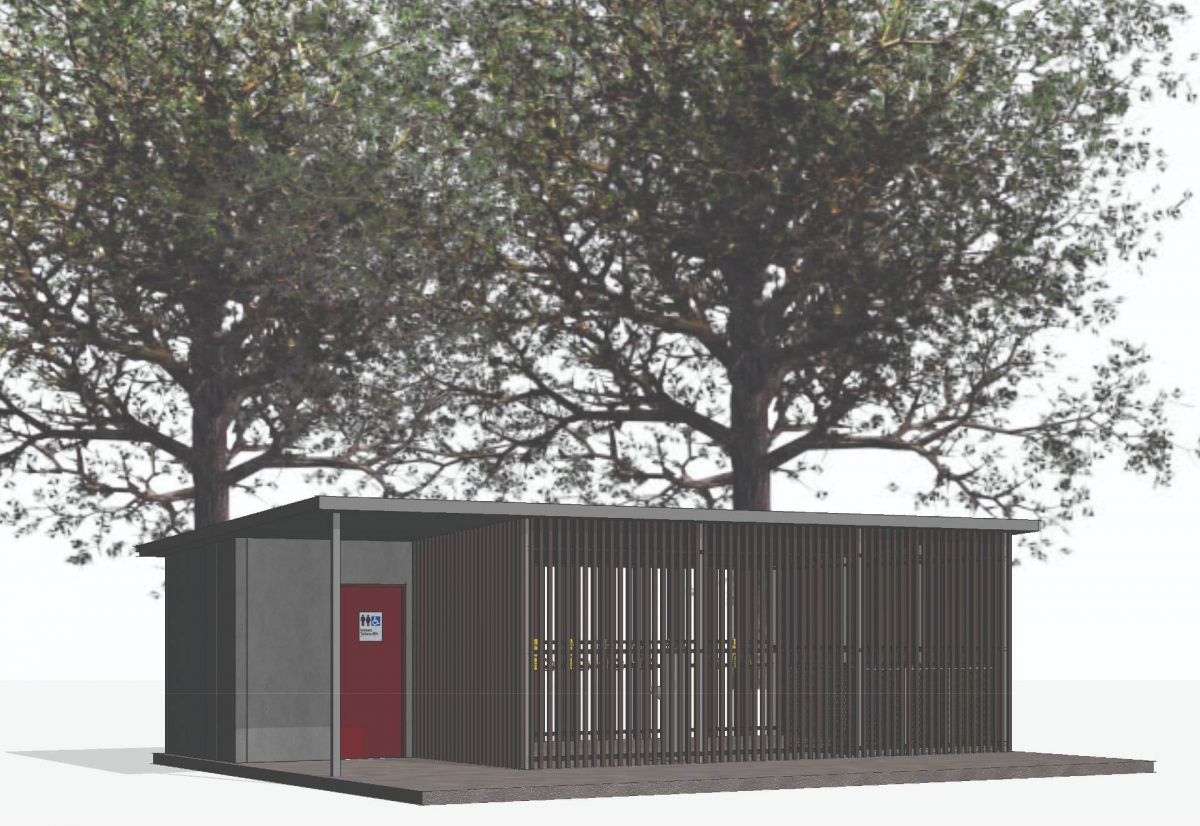 ---
Parks & Recreation
Cycling assets add to travel network
Published: 12 Feb 2021 11:46am
Wagga Wagga's cycling community can look forward to two new facilities along the popular Active Travel pathways close to the Central Business District.
Construction on the end of trip amenities and bike storage areas near the Visitor Information Centre in Tarcutta Street and the Oasis Regional Aquatic Centre in Morgan Street started earlier this month.
The $297k project is scheduled for completion at the end of June and will provide several benefits for people wanting to access the CBD on a bicycle.
Manager Project Delivery Rupesh Shah said the new facilities will add to the Active Travel network and provide more options for the community.
"The facilities will support people who want to cycle into the business district rather than driving or taking public transport," Mr Shah said.
"It will encourage the use of non-motorised transport and help promote a healthy lifestyle to a more active community with a reduced reliance on cars."
Features included are toilet and shower area, lighting, wall mounted bike racks, enclosed bike lockers, bicycle maintenance station, e-bike charging stations and a water drinking station.
The lockable facility will have electronic swipe card access. CCTV will enhance security in the area.