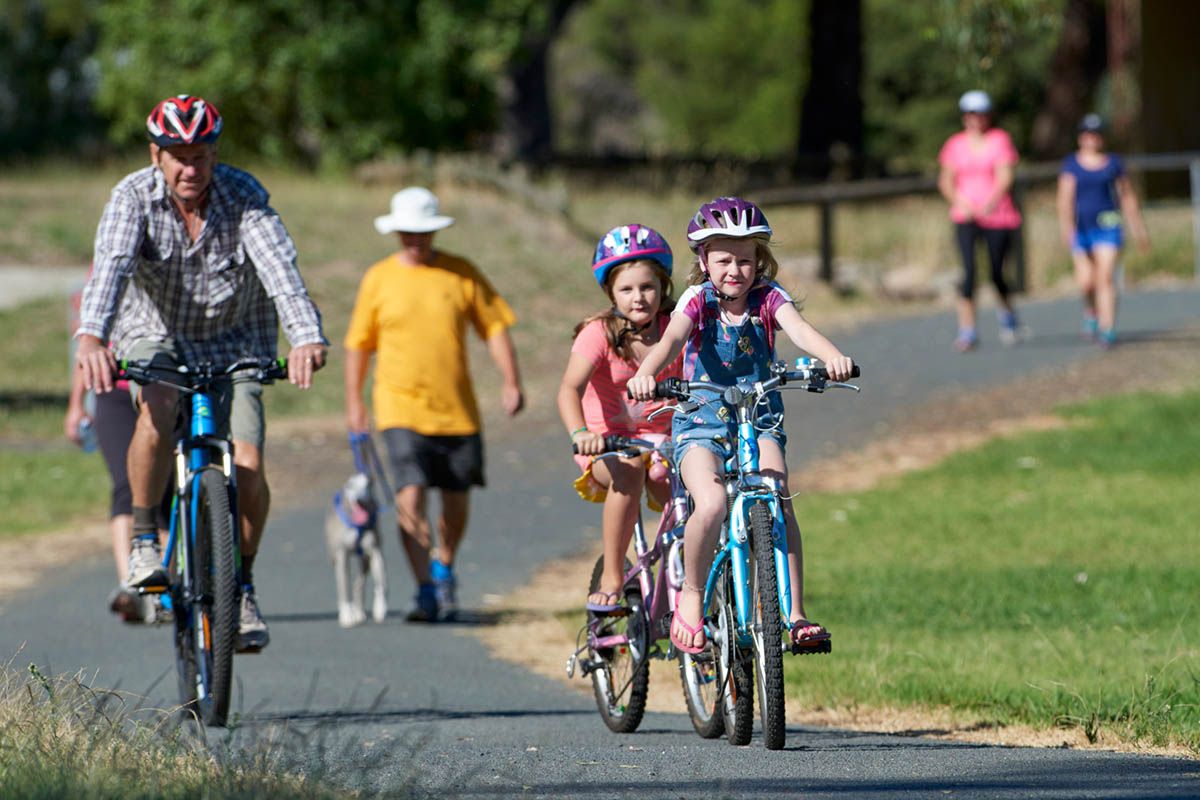 ---
Community
Cycling in Wagga Wagga: share your thoughts
Published: 24 Feb 2021 10:28am
Wagga Wagga City Council is asking residents to share their thoughts on all things cycling with the release of a cycling survey.
Strategic Asset Planner (Parks and Recreation) Ben Creighton said results from the anonymous 10 minute survey will help Council gain an understanding of the current use and future demand for cycling infrastructure.
"While the idea of cycling, especially to work, may be a new concept for many of us, with the current construction of the Active Travel paths around the city there is an increased opportunity for more people to use cycling both as a form of transport and on a recreational basis," Mr Creighton said.
"Council, along with our partners at Murrumbidgee Local Health District (MLHD), and The University of Sydney, has created the Cycling Survey to better understand cycling attitudes and behaviour in Wagga Wagga.
"We'll use the survey results to ensure we're working towards meeting community expectations for future infrastructure."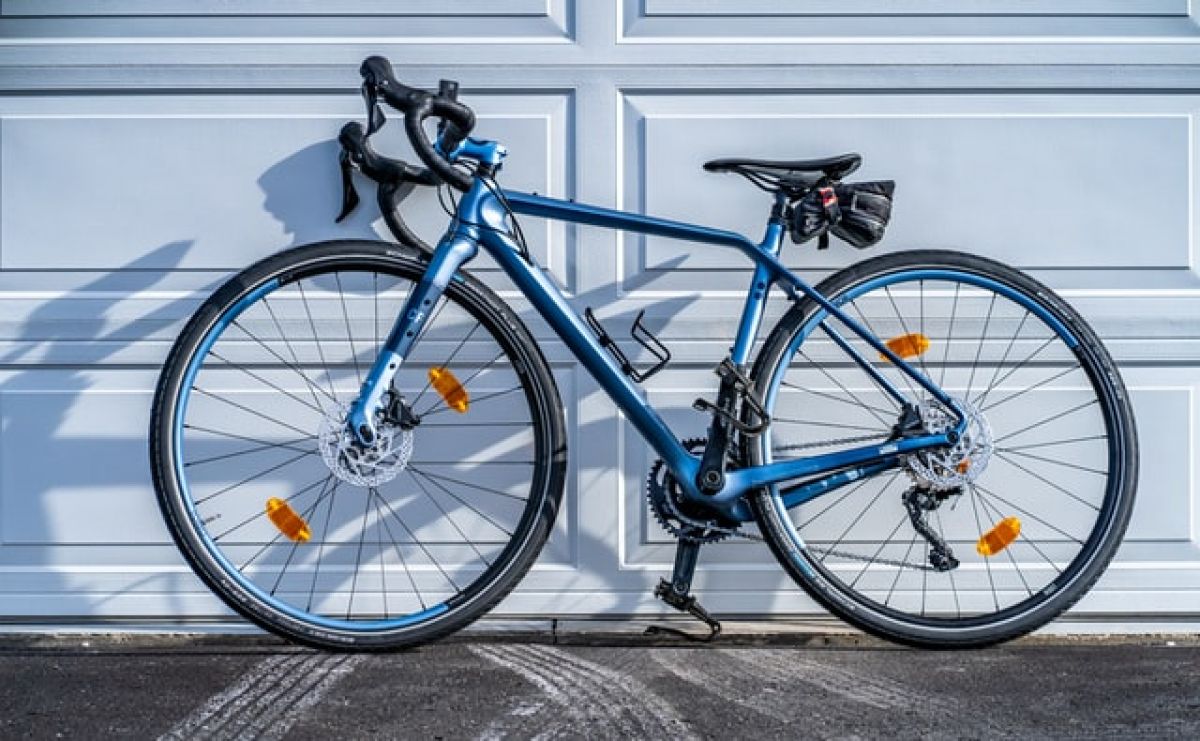 According to MLHD, only 40 per cent of adults living in Wagga Wagga achieve the desired 30 minutes or more of daily activity.
Health Promotion Coordinator Brendan Pearson hopes more residents will build walking or cycling into their daily routines.
"We would be delighted to see more residents walking and cycling in their everyday activities, which will help people feel fitter, healthier and happier," Mr Pearson said.
"Cycling and walking on the existing and the proposed cycling and walking paths is great for health and wellbeing, and aids in the prevention and management of a range of health conditions."
The Prevention Research Collaboration at The University of Sydney is studying how making changes to environments can impact on communities.
Senior Research Fellow Dr Margaret Thomas has been working together with Council and MLHD to develop the survey.
"To understand the value of the cycleway we need to hear and understand the views of Wagga Wagga residents about this development, whether they already cycle, and if not, what would help them to cycle more when the cycleway is completed," Dr Thomas said.
"We need as many people as possible to respond to this survey – and that is people who do or do not cycle, or those who might use the new shared paths for walking or running – everyone's opinion and experience is important.
"Feel free to answer honestly – no one can be identified from their survey responses and access to the data will be controlled."
Survey results will be analysed by The University of Sydney. A follow-up survey is planned for 2022.
The Cycling Survey is now open, closing 5pm, 26 March 2021.
To complete the survey, visit surveymonkey.com/r/cyclingwagga