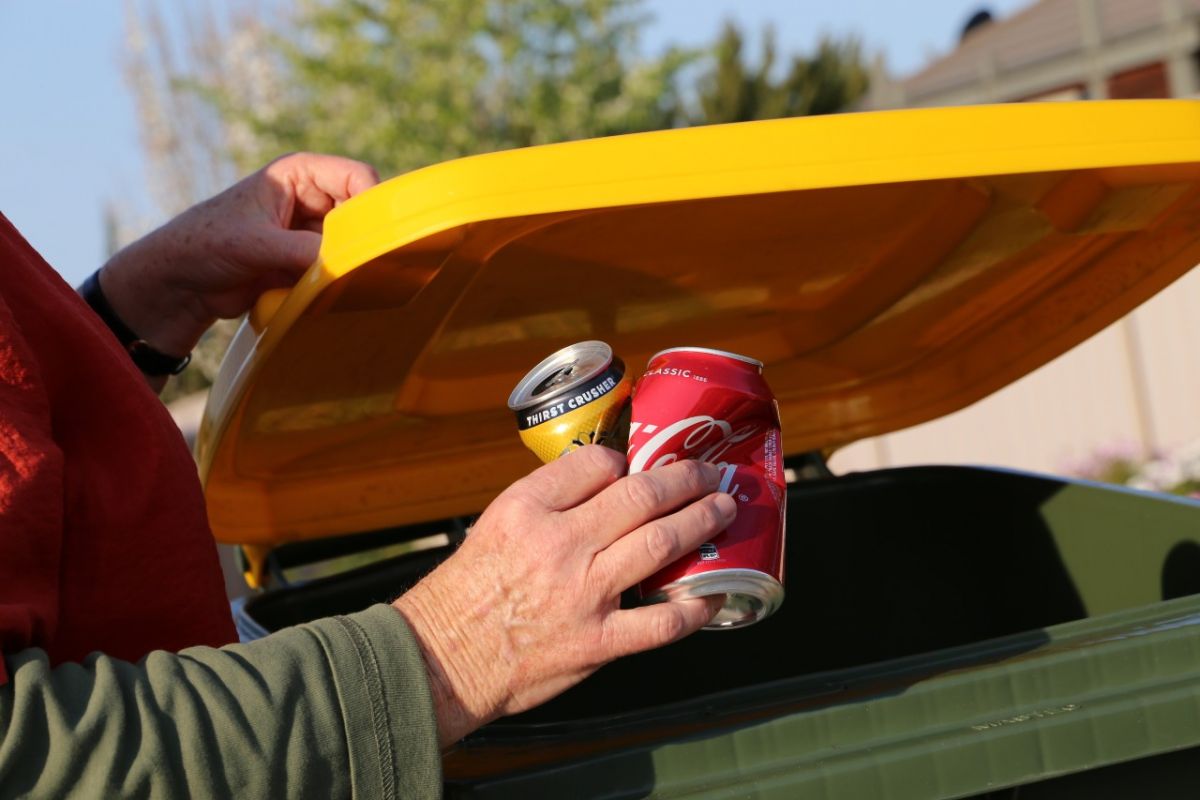 ---
Community
Rewarding behaviour: residents embrace Return and Earn initiative
Published: 05 Feb 2021 11:11am
In the first three years of the Return and Earn initiative, almost 60-million beverage containers have been returned within the Wagga Wagga Local Government Area (LGA).
The NSW Container Deposit Scheme offers a 10c refund to customers per eligible bottle, can or carton deposited at one of the Return and Earn kiosks or automated depots.
Data from the Three-Year Local Government Network Collection Volumes Report reveals 59,918,420 beverage containers have been recycled in Wagga Wagga through the program.
This equates to $5.99M in refunds to individuals, organisations – including Council – and charities.
Gregadoo Waste Management Facility Manager Geoff Pym said Wagga Wagga City Council was involved in the program as a stakeholder through the scheme's inception and roll out.
"Council was an early adopter of kerbside recycling collection, first introducing the service in the 1990s," Mr Pym said.
"There's intrinsic value now in the eligible bottles and cans that are collected through the kerbside recycling bins.
"Both Council and Kurrajong benefit from that recycling through the Return and Earn refunds."
The initiative is also delivering other benefits to the city and its surrounds.
The NSW Government introduced the scheme on 1 December 2017 with the aim of reducing drink container litter across the state.
"By monetising the value of the beverage containers, it changed people's behaviour," Mr Pym said.
"People are not as likely to just throw the beverage container out of the car window or drop it as they walk along because they know they can get a monetary return from it.
"Even when containers are thrown away, their value is often seen by somebody else who picks it up and gets the financial benefit by taking it to the Return and Earn station.
"For Council, it means there is less litter along our roadsides, in our parks and gardens and along residential streets which our staff would otherwise have to clean up."
For more details on Council's waste and recycling services, visit wagga.nsw.gov.au/waste