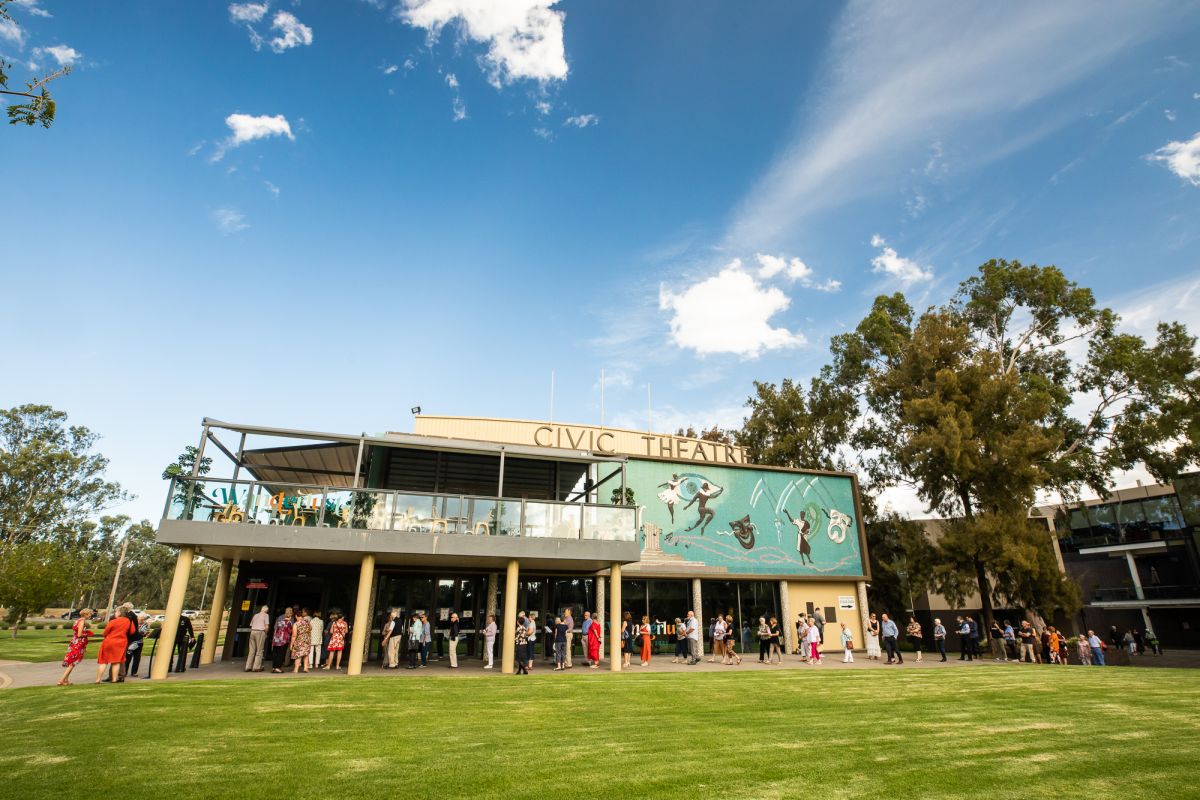 ---
Arts & Culture
Travel to another place with the Civic Theatre in 2021
Published: 25 Feb 2021 9:31am
The Civic Theatre launched its 2021 Subscription Season this week (Wednesday 24 February) with a year of entertainment to escape the everyday and explore the joy of discovery.
Local audiences can look forward to a full program of the highest standard, full of big players and audience favourites alongside the new and dynamic work.
"2021 is all about exploration and adventure," Civic Theatre Manager Carissa Campbell said.
"We know that many travel plans have been disrupted this year, so we invite everyone to travel with us in 2021 and satisfy your wanderlust."
Some of Australia's leading companies, such as Bell Shakespeare and the Sydney Symphony Orchestra, will deliver performances, together with a more contemporary offering of improvised theatre and cabaret performances.
In 2020, the Civic Theatre presented a short run of cabaret shows as part of Re-Ignite; a series of live performances to emerge from COVID closures and to keep local artists and arts staff employed.
"Initially it was a creative way for us to embrace and celebrate our reduced COVID Safe capacities; but it was so well received we are recreating our intimate cabaret lounge on the stage again this year!" Ms Campbell said.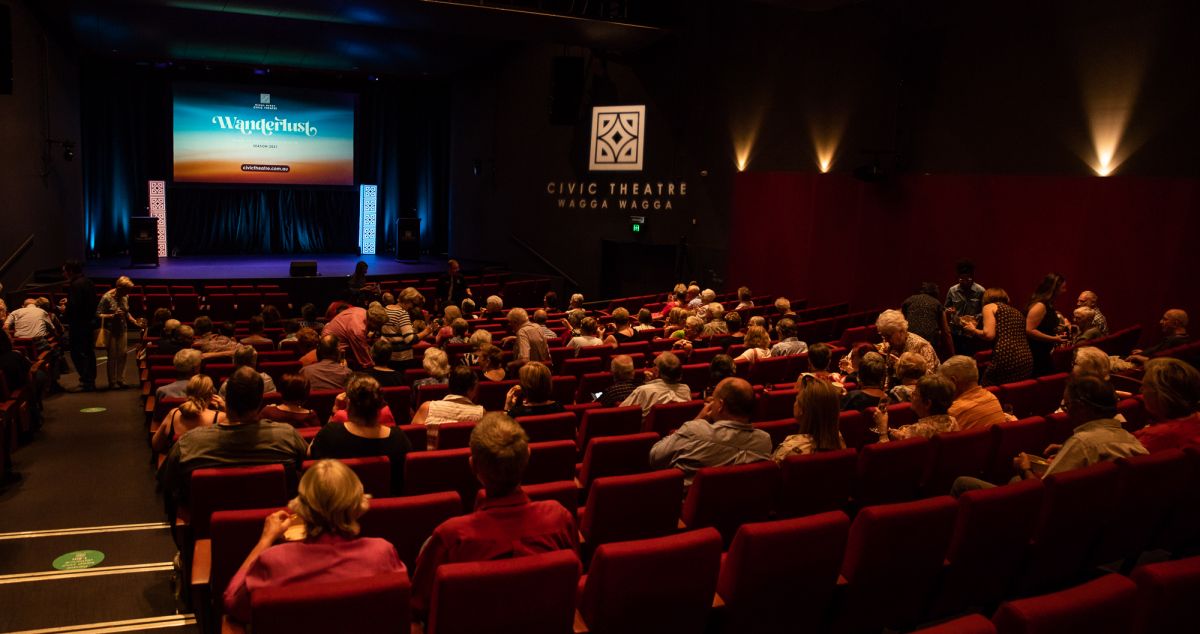 Voyagers is a cabaret, commissioned by the Civic Theatre, from Wagga Wagga writer and performer Andrew Strano, who has been living, working and studying in New York.
It was due to premiere as part of last year's season but was postponed when the theatre was forced to cancel much of its 2020 calendar due to Covid-19.
"We are thrilled that we were able to reschedule Voyagers for August this year," Ms Campbell said.
"Guests will be seated on the stage with drinks and antipasto platters. It will be spectacular!"
The 2021 Season offers plays including Bell Shakespeare's A Midsummer Night's Dream, The Appleton Ladies Potato Race and Animal Farm, great music from the Sydney Symphony Orchestra and Opera Australia's Carmen, dance from The Australian Ballet, improvised comedy with Jekyll & Hyde and the uniquely funny and beautiful play Every Brilliant Thing which tells its story with the help of the audience.
The 2021 Season is now on sale as part of a subscription package in an exclusive pre-sale for subscribers. Show tickets will be open to individual sales for general public from 17 March.
Anyone interested in receiving more information about the Season or a subscription should contact the Civic Theatre or visit www.civictheatre.com.au