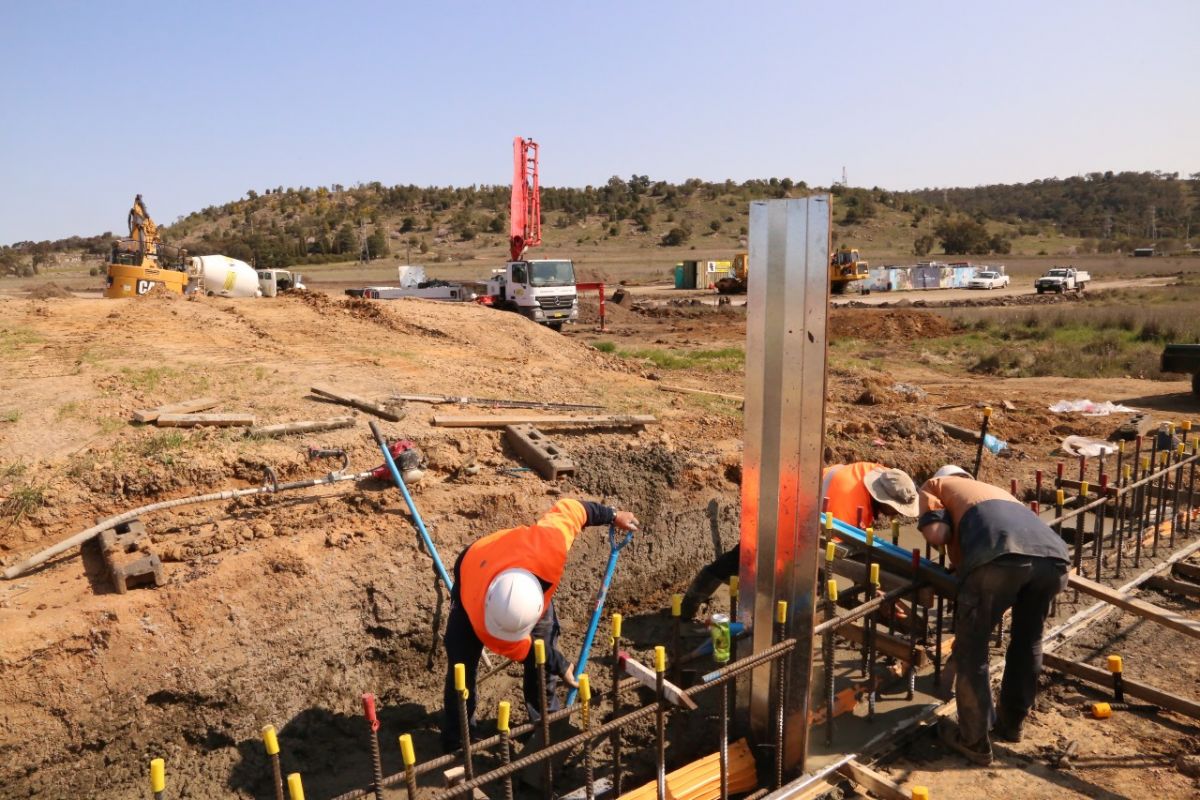 ---
Community
Business owners urged to take Council survey
Published: 08 Jan 2021 12:41pm
Wagga Wagga City Council is seeking local business operators' feedback in the lead-up to a procurement education program being planned later this year.
Council is encouraging business owners to complete an online survey which will remain open until 31 January, 2021.
Council's Director Corporate Services Natalie Te Pohe said the survey will provide important feedback to Council which will shape a number of educational opportunities for local businesses.
Mrs Te Pohe said Council needs to understand the topics that business owners would like to focus on and how businesses want to communicate and engage with Council for the procurement education program.
The survey is asking business owners how they would like to learn more about the procurement process.
Council will aim to accommodate requests and assist businesses in the learning process as much as possible, Mrs Te Pohe said.
Council has planned a number of information sessions and these will be delivered in the way that business owners request.
The survey can be accessed at wagga.nsw.gov.au/tenders
Council's Procurement Support Officer can be contacted on 1300 292 442