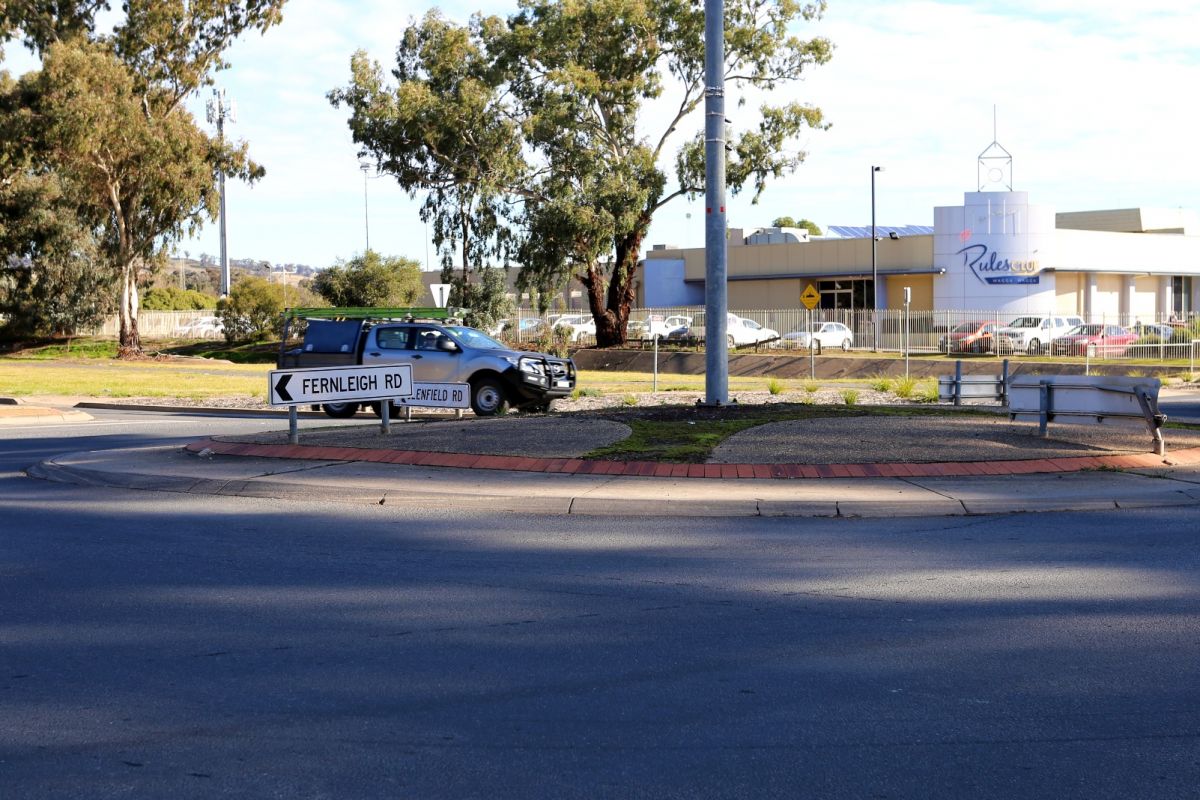 ---
Projects & Works
Active Travel works start on intersections
Published: 16 Jul 2021 1:14pm
Progressive works on the Active Travel Plan shared pathways network will be more visual to motorists in coming weeks with upgrades to a number of intersections set to get underway across Wagga Wagga.
This will mean changed traffic conditions at the intersections resulting in lane closures and detours under traffic control between 7am and 5pm weekdays, and 8am to 1pm on Saturdays.
The first upgrade is scheduled to start at Fernleigh Road and Glenfield Road intersection on Monday 19 July. Works will then continue concurrently at eight intersections and one road verge across the city over a five-month period.
Council Senior Project Manager Silas Darby said the works were necessary to ensure the shared pathways were safely linked for pedestrians and cyclists utilising the extensive 56-kilometre network.
"It is anticipated the works could take up to two weeks at each intersection to complete, weather permitting," Mr Darby said.
"Our aim is to minimise the disruption as much as possible and Council thanks the community for its patience and understanding as we work to complete these important upgrades.
"Linking the pathways is a vital part of the Active Travel Plan project which has the potential to benefit so many people in the community. It's about keeping everyone safe when they're out and about using the pathways and crossing roads."
Mr Darby said the intersection upgrades will focus on pedestrian refuge islands which will allow for safer crossings along some of the city's busier roads.
Details for the first two intersections in the program of works are listed below.
Fernleigh Road/Glenfield Road
19 July – 30 July
Monday-Saturday: 7am-5pm
Saturday: 8am-1pm
Forsyth Street/Murray Street
22 July – 4 August
Monday-Saturday: 7am-5pm
Saturday: 8am-1pm