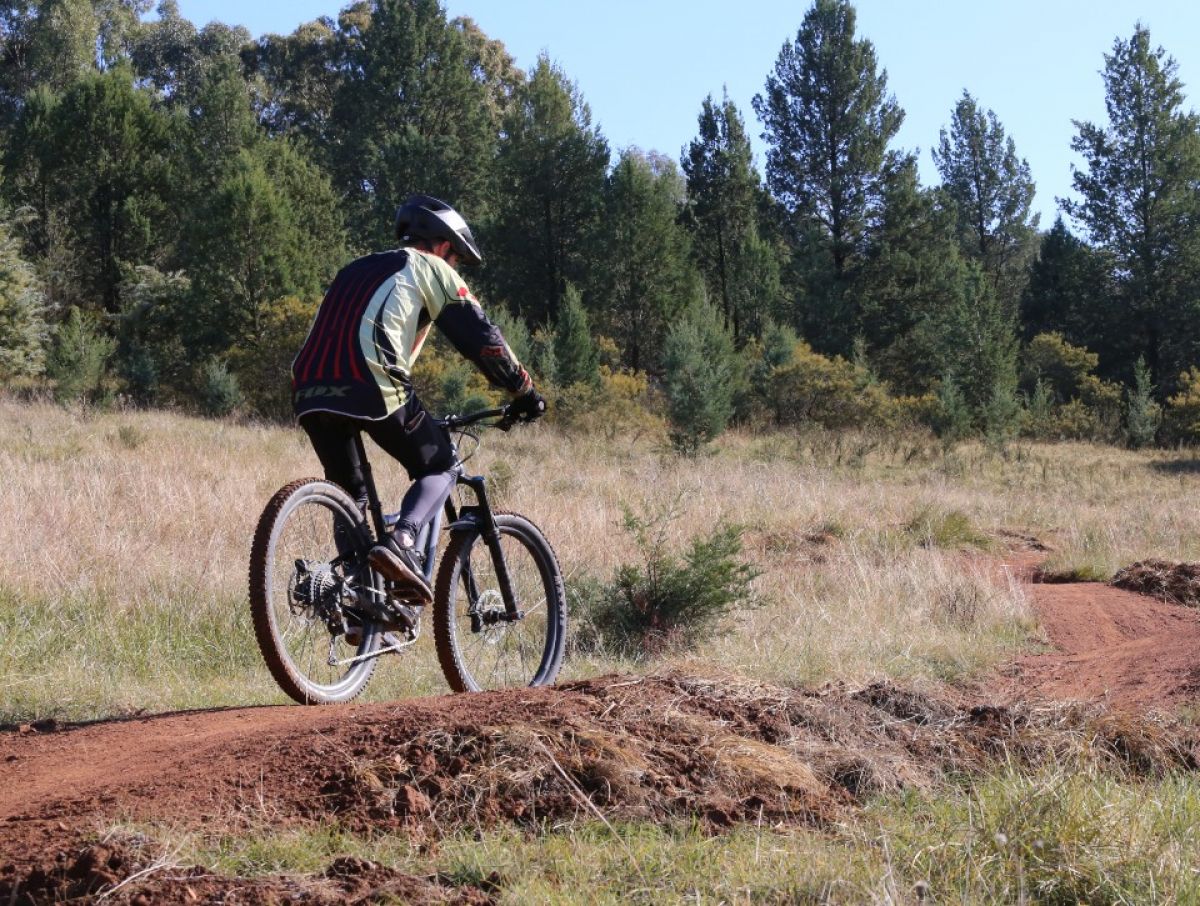 ---
Projects & Works
Community consultation starts into pedestrian bridge
Published: 15 Jul 2021 5:01pm
A feasibility study looking at options for a pedestrian bridge across the Murrumbidgee River is underway as part of the Active Travel Plan shared pathway project in Wagga Wagga.
Wagga Wagga City Council has received State Government funding for the study which will investigate concepts for a bridge across the river between Narrung and Gardiner streets, linking into Boorooma Street.
Access to the southern approach of the bridge would be along the border of Wiradjuri Reserve at the western end of the Marrambidya Wetlands which is recognised as an Aboriginal Place. The first stages of the study is to consult First Nations Peoples who hold cultural knowledge of the area.
Redleaf Environmental Pty Ltd has been engaged to conduct an Aboriginal Cultural Heritage Assessment (ACHA) and is inviting Aboriginal groups or people to register an interest in this stage of the community consultation process.
Council Strategic Asset Planner Ben Creighton said the Active Travel Plan shared pathways are progressing well.
"The concept of a pedestrian bridge has been discussed since the initial Active Travel Plan was adopted in 2016," Mr Creighton said.
"In late 2020 we received funding to carry out the investigations into the crossing as part of Stage 2 of the Active Travel project.
"This study will tell us if this is feasible and how we can work the community to develop the concept for the benefit of the whole community."
Aboriginal organisations interested in getting involved in this part of the community consultation process should contact Alyssa Madden at Redleaf Environmental Pty Ltd at the following contacts: alyssa@redleafenv.com.au or phone: 0403 523 547.