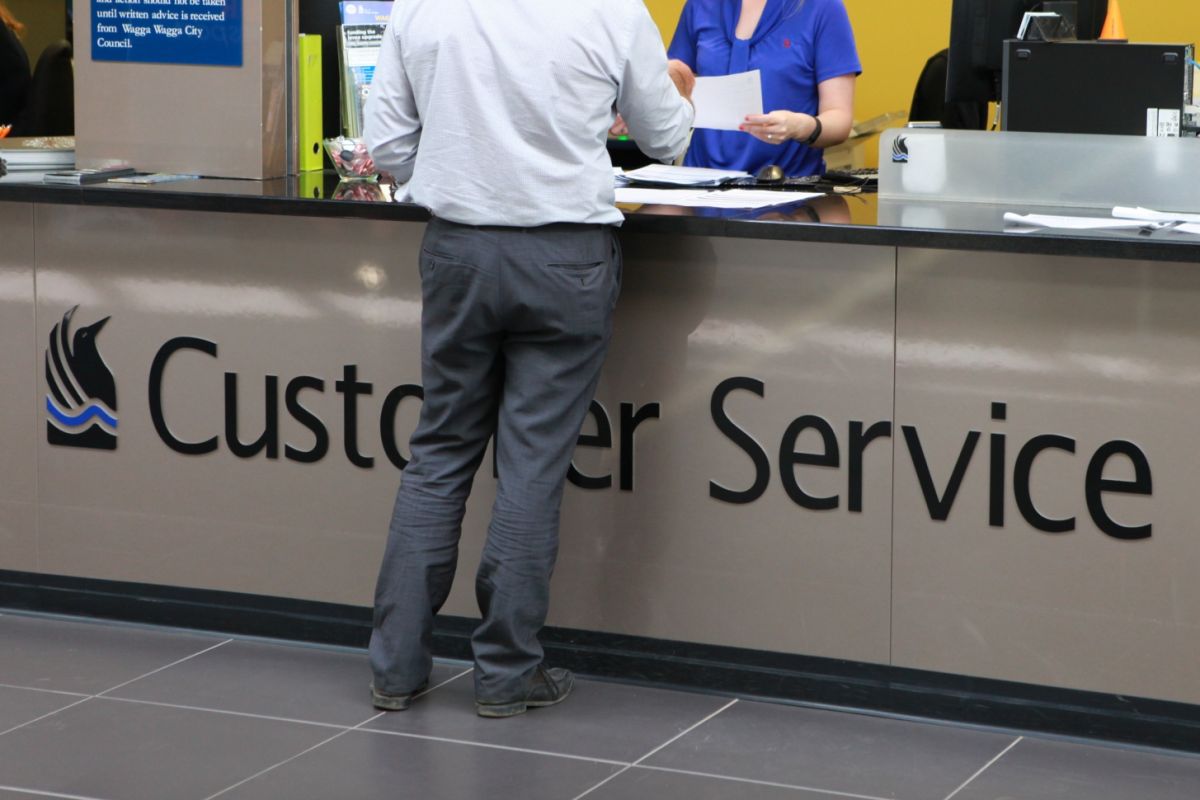 ---
Community
Council helps residents navigate NSW Planning Portal process
Published: 23 Jul 2021 3:16pm
Wagga Wagga City Council staff are providing a guiding hand to residents in the Local Government Area (LGA) who need assistance in lodging a development application through the NSW Planning Portal.
Under mandatory changes which came into effect on 1 July, Council and applicants are required to use the NSW Planning Portal, in line with State Government legislation.
It means hardcopy applications, even if it is just for a one-off project such as a new shed or pergola, are no longer accepted at Council's Customer Service Centre.
Manager Development Assessment and Building Certification Paul O'Brien said the online process can be a challenge for people who do not use the internet regularly or do not have an email address.
"This new process requires you to have an account with the State Government's Planning Portal, which means you need to have an email address for all correspondence," Mr O'Brien said.
"If you have any difficulties with those requirements, talk to your builder or designer in the first instance, or come into Council where we can help you at the Customer Service desk.
"We have dual screens set up where one of our officers can help you to navigate the process, but it's important to understand that while we can walk you through each step, you must create a NSW Planning Portal account and lodge the application yourself."
The NSW Government's amended requirements apply to the lodgement of Development Applications, Modification to Consent, Construction Certificates, and Complying Development Certificates.
It is recommended that people planning to use the kiosk to lodge their application have copies of the required documentation on a USB thumb drive.
"However, if you only have hardcopies, Council can assist by scanning the documents – at a cost - so you can put them into the Planning Portal," Mr O'Brien said.
For information on how to register for a Planning Portal account, Quick Reference Guides, fact sheets, and links to other resources, visit planningportal.nsw.gov.au
For assistance in account creation, lodgement and other enquiries relating to the portal, email planning.apps@planning.nsw.gov.au or contact Service NSW on 1300 305 695.