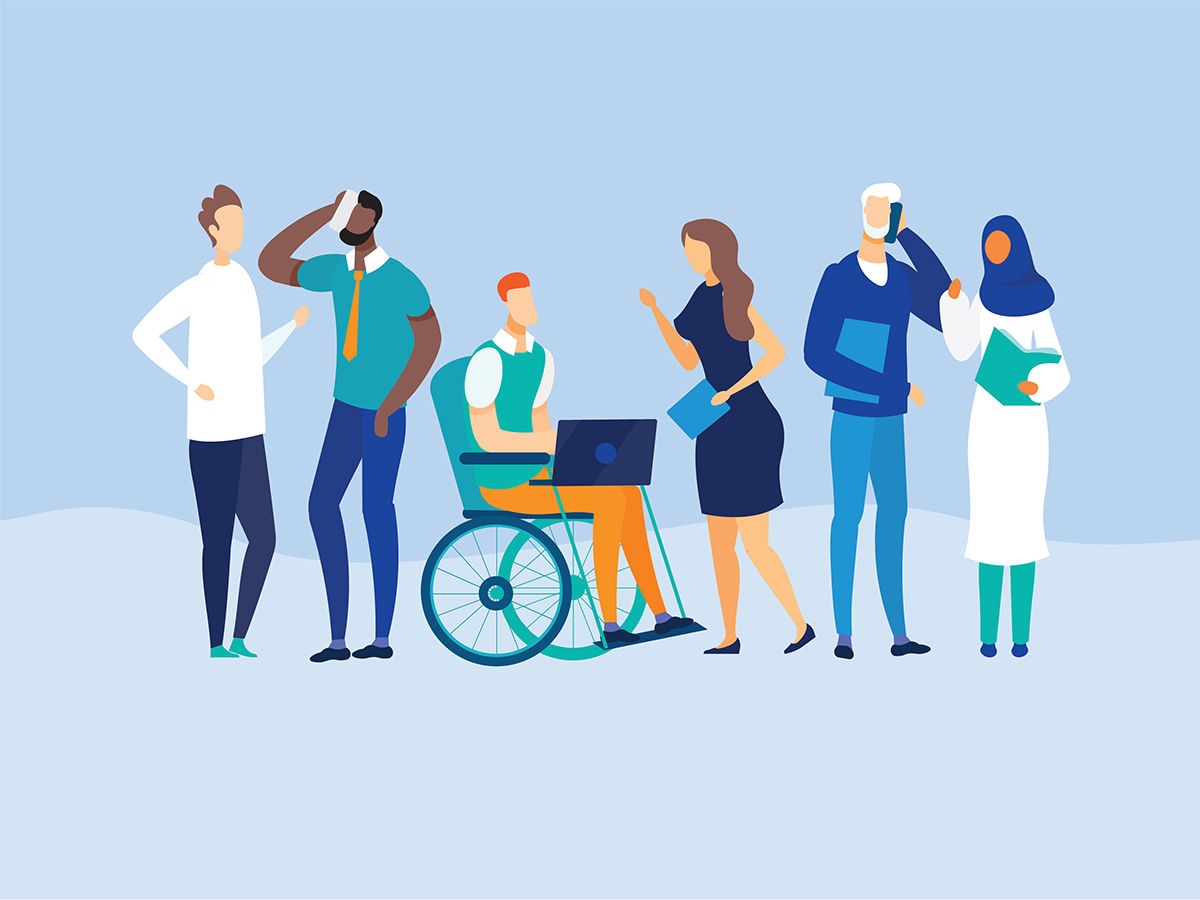 ---
Community
Local Government elections postponed
Published: 29 Jul 2021 3:07pm
Due to the COVID-19 situation affecting NSW, the Local Government elections have been postponed for three months to early December.
Election day, now scheduled for Saturday 4 December 2021, was postponed by Minister for Local Government the Hon Shelley Hancock MP after extensive consultation with the NSW Electoral Commission and NSW Health.
"Due to the COVID-19 pandemic and current Public Health Orders impacting Greater Sydney, we have made the difficult decision to postpone the Local Government elections until later this year," Mrs Hancock said.
"We have taken this step to postpone the election to ensure the safety and wellbeing of our communities, voters, polling staff and candidates."
Council's Manager Corporate Governance & Risk Ingrid Hensley said the change of dates extended the tenure of the current councillors.
"We've added an additional Ordinary Meeting of Council on 13 September 2021," Ms Hensley said.
"Council will liaise with the NSW Electoral Commission to revise its election arrangements and will continue to update the community on key information."
For more information about the 2021 elections, visit:
Wagga Wagga City Council: wagga.nsw.gov.au/elections
NSW Electoral Commission: elections.nsw.gov.au