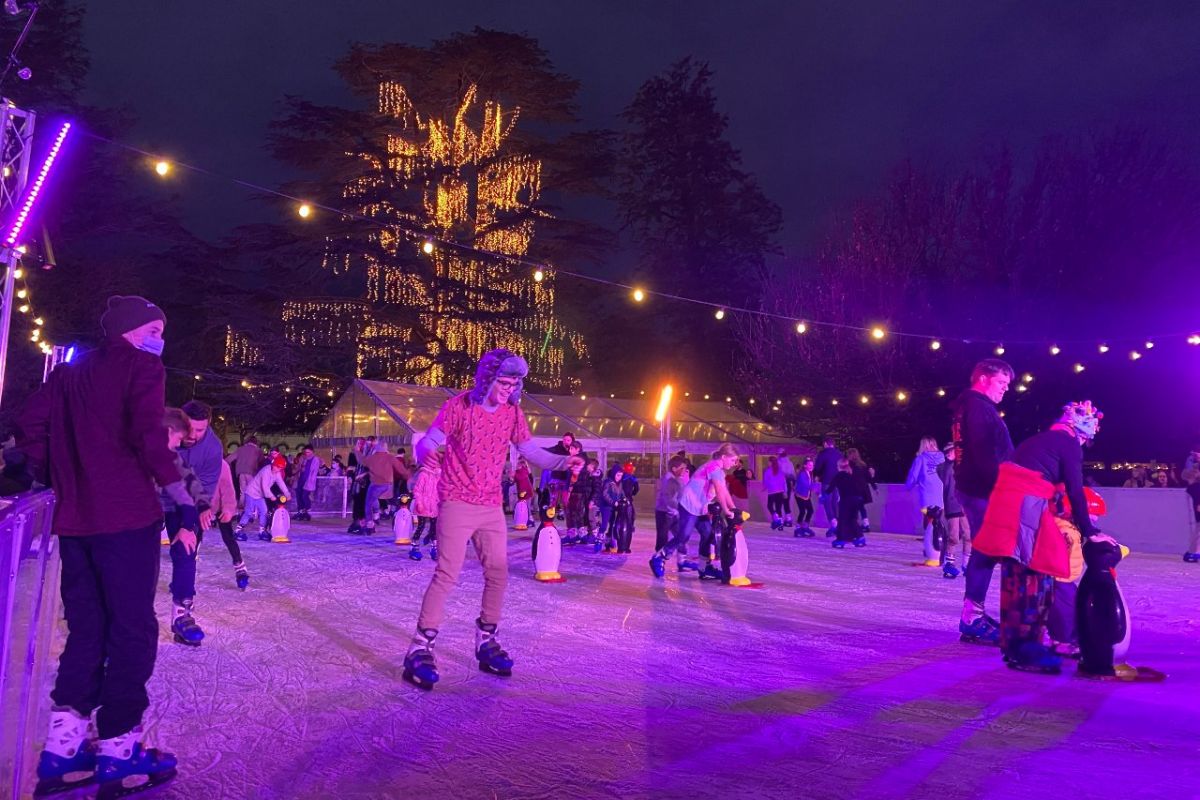 ---
Events & Tourism
Lost Lanes enjoys successful return to city
Published: 02 Jul 2021 2:45pm
Council would like to again thank all Lost Lanes attendees for their response to the last minute changes ahead of last weekend's event.
The State Government announced new COVID-19 Public Health orders for regional NSW on Saturday afternoon (26 June), which included requirements for outdoor events, such as a 50 per cent reduction in capacity and the mandatory wearing of masks.
Visitor Economy & Events Coordinator Fiona Hamilton said it was pleasing to see the positive response from thousands of people who came down to Wagga Wagga's CBD for Lost Lanes.
"There were a few last-minute changes, but the way we had designed the festival meant that we could adapt really easily," Ms Hamilton said.
"Rather than being held in one location, it featured a series of zones as part of a trail, so it meant that we had already addressed crowd dispersal and social distancing.
"We sourced 5,000 masks to hand out to those attending, but many of the community members already had their own and it was great, they all put them on at six o'clock and we were able to go ahead pretty much as planned.
"We wanted to thank everyone for coming out and listening to our COVID marshals, masking up and generally having a good time within the changed landscape. It was a great event."
While Lost Lanes is over, there is still plenty to see and do in Wagga Wagga for locals and visitors alike over the coming week, from the Zoo & Aviary to the Special Festival Hub in the Civic precinct.
Launched at Lost Lanes, the Hub features the outdoor pop-up ice skating rink along with several illuminated and interactive art installations - the floating Wiradjuri artwork 'Lagoon', Reggie the Regal Peacock, and the Plasma bubbles.
"It is wonderful to see our public spaces being activated over the winter school holidays," Ms Hamilton said.
"We've had a lot of people visiting the Wollundry Lagoon, Civic Centre and Victory Memorial Gardens to enjoy these stunning artworks and to take a spin on the ice skating rink.
"Skate Wagga is at 50 per cent capacity due to COVID-19 restrictions. The Hub activations will remain in place until Sunday 11 July."
Skate Wagga is open from 10am – 8pm each day. Tickets for the one-hour sessions can be purchased at the rink or online at visitwagga.com and Dine and Discover vouchers are welcomed.