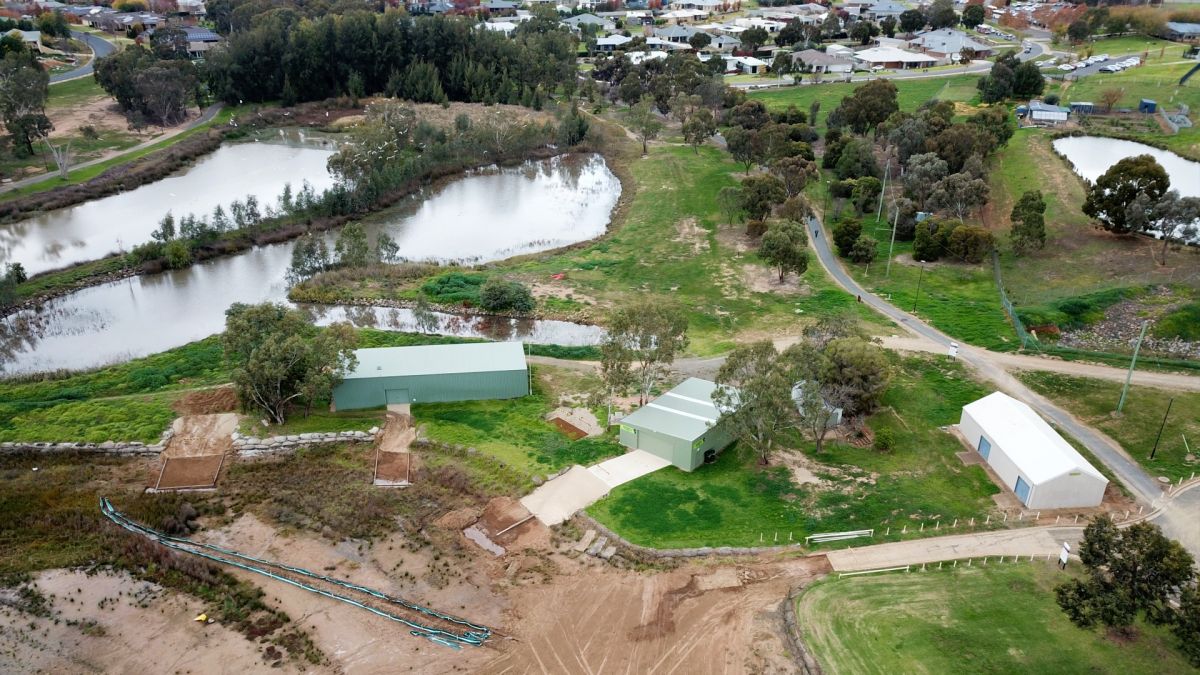 ---
Projects & Works
Plans for new all-abilities wharf at Lake Albert
Published: 29 Jul 2021 4:15pm
Council has supported a partnership with Wagga Wagga Boat Club, Wagga Wagga Sailing Club and Bidgee Dragons to construct a wharf with all-abilities access in front of the sailing club shed.
Council received a proposal from the clubs regarding possible improvements to the south-west corner of Lake Albert.
At its ordinary meeting on Monday (26 July), Council agreed to partner with the clubs to complete the detailed investigations and designs for the construction, with a report to come back to council for approvals.
Strategic Asset Planner Ben Creighton said the investigations will look at the project's feasibility and potential grant funding for implementation in the future.
"Lake Albert is a recreation asset for the whole city and one of the important things at any of our facilities is ensuring that everyone can use them," he said.
"Development such as this all-abilities wharf will ensure that every member of the community can participate in water activities in and around the lake."
The proposal includes vehicle access and car park improvements as well as construction by the stakeholders of a wharf that would provide all ability access to Lake Albert.
The proposed wharf ramp would reach approximately 20m into the lake connecting to an 8m pontoon.
"We will start investigations straightaway and I expect they will take a couple of months to complete as we will have to assess the environmental impacts as part of this process," Mr Creighton said.
"We will then report back to Council for final approvals and, hopefully, will start implementing the project next year."
The estimated cost of completing this work is between $50,000 and $70,000 and is proposed to be funded from a mix of private funding, grant funding and in-kind contributions. Initial conversations with Maritime NSW have indicated in-principle support for the project.