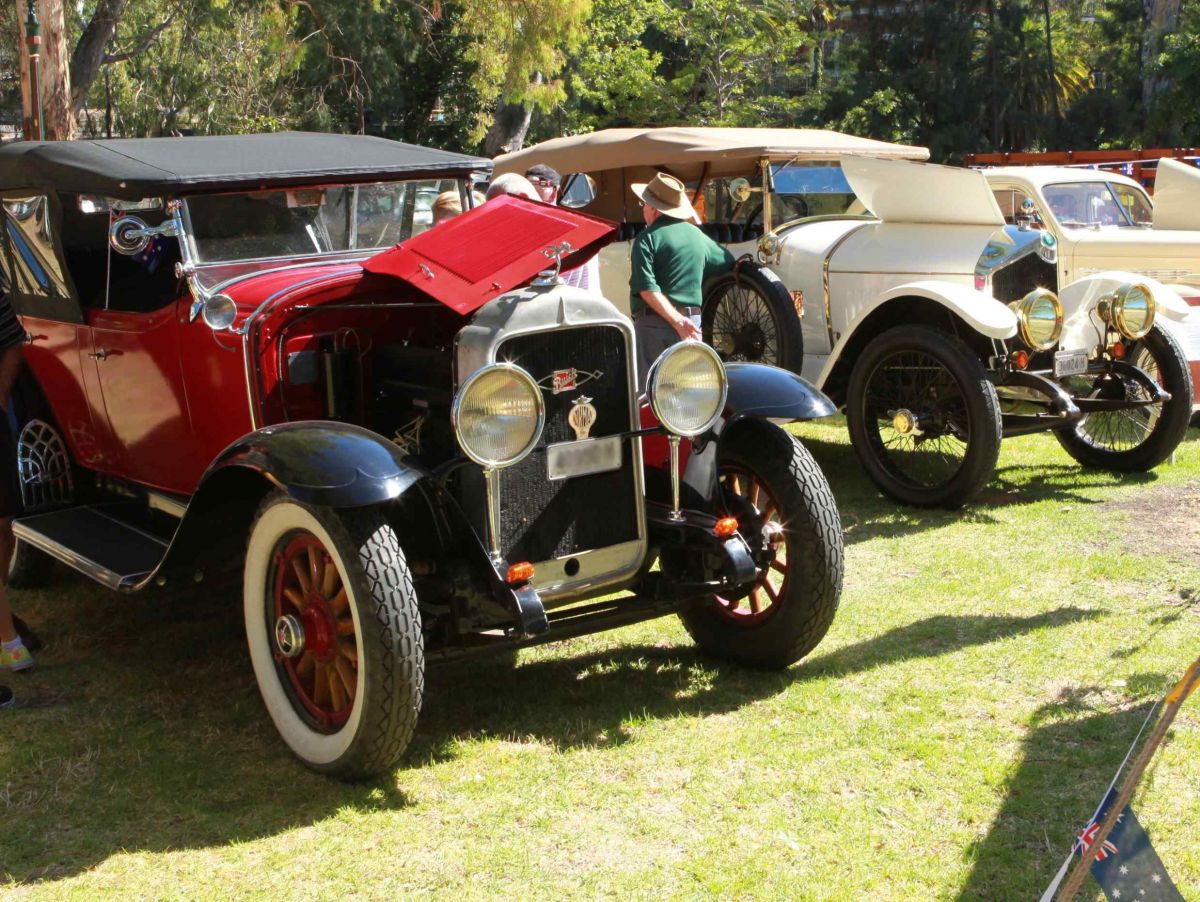 ---
Community
Car club to call new community facility its home
Published: 17 Jun 2021 11:01am
A purpose-built facility in central Wagga Wagga will be the new home for a local car club and other community groups after Wagga Wagga City Council approved the site earlier this week.
Council has approved the start of the design and construction phase for the new building at 26 Shaw Street which is the former site of the Wagga Women's Bowling Club club rooms, next to Duke of Kent Oval.
The site will be cleared to make way for the new rooms which will also accommodate University of the Third Age (UA3) members and other groups who utilised the Wagga Wagga Veteran & Vintage Motor Club (WVVMC) premises in Morgan Street.
Council Strategic Asset Planner Ben Creighton said approval to proceed with the chosen site for the new facility would benefit the whole community.
"This facility is a new home for the car club and UA3 but there will be opportunity for other community groups to utilise this space," Mr Creighton said.
"There will be meeting rooms, amenities, kitchen and other components to the new building which we will finalise in ongoing discussions with the user groups as we progress.
"Next step is to start on a tender process for the design and construction of the building. Council will be working closely with the users during that process and the end result will be a fantastic new community space."
Council sold the WVVMC building site at 205 Morgan Street at public auction late last year with a commitment to the tenants to find alternative accommodation.
Council has since investigated appropriate alternative locations for the community groups utilising the facility with the results of the investigations and user group discussions resulting in Council endorsing the construction of the new facility.