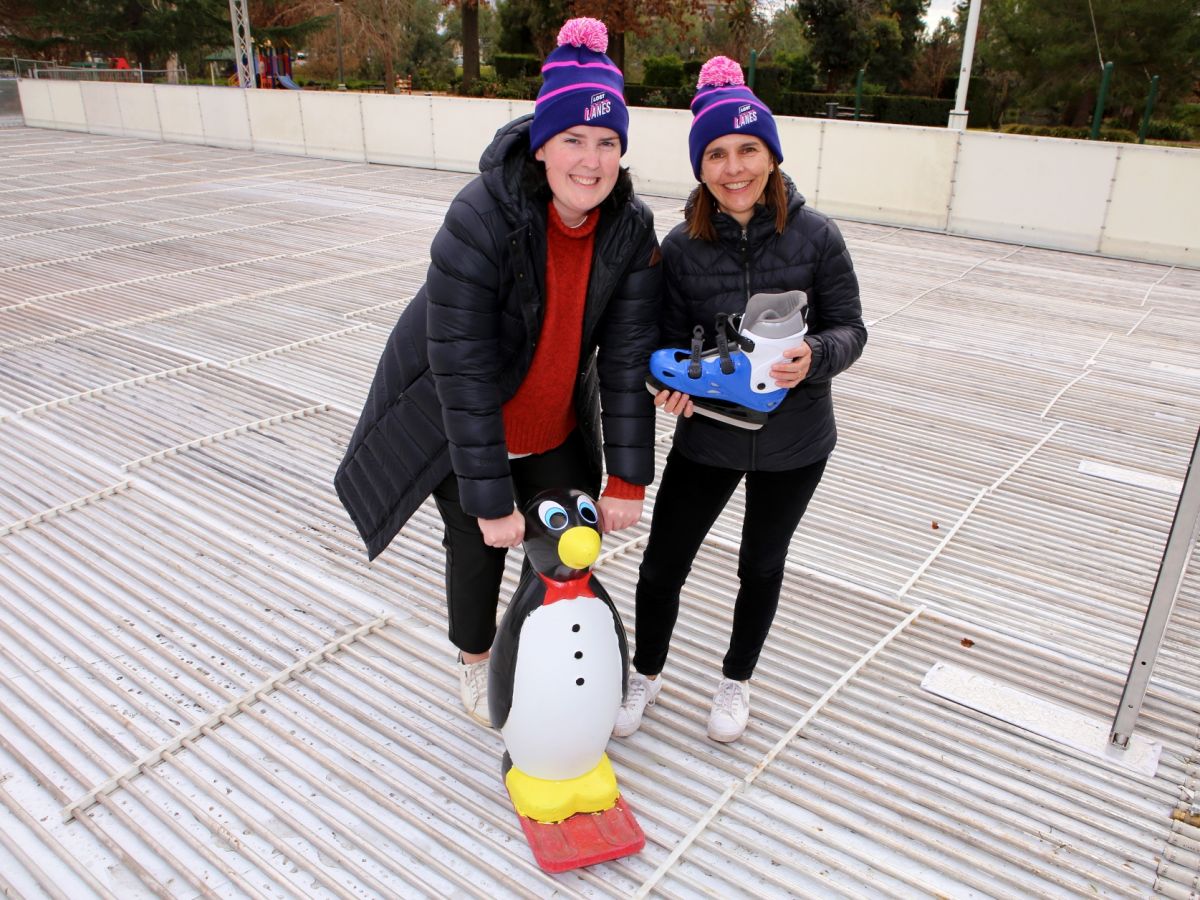 ---
Events & Tourism
Explore the city's Lost Lanes!
Published: 25 Jun 2021 12:10pm
Wagga Wagga's CBD will be abuzz later on Saturday (26 June), with thousands of festival goers expected to turn out for Lost Lanes 2021.
Rather than being focused on one laneway, this year's event features a plethora of arts, eats and beats activations in nooks and crannies and laneways, as well as the Victory Memorial Gardens, Wollundry Lagoon and Civic Centre precincts.
Eight locations will be activated between 4pm and 9pm, stretching from Wonderland Lane near the Sturt Mall on Baylis Street and extending to the ABC Riverina carpark off Fitzmaurice Street.
Visitor Economy and Events Coordinator Fiona Hamilton said there will be pop-up bars and food vendors, lighting projections, and local and visiting musicians and performers.
"There's no one way, or start or finish point, to this year's festival. Festival goers can choose their own Lost Lanes adventure," Ms Hamilton said.
"We encourage everyone to spend time at each site before moving on to the next to ensure they get a taste of all the different arts, eats and beats on offer."
A highlight will be the launch of a pop-up outdoor ice skating rink at the Victory Memorial Gardens.
Skate Wagga is part of a special festival hub, which also features several stunning and interactive art installations and remains in place for the two weeks over the June/July school holidays.
For more information on the Lost Lanes program or to book tickets for Skate Wagga Wagga, go to visitwagga.com