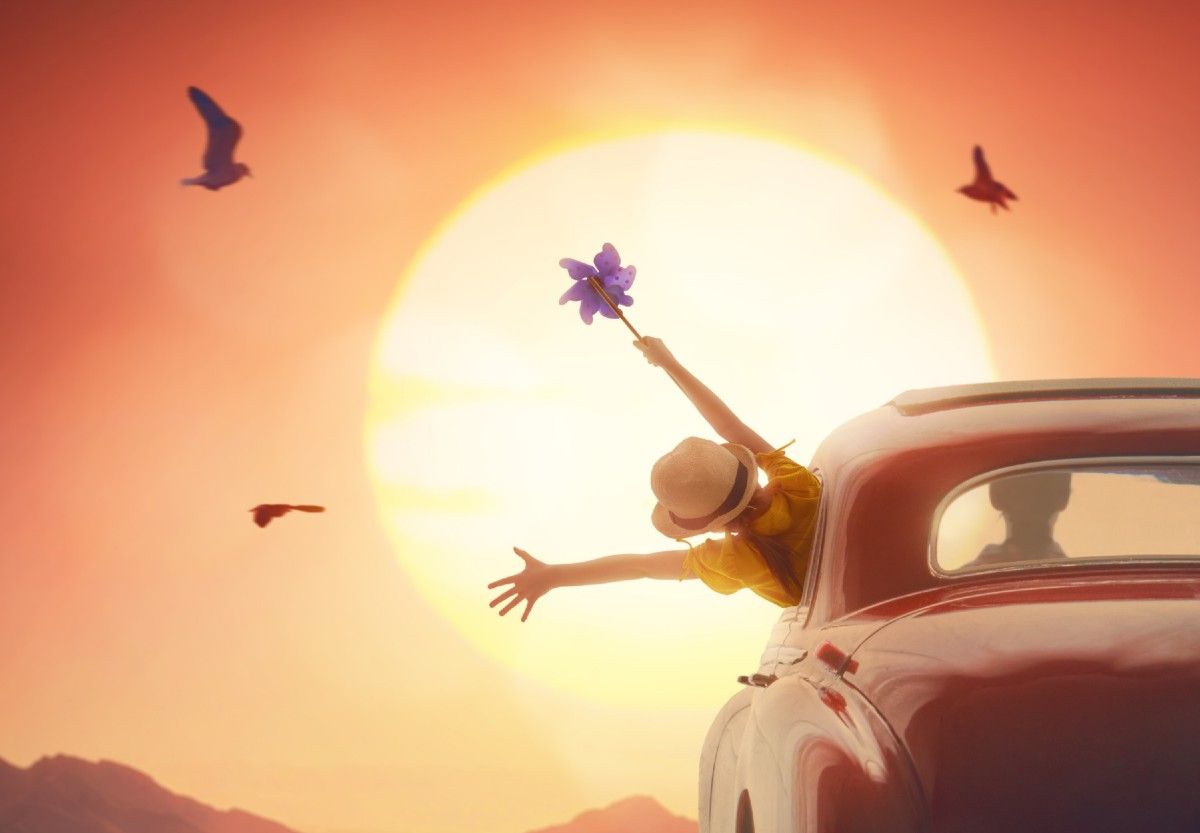 ---
Community
So much to do: school holidays in Wagga Wagga
Published: 18 Jun 2021 10:40am
Staying in town these school holidays? We have lots on to keep your kids busy and entertained.
Read your way around the beautiful landmarks Australia has to offer, from the Sydney Opera House to Karijini National Park, WA. For every hour of reading you'll visit a new location. Log 10 hours to enter the draw for our major prize. There are also plenty of activities to earn you extra badges.
Our winter reading challenge uses the Beanstack platform, which has a handy tracker app for Apple and Android devices.
Take-home craft
Drop in to the library to collect your reading challenge take-home craft – create a beautiful paper plate Sydney Opera House for week one, and a cute koala bookmark for week two.
Board games are back!
Our ever-popular board games will be available from 10am–1pm in the children's area.
This HSC Individual Performance will develop improvisation, acting and devising techniques, focusing on how best to communicate as a performer to an audience.
Tuesday 29 June 2021, 11am–4pm
Ticket price: $100. Creative Kids vouchers accepted.
Visit the zoo these holidays and meet Russell the baby wombat and Kieran the baby swamp wallaby. These two cuties are holding meet and greet sessions every day at 10am and 2pm and would love to meet you.
Russell takes a daily constitutional around the zoo wearing his special harness with one of our zoo curators firmly holding the end! Stop to say hello as you explore our fabulous facility, meeting all the animals that call it home.
The zoo is open 9am–4pm every day from 28 June to 12 July 2021, and it's free.
A Midsummer Night's Dream is reawakened in this breathless production brimming with magic, mirth and mayhem – perfect for students studying Shakespeare.
Tuesday 6 July, 7.30pm
Ticket prices: under 25 years $40, under 15 years $15, concession $55, adults $60.
Australian alternative pop singer-songwriter Odette will be unleashing her soulful voice and worldly-wise, poetic lyrics in support of the Wagga Women's Health Centre.
The performance will showcase the inimitable style that has seen Odette thrive in both the Australian and international music scenes, and forms part of the nation-wide tour for her latest album, Herald.
Wednesday 7 July, 7.30pm
Ticket prices: under 25 years $25, adults $40.
Redeem your Service NSW Discover Vouchers
To use your vouchers, call the Box Office on 6926 9688 or visit us at Burns Way (off Tarcutta Street), Wagga Wagga.
The Box Office is open Monday to Friday, 10am – 4pm. Discover NSW vouchers are valid to 31 July 2021.
Join the Winter Art Camp – a series of eight new workshops across four days, filled with creative fun for children, teens and families.
Cost: $25 per workshop. Creative Kids vouchers accepted.
JamFactory Icon Tom Moore: Abundant Wonder
Catch the final weeks of leading Australian glass artist Tom Moore's exhibition Abundant Wonder in the National Art Glass Gallery. Kids will love exploring the fantastical worlds, objects and googly-eyed creatures – all made from glass. Enter the drawing competition – your artwork may inspire Tom's next creation! Abundant Wonder closes Sunday 4 July 2021.
Find out more at waggaartgallery.com.au/whats-on
Increase your child's swimming confidence and enjoyment around water.
Improve their swim stroke as a result of daily practice.
See faster progression of your child's swimming ability.
Our intensive program is also a great introduction to swimming for children who haven't had lessons previously.
Dates: 28 June to 9 July 2021 (excluding the weekend of 3/4 July).
Session length: 30 minutes each day.
Cost: $145 per child (discounts available for siblings).
To book: call the Oasis team on 6926 9390.