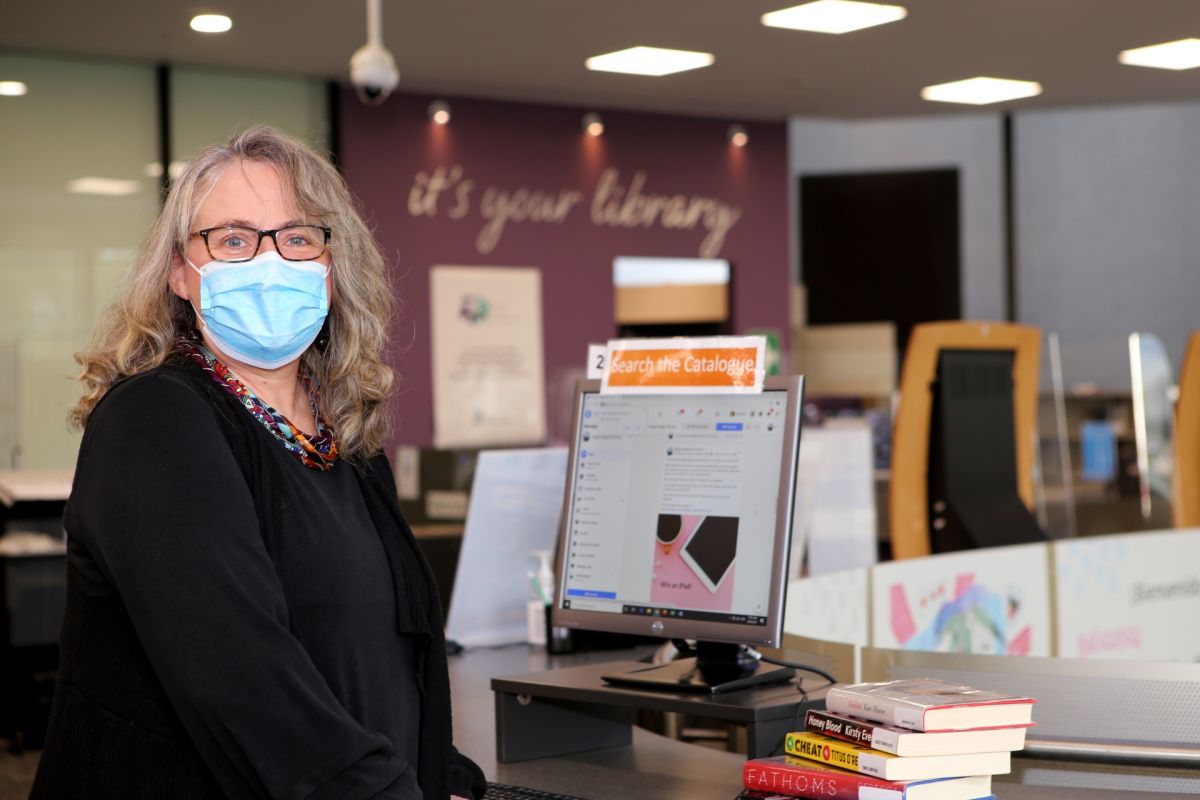 ---
Community
Survey to improve local library services
Published: 30 Jun 2021 3:09pm
Residents across the Wagga Wagga Local Government Area are being invited to complete a short online survey to provide feedback on our public library's services.
'Making public spaces everyone's business' is a joint research project between the State Library of NSW and the NSW Behavioural Insights Unit together with the NSW Public Spaces Division.
Wagga Wagga City Library is participating in this project to help identify local barriers to library membership and engagement with library activities, with a short survey launched on Monday (28 June).
Acting Manager Library Services Christine Bolton said the aim of the collaborative project is to motivate and increase library visitation and membership.
"We are asking library members and non-members to fill out the survey to help us make sure our library activities and services offer what the community would like to see," Ms Bolton said.
"Your feedback will help your local public library improve its services both in person and online."
Wagga Wagga City Library is one of six public library services across NSW to be part of the research project.
This project aligns with the recommendations for the Wagga Wagga City Library Review to increase library membership and visibility beyond this one site.
Ms Bolton said the community feedback will identify opportunities to optimise membership, visitation and satisfaction of selected libraries and improve their social, cultural and place performance.
"We would like to see as many people as possible get on board so we can improve our services," Ms Bolton said.
"The online survey takes about 10 minutes to complete, or you can pick up a paper copy of the survey from the library.
"Personal information collected in this survey will be treated as confidential and managed in accordance with NSW privacy legislation."
The survey is open until 5pm on Friday 9 July and there is also the opportunity to go into a draw to win an Apple iPad, with winners to be announced on Friday 16 July.
You can access the survey at here or if you have any questions about the survey, please contact the Manager, Public Library Services, State Library of NSW on email at pls@sl.nsw.gov.au